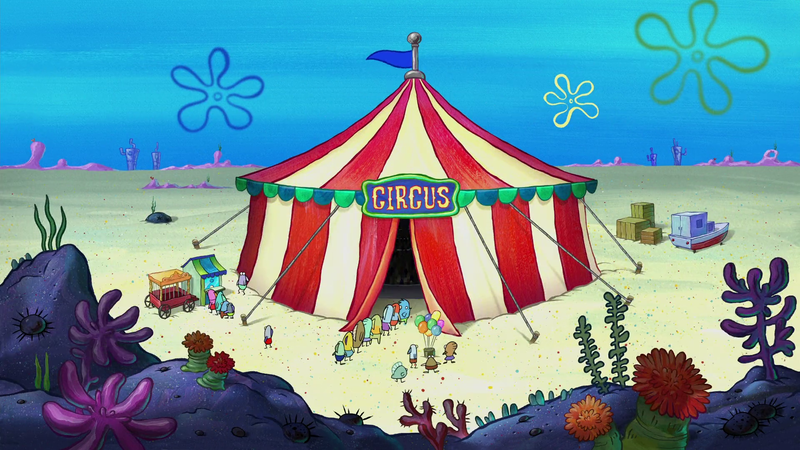 Where hick (box the ball), where did I put it (hick and box ball again), where is it ? That must be what Hugo Lloris did think when he punched the ball in circus clown style instead of catching it or deflecting it in corner. I don't know what and how much did he drink before the game, but soon after this clown like mistake he gets ball in feet and did spectacular cracking pass toward Davies who made even better toward Wolves player which lead to 0:2 and game over for Spurs in Tottenham Wolverhapmton game. His all later savings went in vain as far as I concerned he could let all of those balls inside net after that.
He was not the only clown on pitch. Harry Winks spectacular missed his clear ball on other half which lead to first situation described above. Sanchez was also in this mood and shows couple of times how good member of opponent squad he can be by losing balls in last line. Unfortunately Lloris saved goal after so his clown move will be probably forgotten.
Can you explain how professional club come from this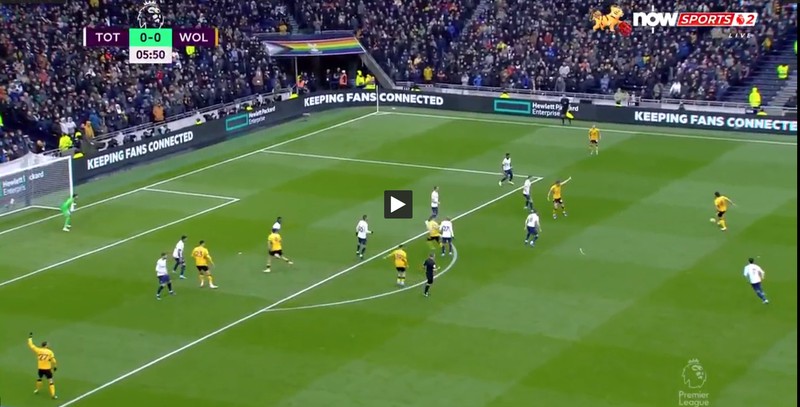 to this ?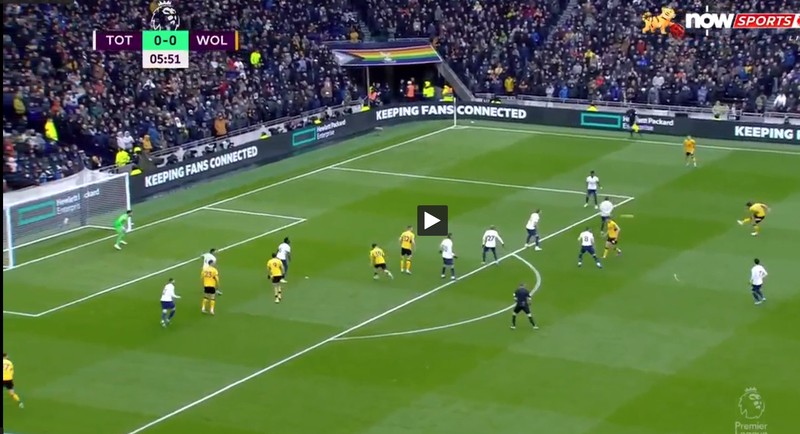 Yes we conceded two goals, but why didn't we score at least one ? Ask Harry Kane who passed ball to goalkeeper from big chance near the end of first half and who passed toward bearded goalkeeper of Wolves ball from free kick in second half. He couldn't score goal even from chances after offside. Son did also pass to goalkeeper from this chance! great pass by Bentancur, good run by Son and then pathetic lazy finish.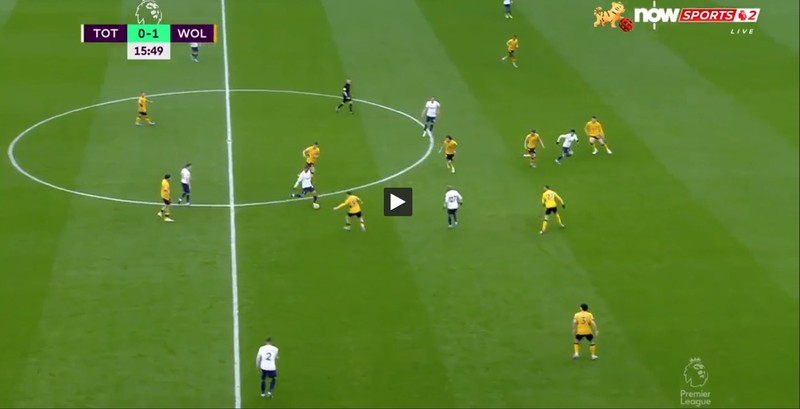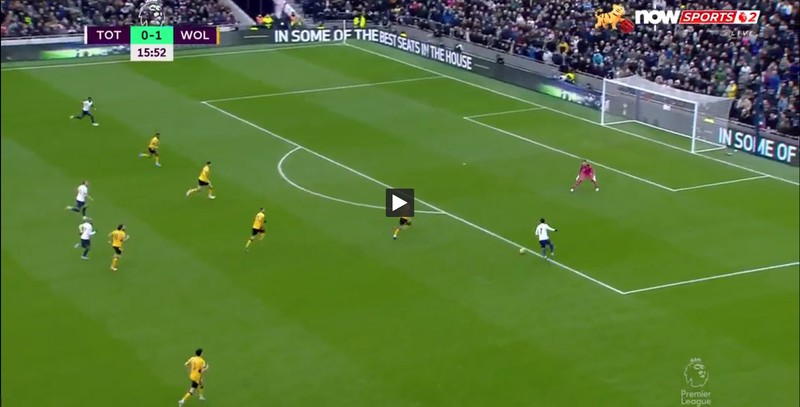 This was really performance, serious performance and fans would be very happy if it was a circus, but that was football match of "TOP 4" contender. I'm writing this and my fingers are shaking from laughing... I am not the only one who laughs, someone who is paying for all those errors must be laughing too whoever he is. I hope we'll find that out one day...
Good thing about this game was fact that we have 36 points on the table and need only 4 for safety. Because of that my advice to coach Conte would be to rest those 'big stars' against Manchester City because we'll lose that game with incredible goal margin for sure. Lads should rest for important game after that against Burnley and maybe get big 3 points there. I'm confident we can also draw against Norwich and that would be enough. Rest of the season after this we can spend in kicking balls in own net and watch ecstatic away fans celebrating believing they scored a goal. I mean that literally. LoL
Thought what quality wine did this drunk angry boxer - Ugo Lloris drink before game is torturing me. I know it must be some top notch probably French, expensive... It's probably Chardonnay "Castelo del diablo". What do you think ?
One more thing. It's good strategy to pretend we're this s*t in league and then surprise someone who could underestimate us in FA Cup game. This is under condition this bunch of non footballers can knock out Middlesboro in the end of February...
Message for the end "Are you playing football ?" (Akuna Matata).