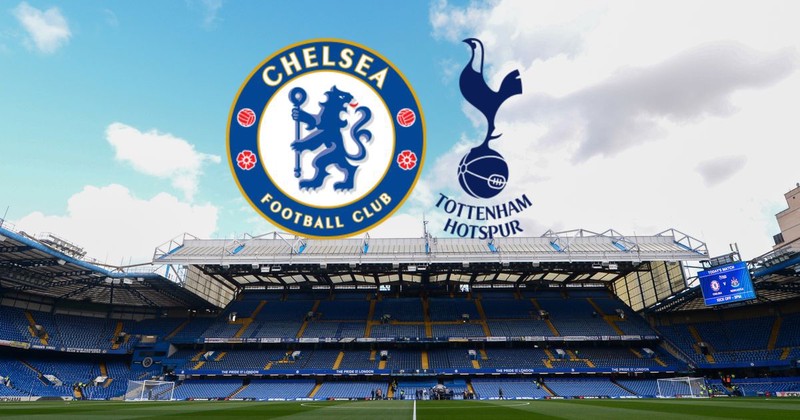 Derby day between London rivals Chelsea and Tottenham finally came! Match will start on 17:30 or 5:30 PM Central European Time at Stamford Bridge. I did my best to keep boiling atmosphere in Spurs squad asking various questions every day. It's good time to add questions number 6 and 7 and also to remind on all questions which will be answered during this game
Question number 6 is are Tottenham players able to break disciplined high press and take the ball forward on opponent half ? Question number 7 is do they have an answer for situation when opponent is initiating little push or body contact during receiving the ball and referee is not giving fouls ?
Tuchel opened his game plan during prematch game conference by saying we will try to go to their half, to take ball and to play and press them and watch carefully not to allow any counter attack because they are one of the best clubs in the world in counter attacks. So just like I expected we'll see plenty of Chelsea players on our half doing high press in very disciplined way fouling our receiving ball players near center. Let's see if we have an answer to this!
Let's remind on all questions now:
Is Son Heung-Min a superstar ?
Is Thiago Silva to good defender for Harry Kane ?
Are Tottenham a title contenders ?
Should Eric Dier play for England in Qatar ?
Is Emerson Royal good enough player for Tottenham ?
Can Tottenham break disciplined high press and take ball on other half ?
Can Tottenham play football when opponent is initiating little body contact and push during receiving ball and referee is not giving fouls ?
I can't want for this game to start! It's question and answer time! Don't miss the game! COYS!