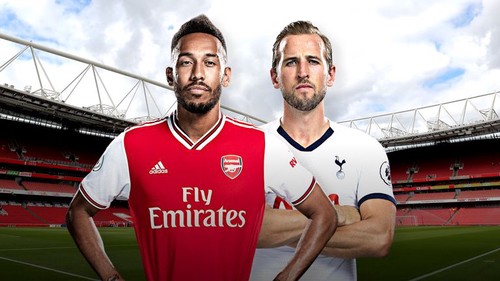 There are special matches, those that are never get rigged, those about which fans will speak until next, those where defeat hurt more and win gives more joy than usual. Those are games between arch rivals, but when they come from same town it's even more exciting. One of such games are waiting us on Sunday on 17:30 Central European Time. Welcome to North London Derby Tottenham Hotspur - Arsneal game preview!

Both clubs played Europa League on Thursday. Arsenal won easily against Rapid at home while Spurs struggled and draw away against LASK. Travel to Austria will make Tottenham little bit more tired than Arsenal. Clubs are in very different momentum. Arsenal struggle in Premier League and didn't win against anyone since they beat Manchester United away. Tottenham on the other hand has better results and winning row which ended with 0:0 draw against Chelsea last week. Spurs also have row of clean sheets in Premier League.

I saw Arsenal against Leeds and few other games like against West Ham and can say the most were pathetic. Until today I don't know how they managed to win West Ham or how they managed to avoid losing against Leeds ?! There were plenty of crossbars, posts, big chances against them. They changed style of play. They are not good passing attacking side like they were under Arsene Wenger. Under Arteta they like more to sit deep and wait chance for counter attack. However that approach didn't pay off as Lacazette and Aubameyang are far away from big form. They looked much better against Rapid yesterday.

Tottenham struggled to win clubs which are defending like Burnley or West Bromwich Albion, but thanks to masterclass of H.Kane won those two games. Spurs also like to sit back and wait for mistake of other side to catch them on counter attack. We could see that against Manchester City they were like fish in water. Superb defending few counter attacks and two goals and return of true Jose who said after "They can take ball home, I'll get 3 points!".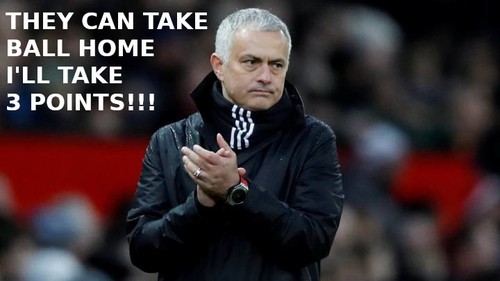 Things against Chelsea were not so good. Good first 30 minutes, few half chances, but then only defending without any real threat to Chelsea goal. Defending was solid, but not without mistakes as young Rondon almost assists to Girou for goal near the end. Fortunately Scorpion King did poor shot. Lo Celso had big chance near the end but he finished action on poor and pathetic way which made Reggi to clutter on him after the game. During midweek we heard H.Kane has some injury, Vinicious and Reggi too. With long absent Lamela and Tobby that's five! However Jose refused to say nature of Kane's injury and said just it's race with time and he thinks Kane will be ready. If benefactor is not ready it will be grim game for Spurs!

Spurs showed completely different face against LASK yesterday. It was pathetic, suffering and grim game which ended 3:3 thanks only to big luck to get 2 penalties. Doherty, Sanchez, Lucas were very pathetic. Joe Harts looked like rabbit killed in sport hunting with those outside box shooting! Gio didn't make anything good and N'Dombele made one good pass to Son for second goal. Big disappointing for us who dreamed about Hojbjerg-Lo Celso-N'Dombele midfield! Maybe they need more games together to become better ? Or maybe Gio need some more fitness ?

Jose of course blamed players for bad performance saying some of them are thinking they are to good to play group stage of Europa League. I am not sure if it was lack of motivation or bad game plan or something else but it looked ugly like in last weeks of Poch's era. Whatever it was it's Jose's job to motivate players for games! One thing is very sure they will not lack motivation against Arsenal!

I expect that both sides sit deep as match starts and big nerve play. They will both wait mistake of other side or some set pieces to capitalize. It's going to be like chess game! Jose has unbeaten record with his clubs when host Arsenal, but that means nothing. I don't expect goal festival, but we should see 2 or 3 of them. Last one ended with 2:1 for Spurs thanks to Tobby's header, but he'll most likely miss this game because of injury.

I saved one joke for the end. Some of you might see Pepe's headbutt against Leeds. I founded reason for that on twitter. Someone said he heard pundit G.Neville compared H.Kane with Zinedine Zidane and wanted to enter in that story too. He just choose wrong detail from Zizou's career (World Cup against Materazzi). LoL