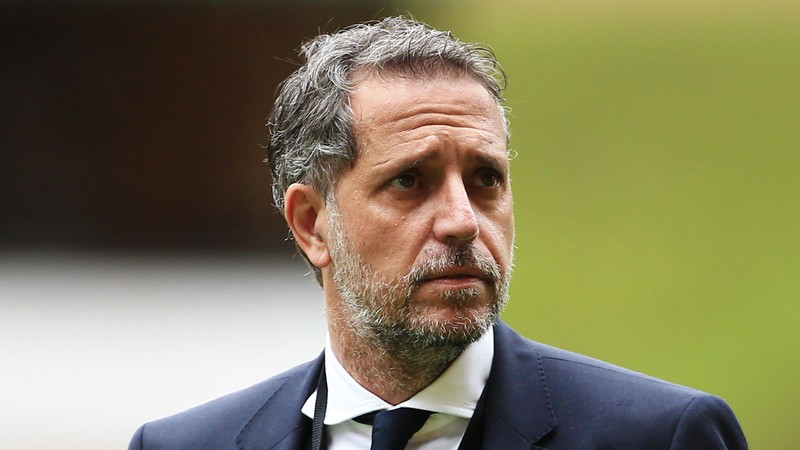 Bad news for Tottenham fans are coming like tsunami. We lost two games against top two clubs, didn't bring any new player, didn't extend contract with Conte and yesterday night we could read that Italian prosecutor is asking for more than 20 month ban for working in football in Italy to Tottenham Hotspur director of football Fabio Paratici ?! Source said that might not be valid for England, but at same time Italians might ask UEFA and FIFA to extend that to all world in which case we will remain without DoF. He can of course appeal, but I somehow don't believe appeal will do any help. His position in club could be compromised even without UEFA and FIFA because having director of football who is guilty or under investigation for doing bad financial things in Juventus is probably unsustainable. Peter O Keefe is saying for now work continues as usuall.
Like Tottenham fan I have serious proposal for new director of football. As long term fan I know what this club need. It's a director of football who is used to work with very little or 0 founds, who can't stop persuading player to join club until job is done even if there is no money at the moment. At the same time he should be familiar with building buildings because that's ENIC's main priority and what they do. I have solution!
It is not joke, he was director of football here and didn't miss much transfers he made for his previous club. If you don't believe me as Jews ask Israel national squad captain Bibars Natcho. Ask him how he ended in Partizan Belgrade few years ago ? Ask Japanese national squad member Takuma Asano too. Ask Umar Sadiq current bomber in Spain, ask Serbian ex football player Tosic about it.. He rarely miss in bringing on players to the club. He hasn't Premier League experiance except scoring goal like football player against Newcastle in Champions League qualification back in 2003, but I am sure he will be great match for Tottenham and I really think this.
He has other business aside which is building buildings on Vidikovac in Belgrade. I don't know how successful he is in that but can even build buildings what ENIC loves!
I can guarantee 100% he is better than guy from Iceland from Everton who is currently in club near Paratici. I can guarantee he's better than Daniel Levy in footballing decisions. He worked for club in which mistakes are not tolerated and could lead to ruining the club. Club lived from selling players for higher fees than purchasing them without any other revenue except from UEFA for Europa League... He is not making mistakes and he is very very good. He fits in vision of bringing young players and selling them later for much greater fee while fighting for top positions on the table.
Don't laugh because he's from Serbia and because he is not some big name, if that position can do little known man from Israel or Iceland it can be from Serbia too!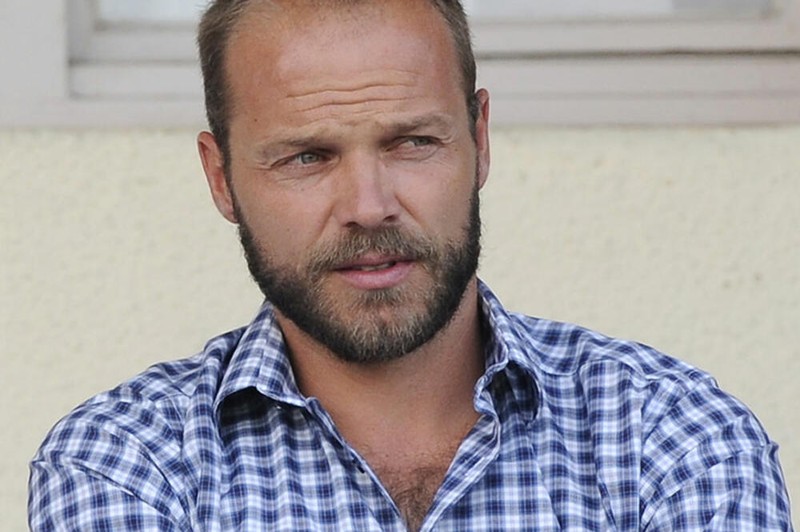 If you think he's not fitting good, try Ivan Tomic also ex Partizan director of football. He brought a lot of good unknown or little known players to the club and made very competitive squad in his times in Partizan and has also Italian connections!