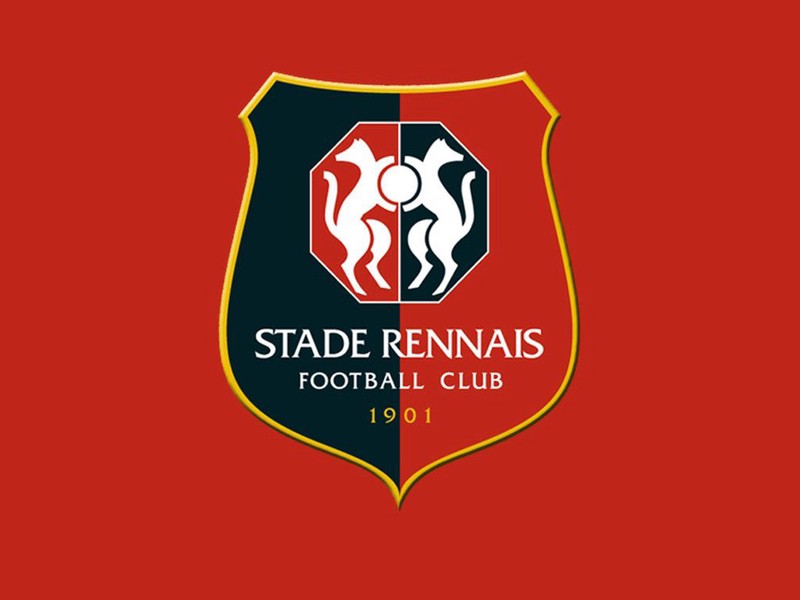 You probably know that Tottenham Hotspur had serious covid outbreak in their camp. at least 6-8 first team players and 3-4 staff members became covid positive and game against Rennes in Conference League didn't happen last Thursday. French club said it's unilateral Spurs decision to shut down training facility and not to play game and were very angry because they traveled to London for nothing. There is some UEFA rule saying if club has 13 players from list available and at least one goalkeeper game should be played.
My feeling is that this rule is stupid and give one side non sport advantage over other. Portuguese squad Santa Clara didn't proceed in this competition because of that rule.
Tottenham offered to Rennes and UEFA new dates for playing this match, but Rennes rejected all of them. UEFA announced it's impossible to find date both clubs agree for new game which will be given to UEFA ethics commission to decide what will happen with this match. This means decision will be made on green table and not on green pitch. This is not fair and so wrong! I shiver when I see game is decided on green tables!
I am not big fan of that competition, I think it's completely useless. However feel hard that it should be decided on pitch. My opinion is that Tottenham had very good reason to shut down training facility and not to play this game. Covid is deadly disease and why would Conte and players risk their and lives of their families ? How would Spurs know if one of now not infected players will not infect others or Rennes players during that game ? Why is UEFA forcing clubs to play with decimated squads ? Where is fair play in it ?
I look at Rennes insisting to play against decimated Tottenham not nice and like pure wish to gain non sport advantage before the game. Crucial question here UEFA commission should ask themselves is what good reason Rennes have not to accept any date Tottenham is offering for game ? Is their schedule that congested ? Don't they really have 3 days for rest between games ? If they have I think UEFA should enforce one of those dates for playing and not register game 0:3 for them. Spurs schedule is more congested than Renne's there will be no non sport advantage in that!
Other non fair play thinking is rule is stupid and is giving non sport advantage, but rule is rule and should not be changed during ongoing competition or competition can't consider itself regular because one rule applied to Santa Clara and other for Spurs (in case they had 13 players + goalkeeper available).
I'm big fan of fair play and really think game should be decided on green pitch and not on green table. If I was Rennes I'd insist not to play game on first date because I want to win against full strongest opponent for sport reasons and because of concern for safety of my own players who could get infected during that game. So sport fair play and medical reasons are saying Spurs were right and stupid UEFA rule and law practice might say different. As human lives are most important I think first should be what UEFA committee should follow here.
There is other concern that Tottenham now knows result of Vitese game and how many goals club need to win to proceed to next stage, but it's also irrelevant because Vitese won 3:1 and Spurs need just to win and all knew that before Vitese game so there is no advantage for Spurs in that too...
Rennes you should insist that game should be done in following weeks for sports and fair play reasons. Tottenham should on other hand inform them about situation and that game will not be played so they don't travel to London for nothing. Spurs should also watch better in their camp and control their players to prevent such things in future. It's legitimate to ask them how that Covid spreads inside squad and who was "paitent zero" ? Is it Emerson Royal who was 'sick' for Norwich game ? Is it Bryan Gill ? Having 2 weeks of non training before ramming into Liverpool is horror!