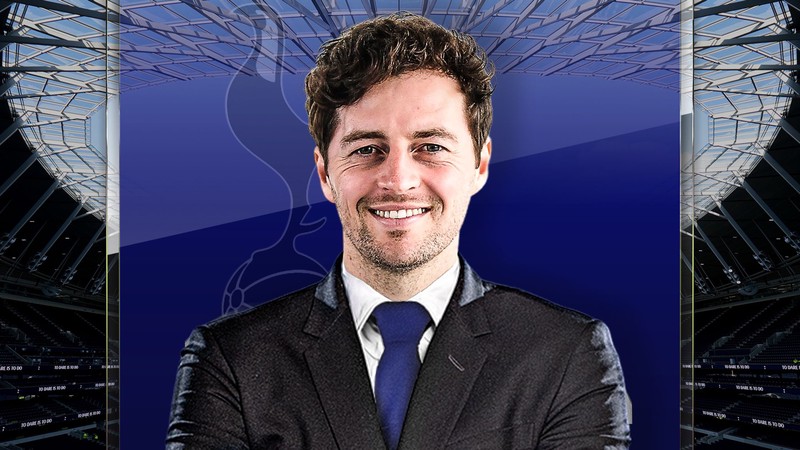 Tottenham shared points with Manchester United at home after coming from two goals behind after half time. Second half was pure Mason ball and I liked it. We looked like a team, players looked like trying to help each other and with little more concentration in big chances we could get 3 points. Here are my impression about the game.
We were not good in first half. Son and Kane were invisible, Richarlison did try hard, but lacked skill and help of team mates to do something more. Perisic had two chances one after corner and another after storming alone inside the box, but De Gea saved both. Effort was there I can't complain about that, but we lacked intelligent running and better positioning. We were not good backward too. We conceded goal early in the game after we failed to block Sancho's attempt which ended in little net of our goal. We conceded second after Perisic tackled ball which would go into corner in attack just to get his cross blocked after which they sent one simple high ball over our players and Dier was exposed in one on one with Rashford and Eric showed once more who knows what time that he is not defender for top 10 and not top 4. Forster was very good in first half. He saved us in three or four situations. Perisic also cleared one shot off the line. Richarlison tried to do something on left side when he played but he didn't create big chance despite he was close to do so couple of times. He lacked bigger support of team mates who didn't run intelligent and didn't look like well organized team in first half.
Second half brought other Tottenham. It was pure Mason ball. We should score 4 or even more goals to them, but managed to score only two. In that half we looked like serious team, Son and Kane started to show up, other players started to follow them and to run and position much better. I loved that Mason ball from second half. Porro scored from around 16m showing how big danger he can be in attack. Second goal fell after mistake of United players, Kane took ball found Son who put ball inside the net from second post. Korean had also one big chance and missed almost impossible. It was sitter from 5-6m, but his effort went wide as he didn't kick the ball like he wanted. Dier missed header from 4-5m. He was all alone, but his header effort went wide making Mason fall on the ground near the bench. There were other dangerous situations in front of United goal too. They had one big chance on 1:2 when Bruno exposed that Lenglet is not top 4 defender, moved around him easily, but his attempt ended up deflected from crossbar and second attempt was saved by Forster. I liked fact that Mason gave chance to a lot of players in second half, Deki, Danjuma, Tanganga went in. What I didn't like was retreating back after 2:2 if that was tactical decision.
I hope Mason ball will become better with time. This result of 2:2 could be considered like a miracle considering momentum of our team and fact that our best midfielder Bentancur has been injured just like better defending fullbacks like Davies and Royal. Our fans were good, they chanted against Daniel Levy in 22-23 minute and it echoed around the stadium. They chanted against owner on couple of other occasions.
My impression about players: Forster was very good I felt more secure than with Lloris on goal. Porro was good in attack bad in defense just like Perisic. Dier showed again e is not top 10 defender, Lenglet showed he is not top 4 defender. Romero looked solid with occasional lack of concentration. Skipp decent, saved us in one dangerous situation in second half, Hojbjerg was decent. Richarlison tried hard, but lack skill and bigger help from team mates, Son and Kane looked like capable to play one half of top football. Kulusevski not even close to last season, Danjuma did try hard.
With Mason we will have dynamic changes during the game and hopefully better play as more time pass. He will not be predicted like two Italians before him. He's one of our own and deserve backing of fans. Once more I consider this result like a miracle.