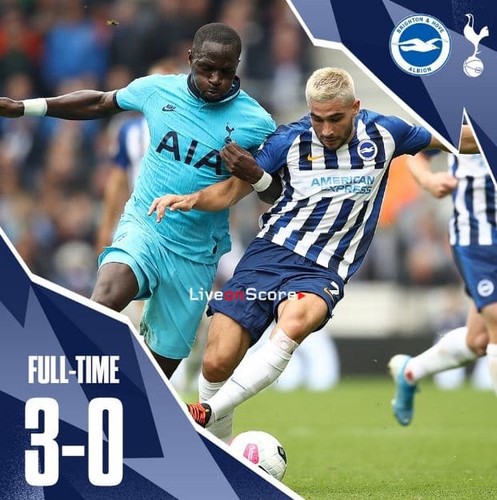 Pochettino is like their father, lads are united and fully committed to football, team spirit is high etc.. It was obviously clear that something is really bad against Southampton when Aurirer got red card after just 30 minutes and when Ugo Lloris made his "Johan Cruyff" moment. However hardly earned 2:1 win put all those things under carpet. I saw good team spirit too in that game, but warn something similar won't pass through against Bayern.
Champions League game against Bayern came and total collapse of team in it. I was very surprised to see Aurier at right back position again, but hoped he will play better this time. I was also surprised to see first 11 without defensive midfielder. After good first 30 minutes team totally collapsed with Aurier involved in lot of conceded goals in one or another way. Poch however did not replace that clown, but keep him in squad until the end despite he constantly refused to cover his position and standing to forward. He got reward for that with fast 3 goals at the end which made big defeat very very high 2:7.
Instead of introducing "emergency situation" in club, quarantine, work, order and discipline, alcohol & drug tests and measures like that Spurs had lukewarm reaction saying "We are talking a lot about Bayern game in lunch time" etc... "It was good game, just in some situations bad and Bayern finished to clinical".
Then came Brighton game. He decided to put midfielder Sissoko on right back and turtle slow Davies on left. Also he decided to give a chance to Dier who did not play much this season. What happened was new humiliating defeat of 3:0 in the game where Brighton club which is fighting to avoid relegation looked like Manchester City in most of the game. Chances, shoots goals, chants like "Ole ole" like in Spanish Corida before the end, "We want 7", "You're sacked in the morning" resounded from exalted home fans. Spurs had one or two chances for goals for entire game. One of them clear and missed by H. Kane who shoot at goal like ghost of Sissoko came into him. Spurs players looked like bunch of circus clowns in this game. Tactic, squad he picked up, commitment all looked wrong.
How can you put slow player on left back Poch ? What is meaning of this ? Did you really think Dier could protect defense ? Why didn't you buy right back in this transfer window ? What is meaning of Sissoko's move to right back ?
I want to point out on some of Pochettino's statements I do not agree with:
"Defeat in football is not catastrophe" - It is not indeed if you don't have ambitions to be on some good place of table or to challenge for title.
"Mistakes are part of football and will always be here, we want freedom to make mistakes" - Does this mean we will not bother trying to eliminate mistakes and make number of clown like mistakes lower ?
"I told Ugo to do that don't blame him blame me" - If you told goalkeeper who is not the best with his legs to dribble striker on goal line you are insane. Did you tell him to drop out balloons on goal line too ? I wouldn't get surprised. :)
"Sanchez got perfect game he will even more improve" after Sanchez's beginners mistakes in some of games.
"We played good game, but some moments because of various reasons we conceded goals" - after Bayern game.
My advice to Poch. Stop being their "father", stop over protect them. Don't put head in sand like ostrich on mistakes and tell what you really think. Rein those clowns before they repeat Leeds scenario in Spurs shirts! Put and end to their non sport life, make them work hard on fitness & tactics. For those who do not know Leeds played semi final of Champions League once and got relegated season after. Club is still in Championship.
Leeds scenario is very possible because with second hand goal keeper like Gazzaniga is, who covers corners of goal badly and has problems with positioning, without good wide backs and with hologram like central defenders what Verthongen and Alderweireld are these days with possibility to replace them with even worse Sanchez, with sloppy midfielders and not in the best form attackers this ship is sinking fast toward bottom of the table. Form that players are showing since January is real relegation club form.
Consolation words for the end. If you get sacked Poch don't worry you are respectable member of scientific community now. Rare are those who can subvert Einstein's theory and you managed squad who can concede goals faster than speed of light. Nicola Tesla would be jealous on you too, because you turned Alderweireld and Verthongen into holograms or even invisible and they are still in this reality after. Tesla's "Philadelphia experiment" is kid's game for you!
Also you got 7 and 7 from 39 is main prize in Lotto in my country. Maybe this is sign you should dictate 7 numbers from 1 to 39 and let's see if you can repeat Bayern's success. You are LOTO winner too! If you ever get upset you can always drink 7UP drink to cheer you up.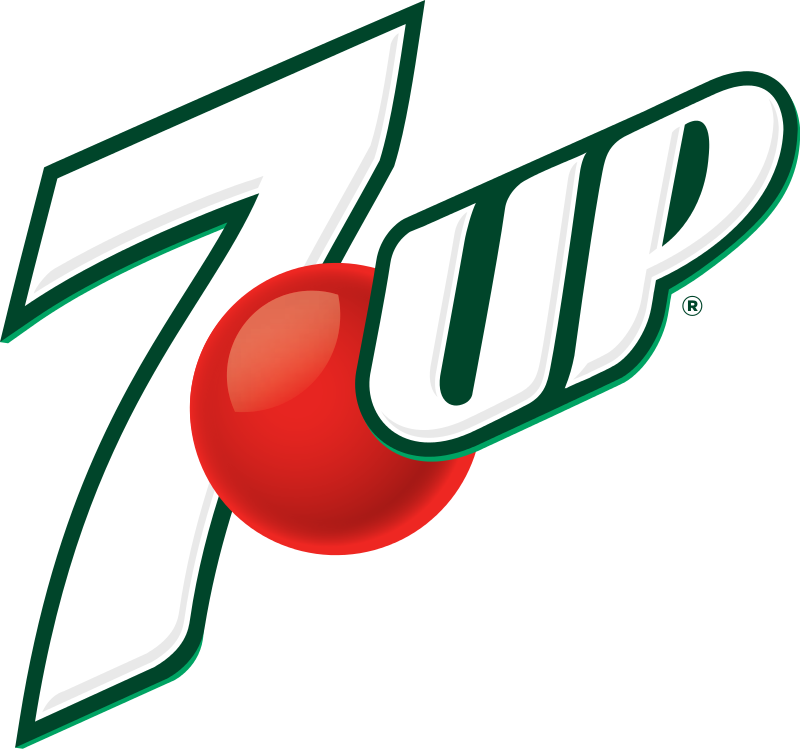 Last what I heard from Poch was "We'll be back"! Does it sound familiar ? Transformers & Megatron ? Does it mean we are already in Championship and will soon come back ? Is this some prediction of future by scientist ? Hahahahahaha
Last and not the least is that Levy will be forced to pay you lucrative sum of money if he sacks you, similar like United paid to get rid of Mourinho. You'll be very rich too. You will be able to say I converted Tottenham Hotspur into Manchester United! :)
This article is for happy moan day contest here.