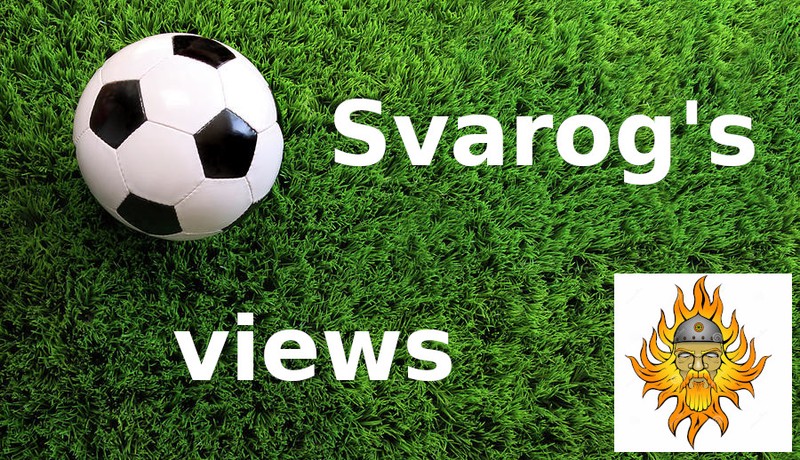 Tottenham lost at home against Newcastle 1:2 in not so bad game like it was one against United. Players have wish to get ball, were quick in duels, played relatively fast at least in first half, but couldn't do more. Son was mastered by Pope who saved everything he sent toward goal, he stopped Kane once too, but Harry somehow scored goal after corner for 1:2 in second half in which Newcastle was much better team.
Newcastle players didn't need to give big effort to win this game because Lloris seems to decide to take revenge on his team mates for leaving him alone in Manchester. He took ball tried to dribble near Wilson thinking probably Wilson will move away, but he stood still, Hugo crushed on him felt on back and Wilson sent ball inside the net. What kind of alcohol drink is needed for such mistake ? Before that Dier almost scored own goal but was unlucky because ball ended near post in corner. I think again he should not go on World Cup. Second goal Lloris sent bad ball on left, black and white took it and Almiron didn't have mercy toward Lenglet and scored for 0:2 and game over.
Kane had some moments, sent some passes, scored goal, but Son was falling all over the pitch and missed couple of chances and half chances. Wing backs showed what kind of zero quality they really have. Sees can't cross, Perisic dropped to his level, Royal made penalty by doing handball in second half, sent two crosses, but didn't find team mate. Doherty when he came in did also nothing. Bentancur had few good moments, but in critical moment failed to pass or sent to fast pass for goal kick. Poor.
This back line of Tottenham without Romero is full of bricks. Someone could make house from them maybe. Like someone said you can't manage stupid. They just lack intelligence. Maybe they get advice from Dainel to sack Conte so they make mistakes and performances like this to make fans angry and ask for that failed coach called Poch. I have no idea. Real fans however will know that Conte is elite manager who need to stay 3 years to get evaluated. Look how much time Arteta had and what is he doing now. We should trust in process too.
Which left central defender Daniel bring Lenglet ? We saw today his real face, Dier and Davies we already know for a long time... Wing backs we all know are zero. Front two are tired falling from their legs... I should tell we played without Romero and Hojbjerg which suddenly got injured. We're by far 6th ot 7th team in EPL. Liverpool is coming soon to resolve that issue. I hope we can improve in new transfer windows...
Next game is against Sporting in Champions League. Win would make us qualify for next stage. I hope those players are able to get it. We'll see. I am not to disappointed, playing was not that bad and to be honest I didn't expect anything here unless we are on top of our performance and we were clearly not. We won ourselves easily. Plenty of time to improve in this season so COYS!