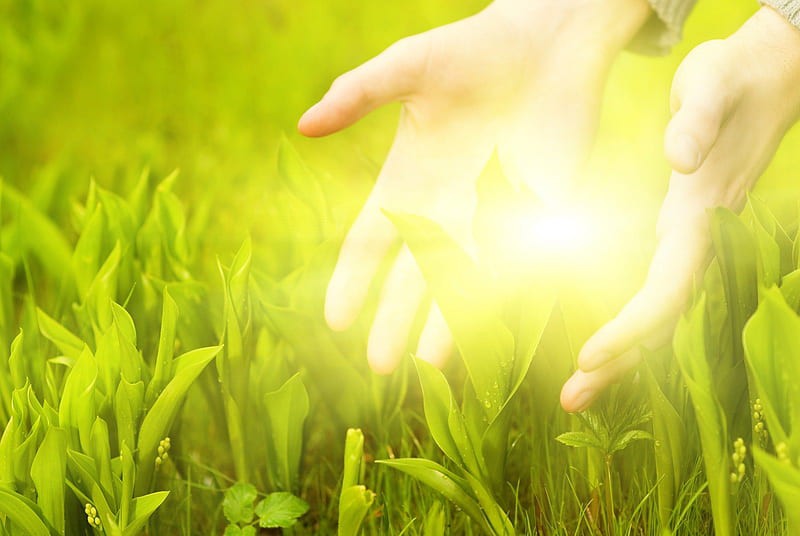 I wrote a lot about what I think are bad incoming transfers in Tottenham Hotspur, but last information made me see the light. New information is saying that Antonio Conte strengthen his coaching stuff with Italian free kick specialist Gianni Vio!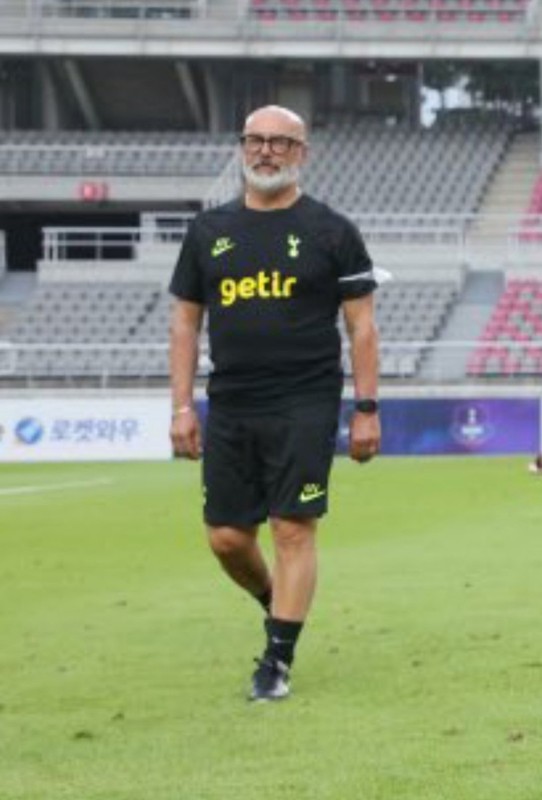 The Mirror is saying this about him:
The widely-hailed veteran coach has worked with the Italian national team, as well as previous spells at AC Milan, Leeds United, Brentford and Fiorentina, being praised widely for his innovative approach to set pieces and helping sides maximise goalscoring opportunities from dead ball situations.
A lot of football fans noticed that main problem in current Tottenham squad is playing against teams which are sitting deep and defending in very organized way. I am talking about squads like Burnley. They were for some reason bigger problem than top two Manchester City and Liverpool. It's because of nature of Tottenham squad which has been built for counter attacking football. Antonio need to solve that problem. He told us we need players of other skill to solve a problem. I thought we need better dribblers, but Italian thought otherwise...
There is where Richarlison came in picture. He has some skill and more importantly he loves to fall on the ground easy for the slightest contact. I have no doubt he will continue to do that in Spurs shirt. Doing that around the box in team drilled well for free kicks could be an answer on question how to force open teams sitting deep.
We didn't score many goals from direct free kicks or set pieces last season and that's why Giani Vio came in stuff. If he drill players to score from every 2 or 3 direct free kicks from promising positions and teach them to use better set pieces that would be awesome and lead us toward this "vision of light" next season:
Richarlison takes the ball near the box, <defender> tackles, he falls down, oh referee gives free kick. It's to soft if you ask me, but VAR is helpless because this is not clear and obvious error... <free kick taker> takes ball, steps up, fires oh it's a goal it was rocket which ended inside the net! What a goal by <free kick taker>. They will now need to open themselves and you shouldn't do that against Tottenham...
That was my vision of light for next season. I welcome new stuff member, but still think Richarlison was highly overpaid . I'd still love more to have Saint-maximin who can dribble and force real fouls and free kicks when he wants without need to get oscar for acting but I can understand buying Brazilian from this perspective. We want free kicks and we want to be deadly from them.