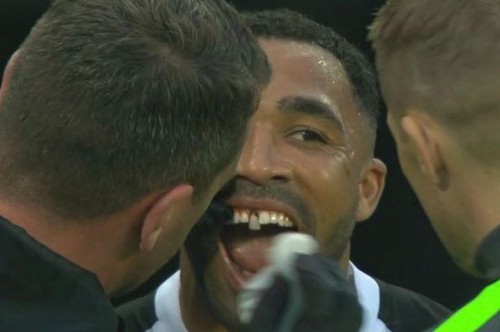 Newcastle won Arsenal 2:0 on Monday, but all what I can read and hear is moaning why Arsenal was not so good, why they didn't do this or that and very little credit to Newcastle players! Arsenal was not alone on the pitch, there was Newcastle there too you know. They proved they are big club and I will explain you why and importance of this winning.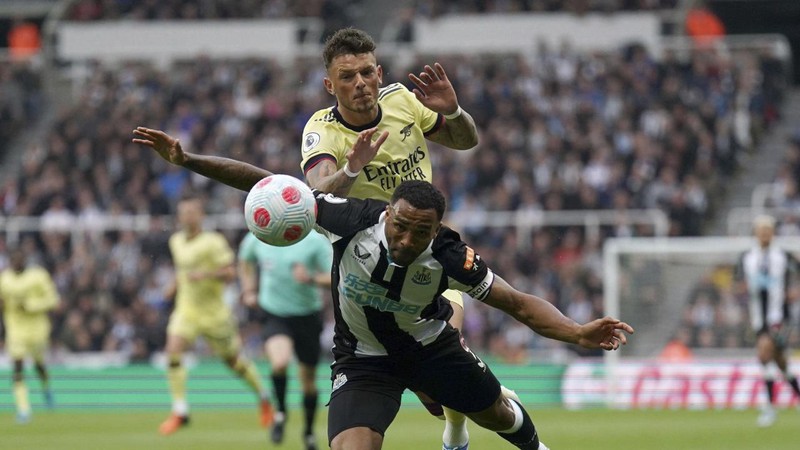 First off all they didn't just win, but literally batter Arsenal, they could score couple more goals. Remember C. Wilson unlucky long shot effort and 2 on 1 chance which didn't end up with goal.
First I want to point out on Allan Saint-maximin. Arteta put Tomiyasu on right back rightfully scared that Cedric will be no match for Allan. However Allan terrorized Tomiyasu during much of first half making quick runs near him, causing panic, had one shot from around edge of box saved by Ramsdale. Japanese ended up injured near the end of first half. i guess Allan dribbles him to much. Cedric came in and that was game over for Gunners.
Newcastle midfield was two steps above Arsenal, canceling most of attacks near center doing incredible job. Arsenal players who by the way have serious disciplinary issues allowed that helpless anger overtake them and one of them elbowed Newcastle player who fell unconscious on the ground and his team mate saved his life by ensuring that he doesn't swallow his tongue! Is that this 'beautiful game' Arteta talked about after match against Tottenham ? Did they plan to do the same to Son and referee corrupted their insane plans ? I still can't understand why that was not straight red card. Callum Wilson also lost tooth during this match, but gave legendary statement after saying: "I lost tooth, but I'd always accept to lose tooth for night like this."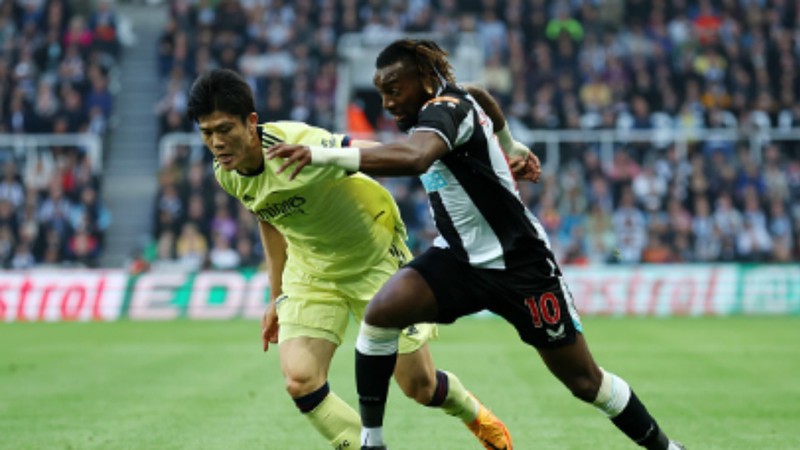 I live in country where if you ask me football league is rigged where it's usual that team who doesn't need points let other team win easy just like Chelsea did with Arsenal game compromising integrity of competition. I must say teams here make it less obvious than this what Chelsea did. They don't just pass to opponent in space to score goal, but make some less visible mistake like don't jump on cross or not track their player in attack.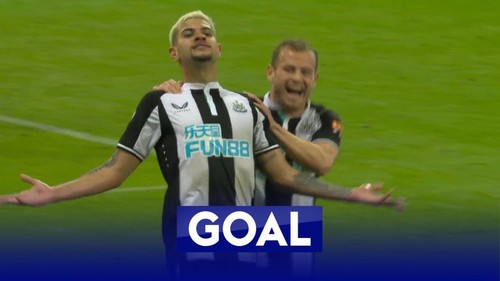 Newcastle thus literally returned faith in honesty in football. I must say I didn't doubt for a second players would like to be on top level, I was scared a bit because owners are from Saudi Arabia and thought they might like to see pro Jewish owned team Tottenham out of Champions League and just order players to let them win, but I was wrong. They are honest people, Amanda Stanley who look like Star War princess even came on pitch to congratulate to players giving them five, hugs and gave a kiss to scorer of the second goal! Mrs. Amanda Stanley and Saudi owners deserve credit for this honest game too!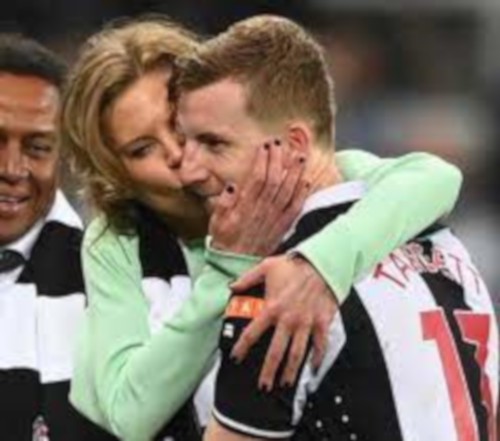 What to say about Callum Wilson ? To have long term injury and come back and in first game play like that ? That was insane! He told also he watched NLD few days ago noticed some things about Arsenal defense. I'm glad we helped him. He helped us with this extraordinary performance!
That is how every team should play including Norwich against my club Tottenham on Sunday. I have no doubt they will also play like their lives depend on result just like Newcastle did! I don't want to go in Champions League because someone let me go, but because I am so good to win against them when they play the best with full effort!
For Arsenal fans before you message Callum Wilson saying he will lose all tooth in next season on Emirates remember how already relegated Newcastle won Tottenham 5:1 few seasons ago. That is beauty of Premier League! You come not ready underestimate and you got battered easily.
If Sky Sport, Talk Sport, BBC Sport won't say that I will say this instead of them:
Well done Newcastle you returned faith in honesty in football!
We - Tottenham also won Leicester 2:4 last season when it meant very little for us in terms of place on the table and send Leicester out of CL. That victory helped Chelsea to end 4th on the table. We don't like Chelsea to put it nicely, but we also play honestly!
Honesty does pay!