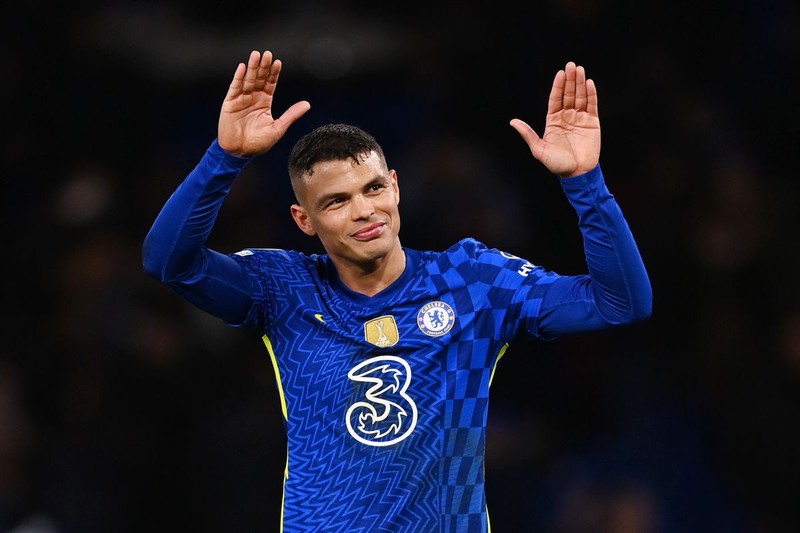 Big London derby is coming early in this season. Tottenham will face Chelsea away and three big questions will be answered after that game. I already wrote about first which is is Son Heung-min real superstar or not ? It's time to ask second question.
Statistics in games between Chelsea and Tottenham look really embarrassing even before Roman Abramovich era when Chelsea was in best average club. I want to point out on something else. That's last 5-6 games in which Tottenham didn't score a single goal! How can that be when we have Kane and Son ?! If you don't believe me look at this:

Do you see all those "potatoes" on Tottenham side ? Last one who scored goal against Chelsea was Eric Lamela in 1:1 draw in League Cup under Jose Mourinho.
If you want to see history between two clubs you can do it here:
https://www.11v11.com/teams/chelsea/tab/opposingTeams/opposition/Tottenham%20Hotspur/

This rises second important question which is is Chelsea veteran, 37 year old Brazilian Thiago Silva to good defender for Harry Kane ? How does this sound to you Harry Kane ? We'll have an answer on that question in few days.
Harry Kane, I know it is derby that anything can happen when we talk about final result, I am not saying you must win, what I am saying is that I am not ready to see one more potato on scoreboard against Chelsea. I have better idea to see you on scoreboard like scorer! I know it's not easy, that they will mark man to man and use all means to stop you, but as world class striker you must have answer on that too!
Please send this Brazilian in well deserved retirement next weekend! COYS!
No more potatoes at the Stamford Bridge!