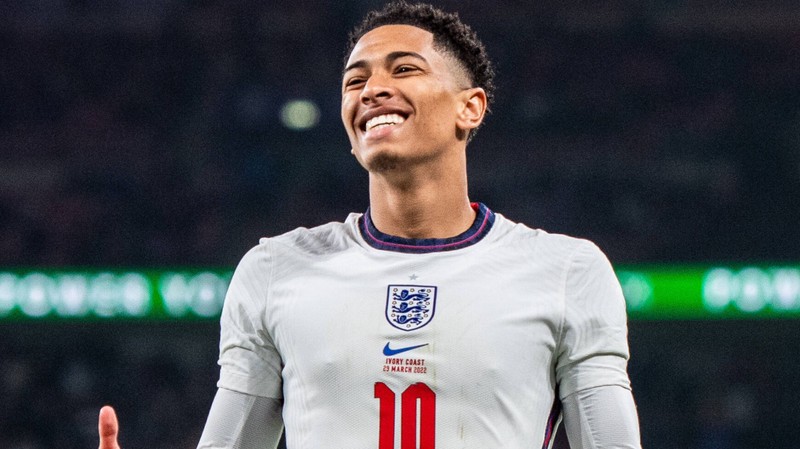 England won Senegal 3:0 after great performance of Harry Kane and Jude Bellingham. Player from Dortmund was excellent in first half and reminded me of Lionel Messi when I watched him first time in Barcelona when he was 19 years old. He looked like he knows everything about football in such early ages. Dribble, pass, score, smart in decision making. Like one Serbian sport journalist Vlada Novakovic said he literally canceled any advantage Senegal might have over England. Played on first touch, fast, so good.
Harry Kane was usual, starting a lot of dangerous attacks from midfield when he drops deep, scored second goal after great Jude's play. Fodden was also very very good in this game. Harry is one goal behind Rooney in all time England top goal scorer list. Hopefully he can reach and go above Rooney in following game(s) on this World Cup.
Senegal problems started when they decided they should take ball and try to play, they lost it and conceded two goals from transition.
Next game will be against defending champions France and we're going to see Tottenham players/legends Lloris and Kane exchange flags in the beginning just like we saw Harry and Bale in group stage. If South Korea or Croatia go to semi we could see it again with Lloris/Kane exchanging with Modric/Son. To many national squad skippers play or played in Spurs! :)
England vs France will be great match and I can't wait for it. France is closer to semifinal, but England definitively have a chance in this game. Let's see what will happen and let's quote Beatles at the end "Hey Jude don't make it bad, take a sad squad and make it better..."