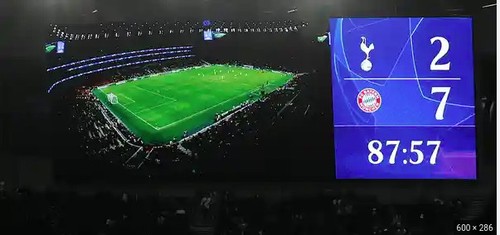 Conte is no manager, Conte does not know football! Stubborn, playing wrong formation and tactics and similar stupidity which get climax with "Bring him home" and pictures of Mauricio Pochettino over Twitter are without any doubt well organized campaign by serial losers in charge of Tottenham - ENIC. I know recent performance against Sheffield United and few others were bad, but also know how many important players have been injured. Few bad results should not remove us from course when we are on half way of rebuilding of squad for other better manager who is playing other style and formation of football and that is serial winner Antonio Conte.
So I guess Pochettino did grind every opponent while he was in charge right ? Well it is not the case. You can see his Lotto win on Munich lottery from his last season in Spurs on above picture. Yes he played that "superior" formation with 4 in the back system some "Twitter coaches" are crying for, with two in front of them to protect them.He must had worse central backs or goalkeeper then right ? Players like Belgian national squad members like Tobby Alderweireld and super Ian Vertongen prime on CB's and Lloris prime on goal. Yes we were battering them in first 30 minutes and then Bayern changed something and you can see consequence of that on scoreboard! 2:7! Nice in game management don't you think ? Why didn't he adjust ? Where were substitutes, tactical changes ? Why didn't he make changes on time ? :)
Let's see some other "famous" results like 5:1 defeat against Newcastle when it mattered to us and meant nothing to them. Did you forget ?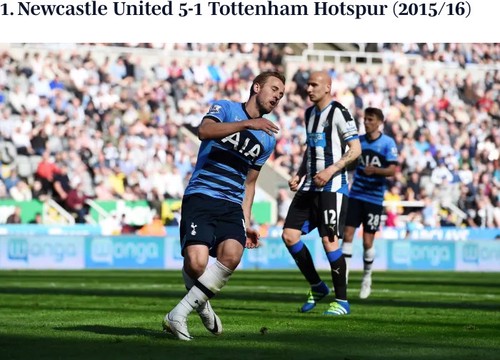 Let's remember battering against Brighton 3:0 after which Magical coach answered on journalist question with "If we won 3:0 you wouldn't ask!" As far as I remember we didn't make chance in this game.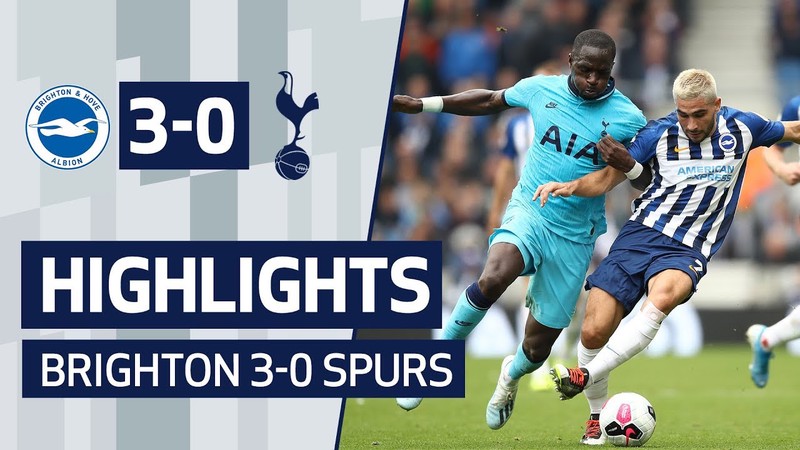 Mauricio is one of rare people who managed not to win France title with PSG in first season. Of course he failed to bring them Champions League trophy and got sacked. He also lost big majority of games against top clubs in France. Here is his record vs Tuchel vs Emery. You can easily see other two were better in PSG.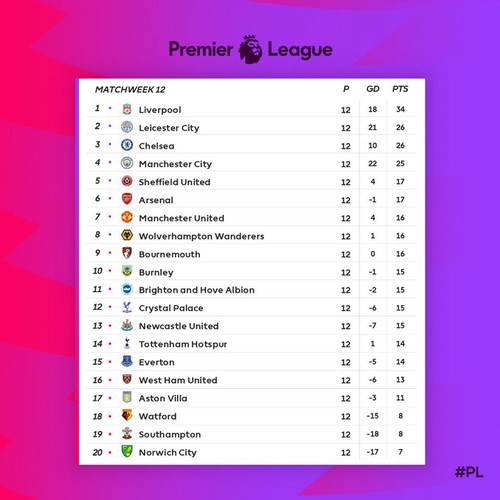 Let's remember where we were on the table when he was sacked. Almost bellow Everton. Dream position isn't it ? Let's remember some famous statements about Dele Alli when he claimed that player which was bad for pretty long time is "Maradona". He told that from Paris interfering with Jose's job. Let's remember our league away game record in his last year in charge. It was pathetic. Do you remember what Eriksen looked like in his last season ?
Point of this article is not to say he is the worst manager in the world, but to tell that every manager can be battered in some games or setup bad tactic or pickup wrong squad in some game. He had of course success earlier in terms of position on the table but not won anything. He was very good in some games like against Dortmund in Champions League, against City etc..., but he is nowhere good like some Tottenham fans think he is.
Let's also demystify famous Champions League final which was decided in 1st minute by his player doing handball for penalty and where we didn't show up except one half chance for Dele Alli, but Maradona passed it to Allison and almost made me eat my TV. How did we get there ? Amsterdam right ? Yes we were all happy about it, but is it consequence of our great play or maybe great luck or his master plan for the game ? His game plan for first half was sending long balls on Lucas !! Ajax scored two goals, could score at least 2 more. We should be battered until half time in that game. Second half was much better, but second goal happen only because Ajax player kicked ball from arms of his goalkeeper and it came to Lucas who scored. Third goal in injury time was consequence of slipping of one Ajax player who felt and left Lucas to take shoot which he did brilliantly giving us reason to be happy. Even in that half Ajax hit post...
How did we come to play vs Ajax at all ? We eliminated City after 1:0 win at home and 4:3 defeat away. City dominated game, created chances scored 5th goal after Eriksen lost the ball but VAR disallowed it for something. Very lucky if you ask me too. Before that he battered Dortmund and hats up for that....
I can remember when he bottled title race against Leicester and crucial game vs Liverpool at Anfield where Tottenham hardly escaped loss by playing 2:2 without many big chances apart from goals. Liverpool looked better that day.
Now imagine fans who want him and ENIC and Despot Daniel in charge and players like Davies, Dier, Sanchez, Lenglet, Sess and others in squad. They also probably want to get rid of the deadwood like Harry Kane and to become "Everton from Themes" with Richarlison leading us to fight for bottom 4. I am not among those. I trust in process. I believe Conte can have bad game, can make mistake, can be faster with substitutes, but there is no manager who can make Dier elite player who will not to pass ball to Salah, or Forster to be faster, Sanchez how to position and not to fall without opposition around. He wanted Bastoni, Gvardiol or Pau and what did Despot give him ? Lenglet after spending majority of transfer money on flop like Richarlison!
On top of that Mauricio Pochettino knows who is Despot Daniel and what is ENIC. He already worked with them and hailed "brave decision" not to sign any player in transfer window. So if Despot decide to cash out Kane or Romero he'll not complain much. I hope we all know what we are without Kane, Romero and Bentancur after Sheffield game. Relegation cannon fodder.
So do we want to become "Everton from Themes" next season ? I hope not. So trust in process. We have manager, this season will not end like we all want, but as I told multiple times managers need time. I mean if you want to win anything, if you don't tell it, resign and arrange takeover with some clean billionaire!