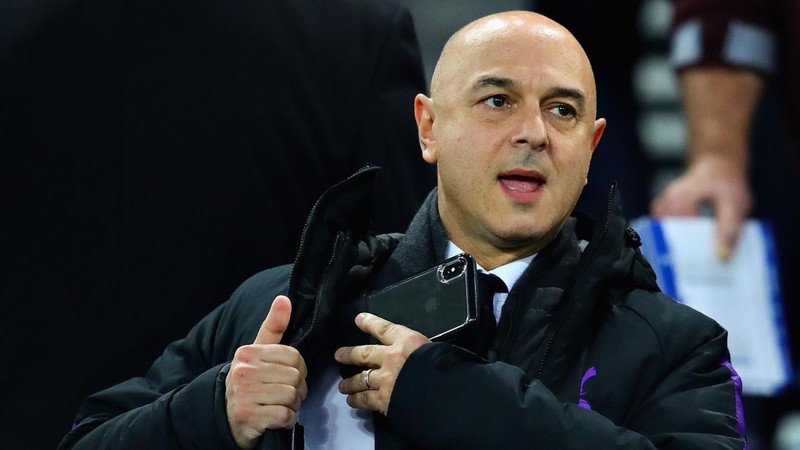 You must watched British serial "Only fools and horses". Del Boy, Rodney and the others. There was episode where two Hindu scammers tricked Del Boy to buy statue from one and to sell it to another just to discover the statue is worthless. One said he is owner of restaurant, other wanted to sell him statue but because they are in different castes and can't communicate to each other because of strict Hindu customs. They told Del Boy figure is of big value and old fox thought to trick them by buying figure from one for one price and sell it to another for much bigger price. However when he got statue and went to restaurant and called for owner another man showed up and answered on his inquiry by pointing him to a lot of same statues in his restaurant. It was full of them and he told Del Boy man can buy them for 17 pounds. LoL! Trotter watched in disbelief because little statues like his precious were all around the place. Then they tried to find another man, but he ran away. Two Hindu scammers then gave five to each other in cab while Del Boy said to Rodney "We've been done like ... ". It's my favorite episode, but I didn't think I will watch it in football club I support.
Richarlison is nothing, his last season performance was pathetic, his club was in relegation battle until last week, he scored only 7 non penalty goals, but rolls over the pitch 7 times in one game against Liverpool. Richarlison is that statue from that episode of only fools and horses and owners of Tottenham Daniel Levy and Joe Lewis are Del Boy and Rodney. Everton and Chelsea owners are two Hindu scammers from that episode. Chelsea owner pretend he want to buy, Everton owner wanted to sell and they told Daniel he's worth 60 million pounds... Soon when season starts Daniel will go to restaurant and they will show him new Everton striker from Watford Nigerian worth 14 million which is not worse player than Richarlison. He had even better record in EPL last season than this player from Brazil.
I don't understand Daniel you tighten deal with Middlesboro on Djed Spence for million or two, not bidding for Bremer at all and here you are overpaying in such dramatic way. All Europe are laughing to us and Everton and Chelsea owners are throwing fives laughing. One wiil get better player for 14million other will got Raphinha. If anyone ever told me a Jew man could get tricked to spend 60 million pounds for something not worth that money I'd tell him it's impossible. I was so wrong.
We can tell goodbye to the title right now. Richarlison the cheat and Lenglet the hole are not players for attack on the title. Fabio you fell in my eyes dramatically after this.
If you want to watch full episode: https://watchonlyfoolsandhorses.com/episode-watch/only-fools-and-horses-1x3/