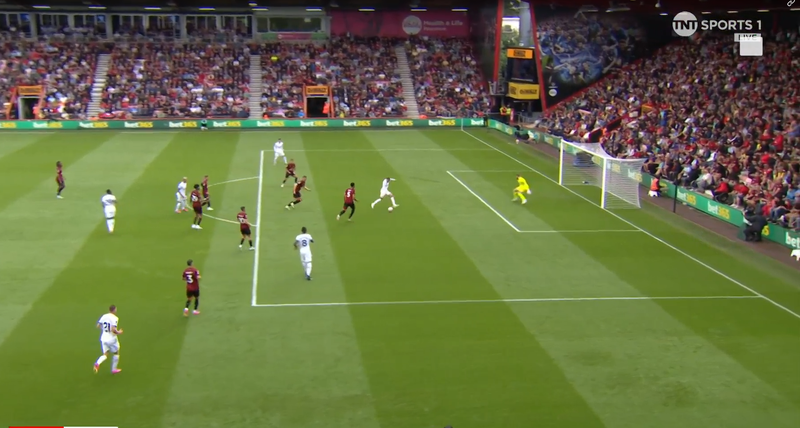 Tottenham won Borunemouth away with 2:0. It was sunny weather in first and rain in second half, but it didn't prevent Man of the match James Maddison to dance on the pitch until he went out of the game because Ange substituted him to save him for future games. Spurs were better side most of the game, created more chances and promissing situations and totally deserved victory.
In the beginning "Madders" had one big chance, but his shot was blocked and ball was calmed and bounced toward leg of home goalkeeper. Madders can miss once but not twice. Soon after in 17th minute young Pape Matar Sar found him with great through ball in space, James run onto it and easily scored for 1:0. Soon after Son had great action, passed ball back toward Sarr, but his weak shot was easy to save. Richarlison missed impossible. He missed two big chances. In first he got blocked 2m from goal line while in second he missed goal from meter or two after Madders connected his head with goal.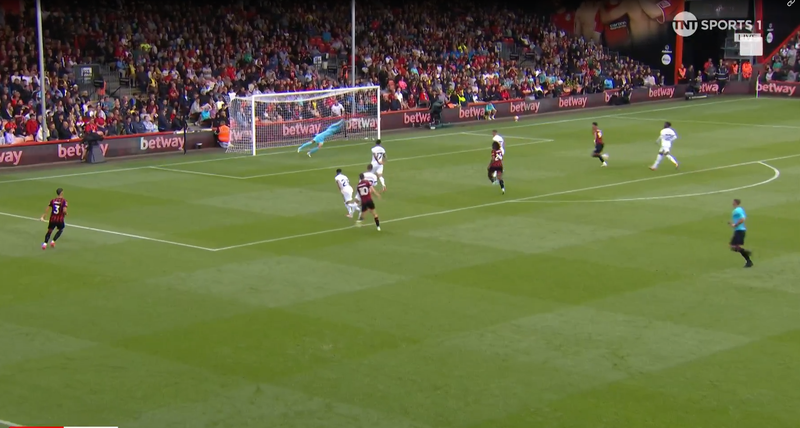 Hosts had one good shot, but Vicario saved it and one big chance near the end but they missed it. Second half started with big pressure of home side, while Spurs look dangerous from counter attacks. One such should happen when Richarlison got the ball on center with face toward goal, but instead of leading it he tripped over the ball like some Sunday league player. That was not enough, but he tripped opponent who took the ball from behind in arrogant style and got yellow card for that. Soon after he deliberately left ball to opponent and Ange didn't have choice but to sub him. His game is alarm bell for everyone in club to work harder on Veliz's work permit because this Brazilian has blown into the horn in this game! Only real donkey could buy him and spend so big money on this fraud.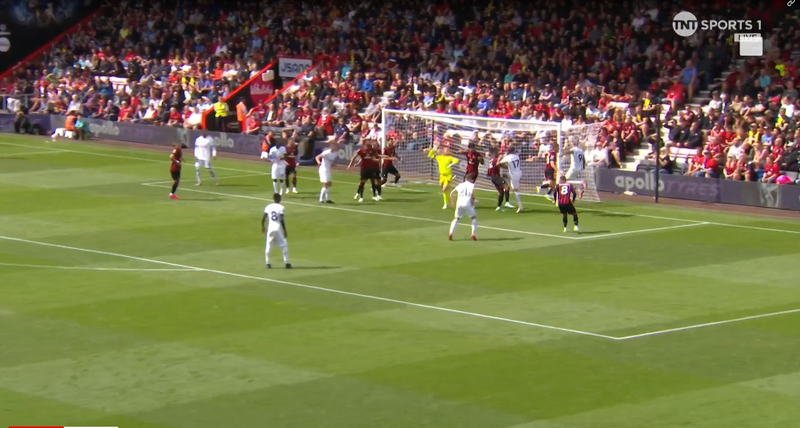 When he went out and Son entered inside with Perisic on left we started to look far more dangerous. Excellent left back Udogie entered inside the box, played one two with Son got the ball near out line, sent it inside and until then desperate Kulusevski showed he's fast from standing and scored a goal and rise question should he maybe try to play as striker ? At least he can build and protect ball and have better pass and first touch than Brazilian.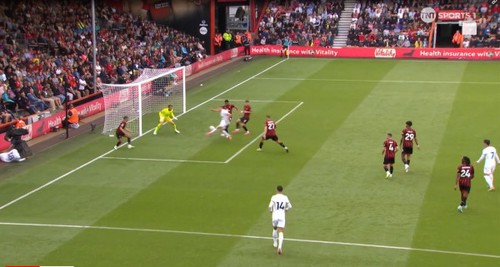 Until the end Madders had one more chance just like Perisic, but both attempts went outside goal. Before our second goal hosts had one great shot which ended jest near by our goal. 20 minutes before the end Lo celso came in instead of Maddison, Skipp and Hojbjerg instead of Sarr and Bissouma and Davies instead of Udogie whose got some knock in the head. I hope it's not anything serious.
Well done Tottenham. Congratulations to Ange, staff and players and let's continue like that!COYS!