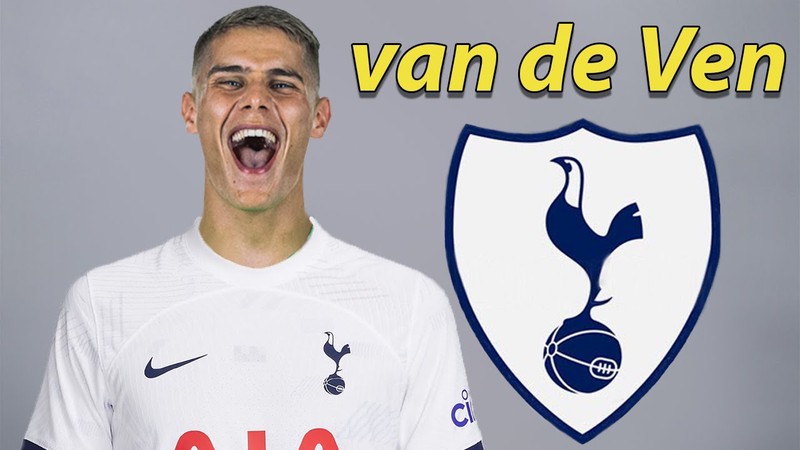 Famous Italian journalist Fabrizio Romano tweeted today "Here we go" for transfer of Micky van de Ven to Tottenham. Long waiting central back will finally arrive at N17. Full verbal agreement has been agreed between North London club and Wolfsburg and player. Transfer fee will be around 50 million. Dutch defender will fly to London to do medical tests on Saturday.
Twenty two years old left foot central defender is 1.93 cm high and from what I could hear is very good with ball in his feet, has pace and should also protect us from high crosses. Concern is his ability when he need to change direction of running, but he is 22 years old and can be coached. I think Wolfsburg squeezed 5 to 10 million more for the player, but we desperately need partner for left side of defense for Cutie Romero.
When you look at his stats you see on first sight incredible stats with the ball but they don't look very good when it comes to defending. Let's hope stats will improve in next season! I am not big fan of Dutch defenders, also not big fan of spending 50 million for player, but hope he'll be good add-on to our squad. He hardly can be worse that Sanchez ,Davies or Dier.
Micky van de Ven welcome to Tottenham!