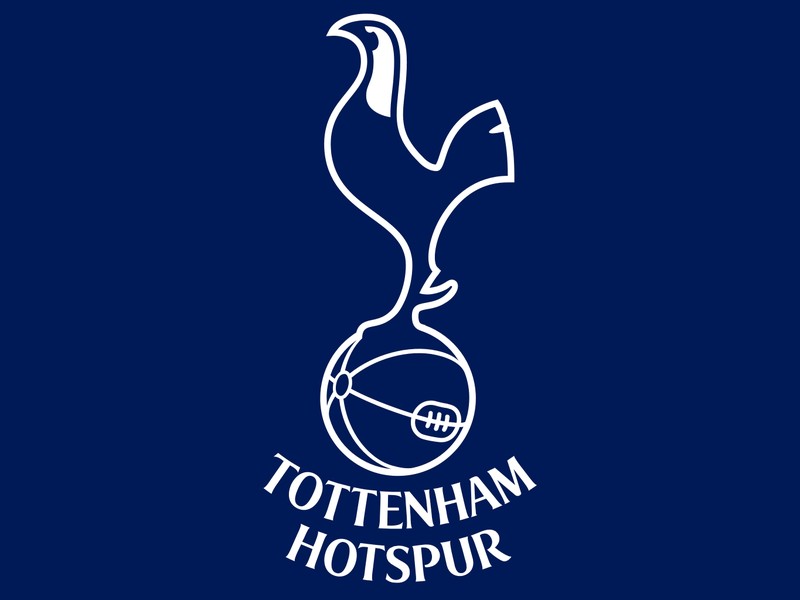 Which professional clubs are playing games in 12:30 ? Players didn't even wake up properly at that time and someone force them to play football because of tv right holder. Those games are by far the worst. On Monday 26.12. Tottenham will be forced to play in that time away against Brentford.
We already know Cuti Romero will be unavailable for this game, which will bring Sanchez on his place, Rodrigo Bentancur has been suspended because of yellow cards and he's also injured. That's two key players out of action. Add to that Hugo Lloris will start from the bench, fact that Son is half ready, while Richarlison is out for 3-4 weeks, that Lucas still has problems and you'll have good picture.
Brentford overplayed us last season during which we escaped with point from that ground after couple of posts and big chances for hosts while we had only one chance of Kane near the end if that wide volley can count as chance at all. We were badly overplayed. Host side didn't have many international players and trained and prepared for other part of season for month.
So what could possibly go wrong on Monday ? I am pretty sure we will not do anything serious in attack in first and then try to play something in second half. I really don't expect much from this game. Let's hope players will prove I am wrong and grab 3 points there. COYS!