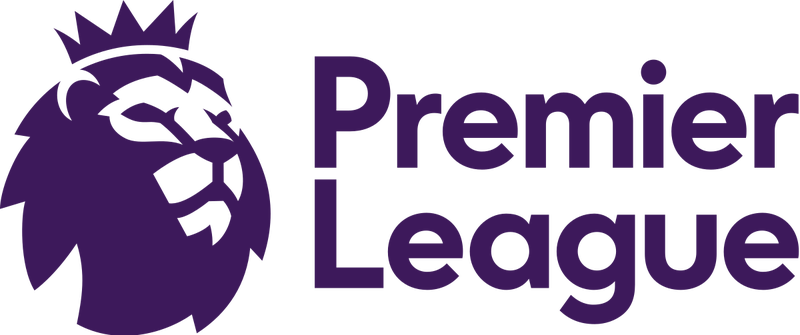 Once upon the time there was a honest football competition in England. In those golden era it was possible that Liverpool win Alan Shearer's blackburn 3:1 in last week and help Manchester United get title, which they failed because West Ham draw with them 1:1 on Upton Park. I believed this competition is the most honest, where all clubs are playing with full power no matter if it means them in terms of position on the table! They play for glory, win, fans... When asked Liverpool manager at that time said "I am not interested in title race between Blackburn and Manchester United all what I am interesting in is Liverpool winning games". Unfortunately this is not the case anymore.
We saw how Chelsea deliberately let Arsenal to win them 2:4, how Chelsea players deliberately kick ball in space for Arsenal players to score, not tracking opponents, pass to them again for 3rd goal and finally make laughable penalty. According to their boss Tuchel it was because grass was not right on pitch. Yes you heard it right. Grass was not in good shape and that is why they have lost. That game deserves serious investigation from Metropolitan Police.
Today we watched decisive game between Arsenal and Manchester United. Premier League appointed big Arsenal fan Craig Pawson as referee. He was recorded happily jumping after Arsenal scored goal in the past, he was also recorded making angry expression of face as 4th official after Kane scored winner in game Spurs had against City. That kind of man got to be referee on Arsenal game.
What he did was direct influence and attack on integrity of competition. First he didn't give penalty to Manchester United after this Leopard or Spider crawl by Cedric. You can see how he crawls deliberately until he hit ball with hand and stop Sancho from entering in goal chance. On the other side he gave something I call half penalty to Arsenal after some contact inside the box. Maybe it was penalty, but I can sign to you that if that happened on Tottenham player he'd make different decision.
He gave obvious penalty for United in second half, but in next situation which looked very much like foul inside the box he didn't give anything... Then at the end he allow Arsenal goal after blatant view blocking of United goalkeeper by offside player from Arsenal. They also disallowed Ronaldo goal for few mm of offside, but it's technology so I won't complain on it.
Then after the game when Arteta congratulated his man of the match - him, he winked to him which meant probably "I did them didn't I ?". Shameful scenes on which I thought can happen only in our domestic league, but I was obviously wrong. They are fixing and set up referees of task in England Premier League too!
When I add to that fact that they postponed North London derby because of 1 covid case in Arsenal and their own bad management you get full ugly picture of some personal in Premier League who is doing all he can to help Arsenal. Integrity of that competition has been broken!
How can this man who was recorded how jumps happily when his team scores and makes angry faces when team he hates are scoring and who is winking to coach of his team can be referee in England ? How can he be referee in Arsenal or Tottenham game after that ? Metropolitan Police you are on the move!