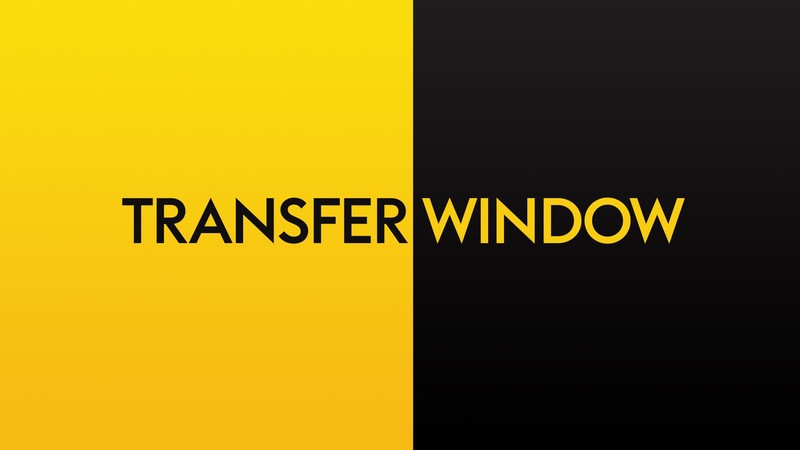 No one wants to work under Daniel Levy, rejections are coming with one per day pace. Last one who reject Tottenham because of "unclear role" was Herr Krösche from Frankfurt. At what point "grumpy grandpa" Joe Lewis will release he need to remove Daniel Levy from chairman position and put someone else in it ? Will he do it ? No he will not of course. While we are waiting here is my look what should be done in Tottenham this summer. Here is my view of this squad:
Squad:
GK Empty (Austin,Forster)
Lloris is not for football anymore, he need to go. He made to many to big mistakes and shamefully refused to show up on second half on Newcastle game. Two others can be reserves, but not first choice for next season.
LB Udogie (Reggulion,Davies)
I put a lot of hope in loanee from Udineze. I hope he will grab this position and not let it go away. In case he fells we have Reggi and Davies as emergency option if first two are down.
RB Royal (Spence, Porro)
Emerson Royal is player who improved the most during last season, he's reliable in defense and he's not making to many big mistakes, not losing ball to often and is hard to beat. Spence is young could jump in in case Royal falls down. Porro is also some kind of right back and can be used like emergency option there against weak clubs.
RCB Romero (Empty, Royal)
Romero is very good defender, but he need proper substitute when he got injured or suspended. Royal might play on that position, but I'd prefer one more player there.
LCB Empty (Lenglet,Davies)
This position is empty. Those two can be backup options, but noway they should be first choice on this position. We need commanding player there. We need someone like Romero here too.
CM Bentancur (empty)
Bentancur is great player but he's injured and we have no one nearly good as he is to replace him. We made that big mistake last summer and must fix it now!
CM Bissouma (Hojbjerg)
We're covered good on this position.
RW Kulusevski (Porro,Gil)
Dejan had bad season, but let's hope he can find himself in next. We have Porro who can play there without problems and Gil who must start playing at some point.
LW Son (Gil)
Son is superstar in this team, but must be rested in some games, in some halves of some games he should be on the bench. We saw what he can do when he comes in fresh in second half. Gil looks like decent substitute.
AM Empty (Kulusevski)
Maybe Dejan can play there, he knows how to build up and hold ball, have passing ability, but he'd be my second choice there. Let's bring some big creativity there!
ST Kane (empty)
Kane is legend and should stay, but we must have someone in case of emergency if he falls down. Richarlison is not that player.
Players I'd show exit door this summer to rise money for players coming in :
Sell ASAP:
Player TM price What I think we can get for him:
Dier 25 12.5
Everyone had enough of this player. Move him on!
Sanchez 20 10
Everyone had enough of this player. Move him on!
Tanganga 9 9
He didn't become player we thought he will become. Sell him somewhere where he could play.
Skipp 15 15
Not good enough for what we want to achieve. Bentancur injury showed he's not good reserve option too.
Sessegnon 22 22
Not bad player, but I'd move him on and keep Reggi.
Sarr 15 15
This is hard one. He didn't have many chances to play, didn't look bad on World Cup, but
at the moment he is not proper replacement for Bentancur. Move him on.
Richarlison 55 55
Send him to Real Madrid to say "me, Vinicious Junior and Rodrigo a lot of goals" to see what will happen... :) Just not good enough and has wrong mindset.
Ndombele 25 15
Big talent, big skill on the ball, but dislike to run and just jog on pitch without the ball. Move him on!
Winks 18 9
Everyone had enough of this player, move him on.
Rodon 8 8
Not good enough move hin on.
Lo Celso 18 15
Was not good, I doubt he can become success in Tottenham. Move on!
-------------------
That is 175 million received for rebuild.
Buying:
CM Rotation option for Bentancur position. Proposal: Amrabat - Fiorentina 25 million, last year of contract!
RW,LW Solomon for Son and Kulusevski rotation option with Gil, has pace and skill) 0 - Free - from Israel! Go get him!
RCB (Sub for Romero could be also maybe Royal, but I'd like to have one more there. I am not sure how good Royal would be in this position. Don't even think to leave Dier or Sanchez or Tanganga there...)
LCB (must have, starting, commanding LCB main target, we must fill this position with extraordinary player! Lenglet and Davies are not that! They can be backup and emergency backup solutions. Should be top priority.)
GK Proposal David Raya 25 million last year of contract. (top priority)
ST (reserve for Kane for this season. Richarlison is not good enough and have wrong mindset!)
AM - must have main target to give us more options and creativity. Top priority. Must not be to expensive. Deki might be sub for him, but I am not sure about that...
Six players for 175 million that's around 30 million average. Should not be to hard to find. Harder part will be to find buyers for all those not good enough players mentioned above. In case Kane wants to leave this summer we should receive 100 million, buy some very serious player to replace him and keep Richarlison until new player settles.
Do you know some tall, commanding, excellent Premier League ready, left foot LCB not more expensive than 50 million ? :) This is hard one.
COYS! You can do that!