I decided to write an article about this half amateur Serbian league "Jelen Superlga Srbije". Today is the last week, and 4 clubs struggle for survival. This is how table look like:
13 Rad 36 22
14 Dinamo 36 20
15 Zemun 36 20
16 OFK Bačka 36 18
Last week games are Rad-Zemun and OFK Bačka-Dinamo Vranje. Last 2 will go to lower range directly, while 14th will play play out game against 3rd from second league.
As you can see if OFK Bačka wins Dinamo Vranje and if Rad wins Zemun they can go 14th place and hope for survival. However as Dinamo Vranje is heavily backed by Football Association of Serbia I don't think OFK Bačka will have any chance to win this game. Other game is of more interest as Zemun in case of victory can jump over Rad and escape relegation. Game between Rad and Zemun will happen in my neighborhood at Rad Stadium. Previous encounters of this season ended in 1:0 win for Zemun in Zemun and 2:2 at Banjica stadium). One of those games were under investigation of UEFA for possible match-fixing.

Rad player Milan Perendija said that they are going to play honest game with not to much respect toward Zemun, that they are going to play for win because with draw they can't be sure how other game can end. They won't risk situation where Dinamo Vranje can jump over them on the table in case they draw and Dinamo Vranje wins. He said this is like Champions League final for this club.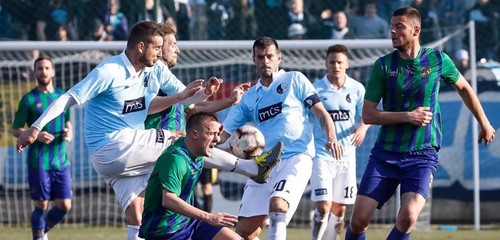 Coach of local rival Zemun Radimir Koković said that only win can help his side to stay in elite range. They respect Rad, squad with the most points in play out. They have experienced squad, some players deserve to play in better leagues. However they are ready to do everything it takes to win this game. There will be no surrender at Banjica. He believes in his players. He said he knows they will leave heart on the field. He pointed out that such games can born big aces.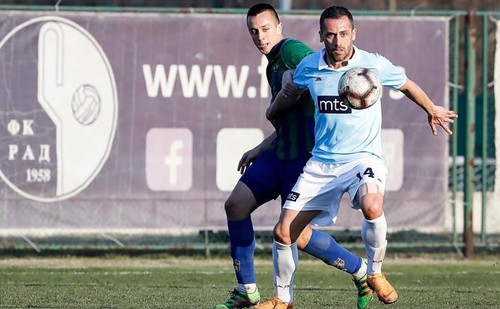 It would be interesting to see how will Ultras firms of those two clubs survive this game as both of them "United Force" of FC Rad and "Taurunum boys" of Zemun are notorious and dangerous and stadium at Banjica is not to big. Special police will have heavy task to guarantee safety. I hope for 0:0 score at only terrace at that stadium (means no one lose his head).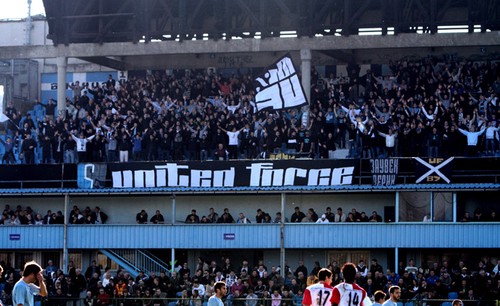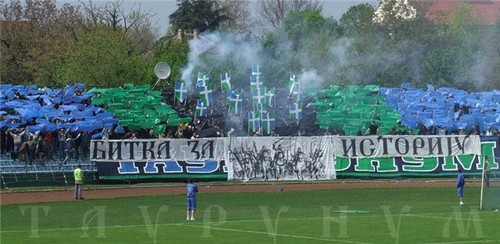 Game will start on 19.05.2019. at 19 o'clock and my prediction is 2:2 draw.