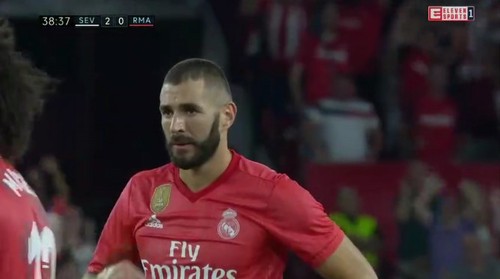 Yesterday two Spanish giants full of money Real Madrid and Barcelona both lost in Primera! Real Madrid faced Sevilla away and suffered easy 3:0 defeat. Everything was known at half time where you could see 3:0 for Sevilla on scoreboard.

First goal happen in 17. minute, it was low ball on right side, cross on the ground which find Silva alone at 7m from goal from where he scored easily. In 21. minute Sevilla made very good counter attack and shoot which Courtois saved but deflection came on 12m to Andre Silva who kick the ball back in the net! Then in 38. minute after corner Real player tried to clear the ball but it goes to 20m straight to Sevilla player who did header deep in the box where Wissam Ben Yedder managed to kick it in the net for glorious 3:0 for Sevilla! We knew game will not be easy for Real Madrid and that any outcome can happen but very few of us expected so easy 3:0 victory for Sevilla before half-time!

Other giant Barcelona went to Leganes. Everything started good as Coutinho's shoot from 20m ended in left corner of Leganes goal. Marvelous goal by Coutinho!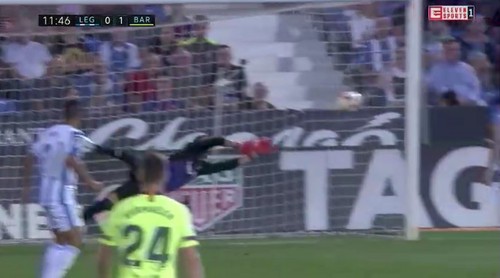 Barcelona was in control of the game and Messi had great shoot but straight to joining of post and bar!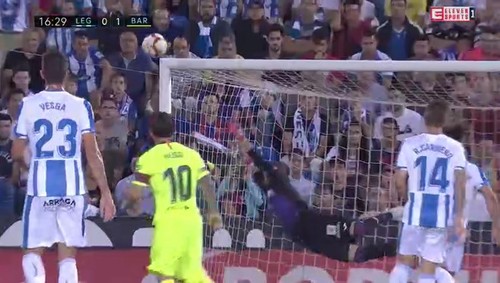 I don't know what happen on half time but in second we saw complete reversal!

First we saw long ball to the left side then very high cross where the ball fall on second post long time and there N.El Zhar scored for 1:1!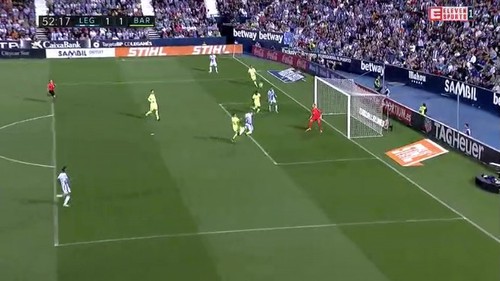 While still in shock few minutes later we saw similar action long ball this time on right side where Leganes player tried to go near Barcelona's. Barca defender deflected the ball ,but just to alone Óscar Rodríguez who scored from 12-13m for 2:1 for Leganes and complete HT/FT 2/1 reversal !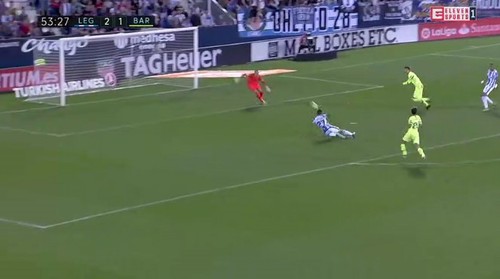 Barcelona defense looked very weak on these two goals.

We all know that those giants like Real Madrid and Barcelona hardly lose the games, but what is probability that they lose at same day ? Very low! Barcelona did even reversal 2/1!

I am sure that a lot of tipsters/players in Europe felled their combinations because of this shocking results!