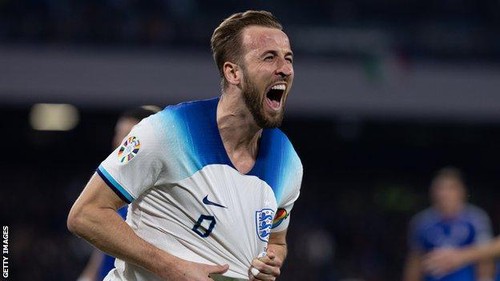 Real Madrid won't match Tottenham evaluation of Harry Kane which is 115 million. They also reject player's demands of 20 million per year salary. Serous sources like AS (not fraud from Calcio Mercatto Alfredo Pedula) are saying Real Madrid abandon their interest in signing England international. Other serious sources are saying Harry Kane will never go to Chelsea despite Pochetino is there because he values his Tottenham legacy. It's a pitty Mauricio Pochettino didn't value his legacy too. Daniel Levy is not keen to sell him to other club in Premier League. With all that in mind I'd conclude that Kane will stay at Tottenham at least for one more year and I like that! What I'd love is him to sign new contract with club and say something like he can't imagine himself in other clubs and that he wants to break all records in Spurs shirt. That probably won't happen. Player probably wants to work his contract until the end and then evaluate his position.
By the way yesterday Alfredo Pedula tweeted that representatives of Tottenham and Real Madrid made meeting and agree selling of Kane for 80 plus 20 million in addons, that they have few more things to clarify and that deal is practically done. Then serious agent and intermediary close to Tottenham Paul O'Keefe tweeted there was no such meeting and Italian fraud blocked him on Twitter. LoL! I don't trust anything what Calcio Mercatto publish from now on.
I'm very happy with the fact that it seems that Harry Kane will remain in Spurs for at least next season. Like I told in last article, we have one for half price Richarlison. Ancelotti is familiar with him. Why not try to sign him for Real Madrid ? He's number 9 Kane wears 10 and Madrid need 9! LoL! :) COYS!