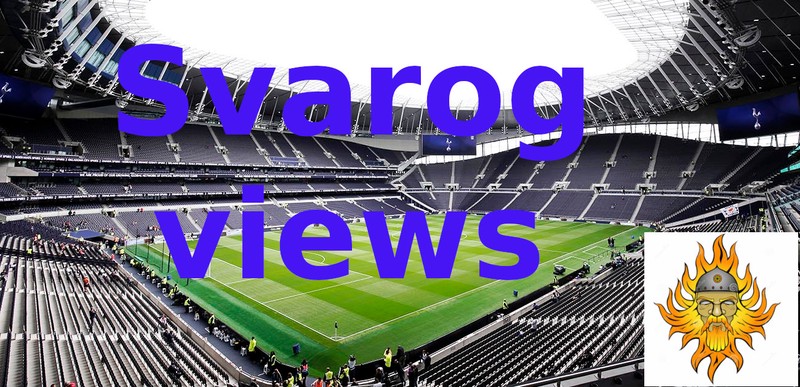 It's not a secret that refereeing in England Premier League is not the best. Different interpretations of same situations, making strange decisions become more and more often. We all remember big noise after Romero pulled Cucurella's hair, but what happen today is just to much and against any health brain.
Manchester United player Scott McTominay played deliberately three times with hand inside his box and removed ball from Southampton player in front of him. It was comic it was like some juggler with balls, left hand, right hand, left hand and nothing happen. Referee was looking at that jugging and made gesture it's not a penalty, VAR room was quiet. It was just ridiculous. It was 100% penalty. It was very similar like when Arsenal player crawled against Manchester United and removed ball with baby crawl last season. Shell we expect volleyball hammers or smatches inside the box in one of next games ? It was mistake which probably added 2 non deserved points to Manchester United.
Second ridiculous situation was during Arsenal Fulham game and winning goal scored by Arsenal after something similar to body-check in ice hockey on Fulham's goalkeeper Leno two meters from goal line. Arsenal player crush on Leno who wanted to catch ball and pushed him with his hips strongly and he failed to catch ball because of that, ball fell down and Gunners did easy late tap in from few meters. VAR checked that and decided it's not foul ?! How so ? Since when is it allowed to do ice hockey body-check on goalkeeper in five meters ? This mistake probably added 2 non deserved points to Arsenal.
Gentlemen from FA this is England Premier League the most popular football league in the world, not some farmer league. You need to do something to improve referring standards. I know UEFA canceled financial fair play, but at least football matches should be fair play without such mistakes.