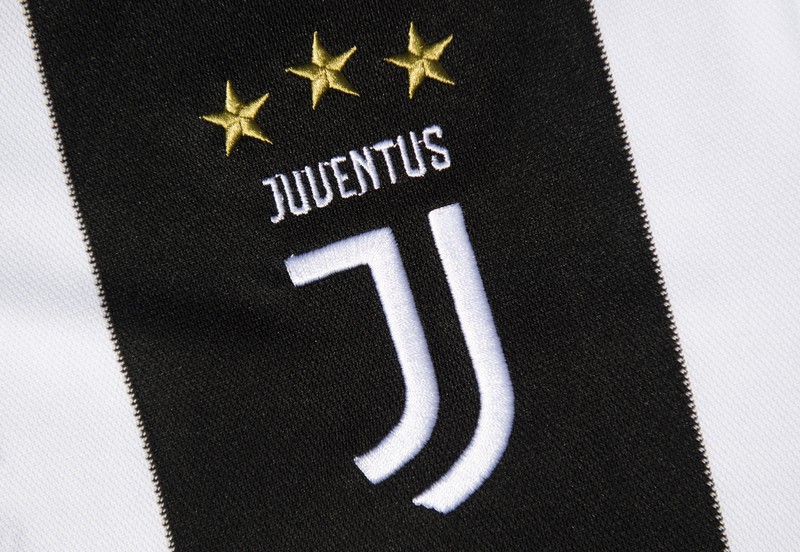 It's sad day for black and white family. The most famous black and white team Juventus have it's entire board resign. Agnelli, Nedved and everyone else resign. Reason for that is ongoing investigation which found they have hidden 210 million losses in their finance books!
According to some sources that could mean sending Juventus to lower range of competition. That would probably make a lot of big players playing there very unhappy. Federico Chiesa, Dusan Vlahovic, Weston McKennie could like idea to continue to play for Juventus, but not from Turin but from Themes one under leadership of elite coach Antonio Conte and their ex director Fabio Paratici - read Tottenham. It's time Fabio, call your ex club and investigate this. I hope you are not part of this investigation.
Let's think about future director. I know some great players played there like Platini, Zidane, but when I think about Juventus in front of my eyes is only one picture Alessandro Del Piero. I might be biased, he's one of my favorite players of all time. I respect him for decision to stay in Juve while club was ejected into Seire B. Del Piero director, Zidane coach and rebuild of few years until giant returns in Serie A and start dominating again... I hope they will not get relegated to lower range, love that club, great history, my childhood club Partizan Belgrade chosed black and white shirts because of Juventus. Leaders of club thought Juventus black and white combination is very good looking and beautiful and maybe wanted to become club like Juve at time... Half of Italy is supporting black and whites. I can't believe that such thing happen.