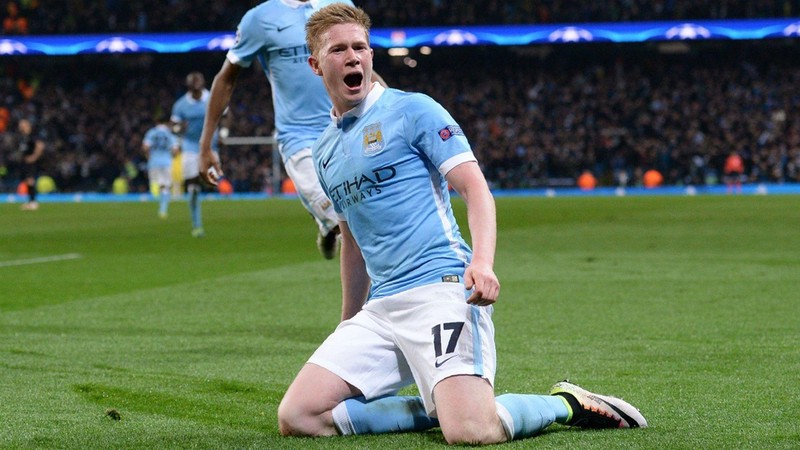 Do you remember how all media jumped on Harry Kane last year ? He should go there, no he should go there, he must leave to win trophies etc... You know how they write about Tottenham when they lose using words like banters, bottlers, spursy etc... Where are you now Sky Sport and Talk Sport ? Why is there no such question or comment yesterday ?
Manchester City lead 0:1 in Madrid had two goals advantage in 89th minute of the game and managed to lose 2:1 and to get eliminated 3:1 after extra time! That looked like bottle job for me! Big daddy Karim Benzema and Rodrygo sent them out of Champions League despite Karim was far away from his best yesterday!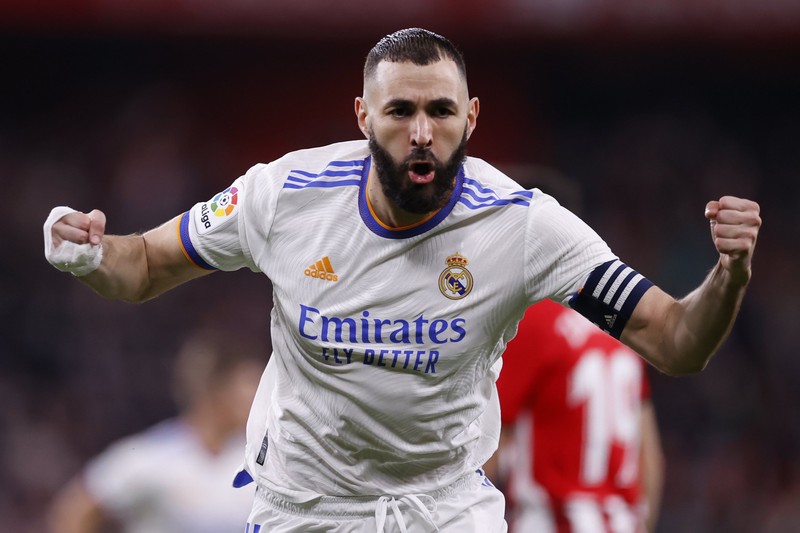 So Sky Sport and Talk Sport please take off black glasses and biasing and ask question "Should De Brune leave Manchester City and join Real Madrid to win Champions League ", "Where he must go to win Champions League ?". It would be shame that such player end his career without winning Champions League don't you think ? He can't do that with those banters and bottlers in Manchester City! City must sell him for 50M despite his value is 90M... LoL
This was the biggest bottle job I can remember of bigger than infamous Bayern Munich bottle job in 1999. I am not native English speaker and I am struggling to find out right word for this bottle job of century if not bottle job of all times. The best word I can find is 'pepsy'.
What do you think dear readers should De Brune leave Manchester City and join clubs like Real Madrid or Bayern Munich to win Champions League ?