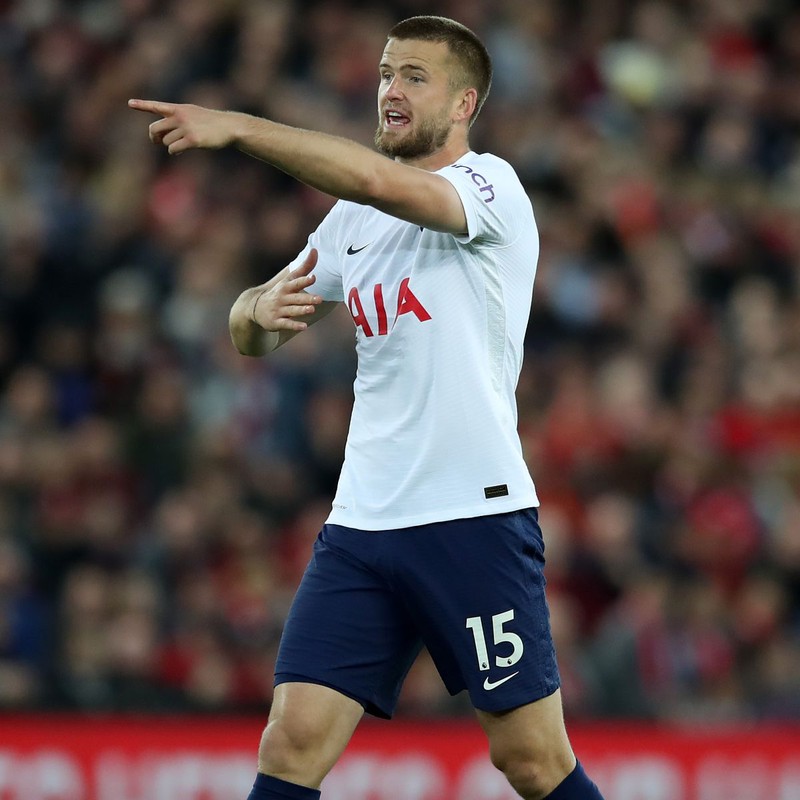 Questions which will be answered next weekend in London derby are numerous. You know three of them let's jump on 4th which is should Eric Dier be invited in England squad in World Cup in Qatar ?
Not long ago before Euro he played against Leeds away in front of England coach and made couple of mistakes and three goal involvements and Gareth Southgate wrote him off. I was big supporter of that decision and call it tournament winning decision at that time. I wanted to see his back and someone better in Tottenham defense just like many other fans.
However he improved under Conte to the point where I was shocked with the fact he's not called to play for England this summer. When we see poor form of Harry Maguire and other England options in defense (Ben White ?!) it's just ridiculous. Defeat against Hungary 0:4 in Wolverhampton was a wake up call and big warning for sure and Gareth must be thinking about changes in that defense. He'll watch Chelsea-Tottenham game for sure. He must be thinking why not to revert to verified solutions in defense ?
Let's see Eric Dier against top opponents like Kai Havertz, Raheem Sterling, and Mason Mount. One commanding performance with zero or only one goal conceded with why not some surprise in opponent's box would force Southgate to call 28 years old in national squad. This would be final confirmation of improvement and final proof which will for sure clear up his place in England squad in Qatar. Southgate can't ignore high commanding performance against top rivals!
You're good Eric, you can do that, give him performance after which he'll be forced to call you. Qatar is waiting man! Oh by the way it was great to hear song "I love Eric Dier" echoing on multiple stands against Southampton. Why wouldn't you give a reason to fans to sing it again and hear it from away end against Chelsea too ? Why not to force me to tweet again "Eric I didn't expect that from you" after scoring goal. :)