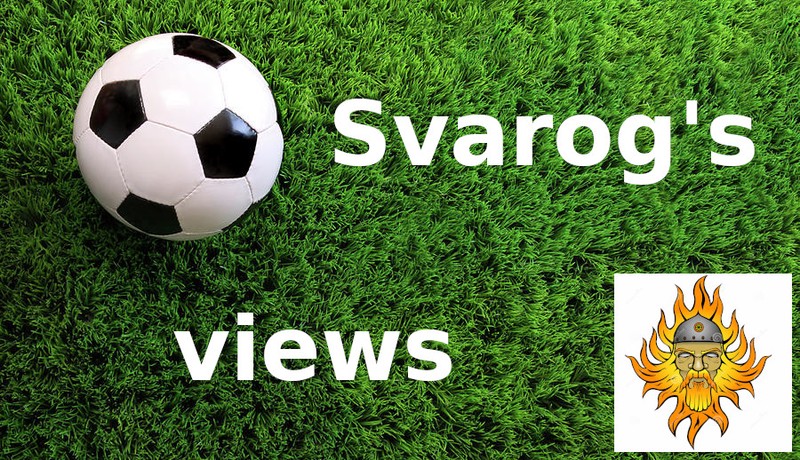 Her Majesty And Queen of England Elisabeth II died at age of 96 and this sad event postponed all Premier League games this and possible next week. My condolences to her family and people of England.

This means game against Manchester City has been postponed and that next EPL game against Leicester will either be postponed either played away at Leicester. That makes Spurs next match will be Champions League game against Sporting in Lisboa. At time of draw I was very happy after they entered our group thinking about how Liverpool trashed Porto 0:5 away last season. I believed Eintracht Frankfurt is stronger squad, but Lions demolished them with 0:3 away in first leg showing they are not going to be cannon fodder in this group.
Thing that worry me is that I saw only one big chance for Eintracht in highlights and it was in very early stage of the game. Results of Eintracht in Bundesliga are not showing they are poor this season so this Sporting win just gains weight. 0:3 didn't happen because Eintracht is bad, but because Sporting is very good. Tottenham players should have that in mind before this game.
It's great opportunity to make important step toward progressing in next stage. Kane and Son didn't show much against Marseille. They should really show what they can do in this game. It will be interesting to see if Deki or Richarlison will start in this game. We need to pay attention and not to rush with tackles because they are not rushing to make shoot on goal, they are skillful and are shooting only when they have clear target. We should not fall on fake attempt tricks and tackle like gnus inside the box like Frankfurt players did. Defenders must be high alerted and well concentrated. Otherwise we're going to be eaten by lions.
I might be biased but I think Tottenham is stronger squad. I might be to optimistic but see result of 1:3 for Spurs in this game. I believe we will catch them on counter attacks. Game is on Tuesday in 18:45 CET, don't miss it. It's going to be very interesting! COYS!