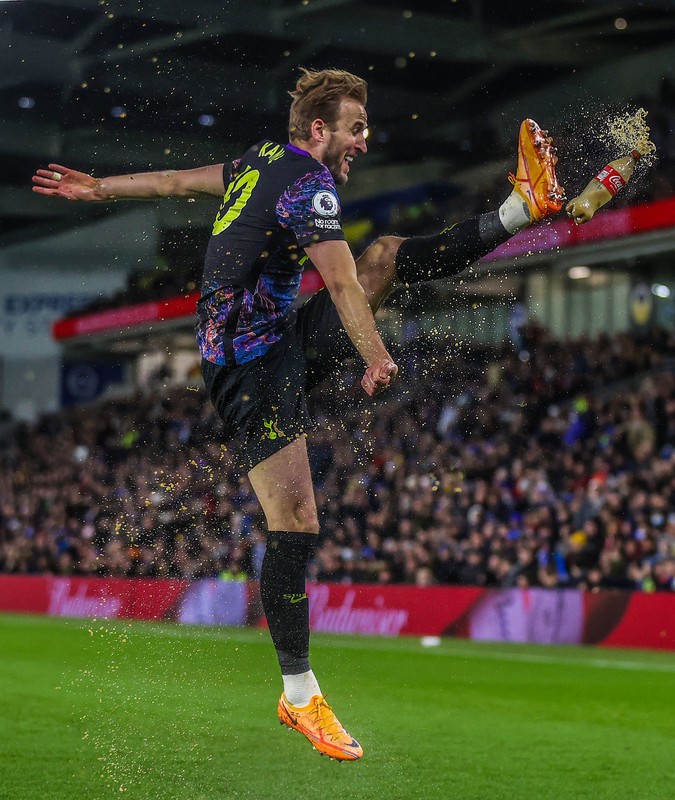 Ten years have passed since England legend Harry Kane made his Premier League debut. Time has flying fast he said and called fans to ask him questions and promised he'll answer on some of them. Some fans of other clubs abused that writing how he didn't win any trophy and stuff like that pretending they are concerned for him saying he might regret that after career and stuff like that. Let's unravel them.
First as you know trophies are reward for teams not for single persons because football is collective not individual sport. Person can be very bad or average footballer and win trophy and also world class player who didn't win any of them. If we reduce our brain to level of those fans of other clubs we'll easily conclude that Luka Jovic is much better player than Alan Shearer ever was. Why ? OMG he won Champions League with Real Madrid and Shearer never won that! Fact that Jovic hardly entered on pitch in last year Real Madrid campaign and that Shaerer was developer of football for him doesn't matter.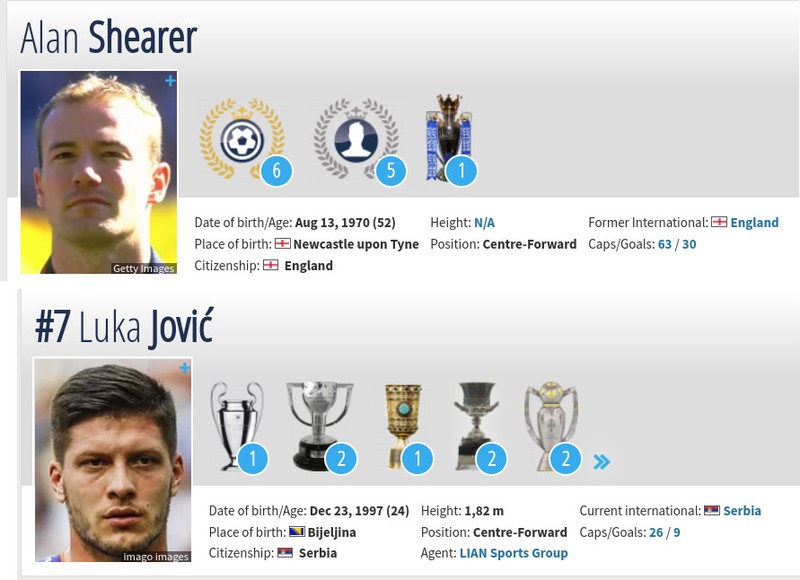 Fact that someone, who scored so many goals and who will be on the top of Premier League all time goal scoring list, didn't win trophy can point only to team mates and club where he is playing. What they want to say is this you're playing in bad team, we are concerned for you, you will regret if you don't win trophy, go to other club. In their stupidity they are not aware that they just give him more credit with that. You scored so many goals, will be all time EPL top goalscorer and you did all of that by playing for the team which is not the strongest. WOW! His achievement in such circumstances only become higher.
They are of course not concerned about him, they just can't stand the fact that he is doing all of that in Tottenham shirt and that time will come when Tottenham fans will ask them "When did you have player like Harry Kane ?" or "Did you ever have a legendary player who was entire career in your club (if we don't count loans) and who is the best ever EPL goal scorer ?" They would only reply never and no. That is what they are really concerned about. They can't stand him, because he is filling their nets with goals, because they fear every time he gets the ball in feet.
I don't need to write here that with Conte anything including winning Premier League is very possible and that Tottenham is becoming stronger and stronger every week and could become machine like Juventus was in Italy under Antonio and Fabio. Sixty years have passed since Spurs won top level England football competition with other legendary striker Jimmy Greaves. Only record Harry will not reach is total number of goals Greavsie scored by playing for Chelsea and Spurs in 1960ies. Jimmy's record with only Tottenham goals is reachable for Harry.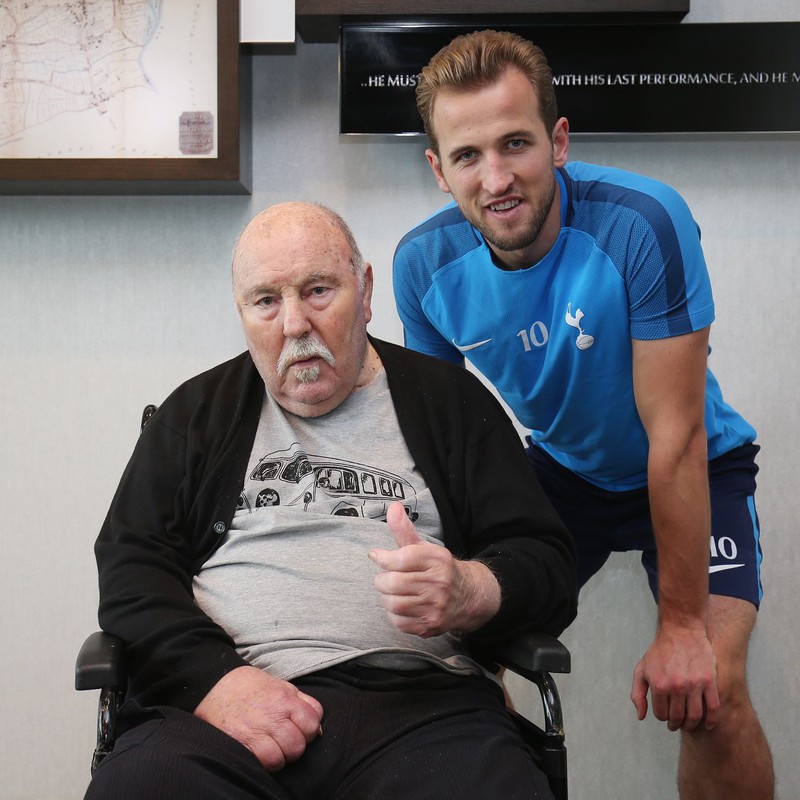 Almost sixty has passed since 1966 when England won World Cup only time. You'd say I am dreaming but imagine if Harry Kane win EPL title with Tottenham and World Cup with England. He's hard working and reward from above for that hard work must come at some point.
He's 29 years old and has also 5-6 years more to play. Did you look what Ballon d'or winner Benzema did last season and how he destroyed PSG, Chelsea and Manchester City ? He did all of that with 33 or 34 years.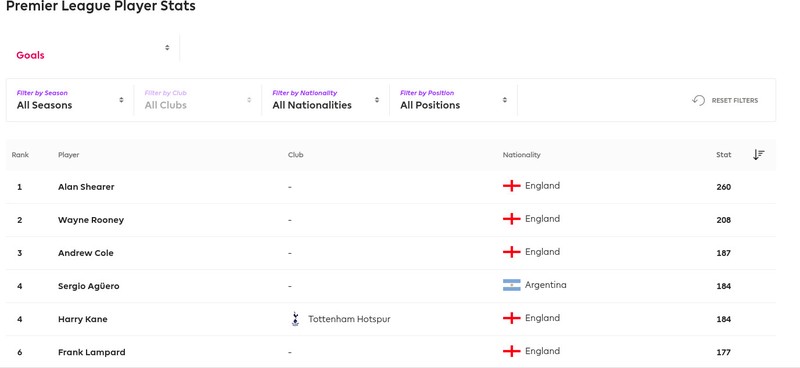 Do you know Harry is breaking some record almost every week ? Recently he break away goals record. When we talk about all time goals scored in EPL he shares place number 4 with Kun Aguero with 184 goals with Andy Cole on third with 187 but from many many many more games ? Do you think he can remain alone on that place in next few weeks or reach Andy Cole ? Yes he can! Come on Harry! Your target for this season is Rooney!
Bellow is Tottenham all time goal scorer list: