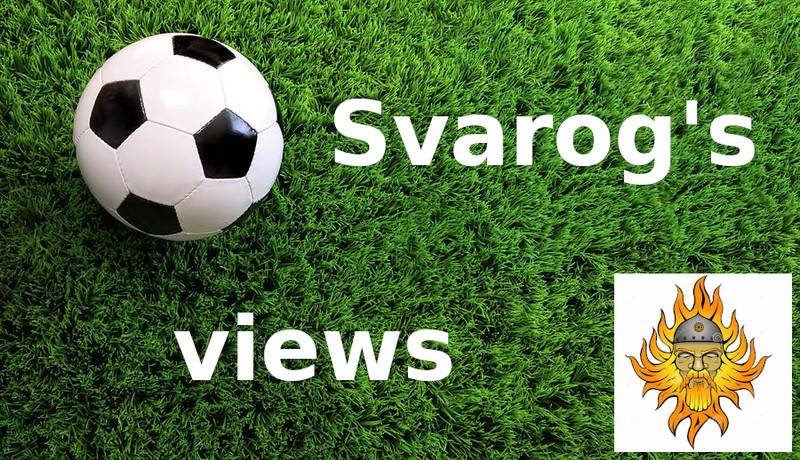 Tottenham will play against Leeds United on Saturday in 16 o'clock CET. If you are living in England time zone you should probably start looking it at 16 your time too for obvious reasons. Antonio Conte said players are to tired that is why intensity against Nottingham Forest was poor. I am sure that is right for some players who played majority of games like Hojbjerg, Kane, Bentancur, Dier maybe even Ivan Perisic. For rest of squad I don't accept that argument because other players were rotated.
We didn't score first goal for 7 or 8 consecutive games. In last month or so we're playing something just in second half. We are usually one or two goals down before half time. Why is that ? I think it's because some players suffer from being conceit. Why should I run and do effort in first half when I can destroy them in second ? I'm to good, who are they to require that I run instead of jog ? That's probably mindset of some of those international superstars. Well boys you just lost 2:0 against last club on the table, you could concede 5 in that game and there is no real reason for being conceit! I expect from you to start playing football from minute one to last minute. I expect that you express wish to get the ball, to be quicker than opponent, to get second balls and to show you are actually able to make some football actions from live play. Is this to much to ask ? I hope not.
Leeds have advantage, they didn't play Europe, very few of them will go to World Cup, while Tottenham played Champions League and more than half of first squad will go to World Cup. They will probably try to save themselves from injuries and some of them are really tired for sure. Look I don't expect anyone to hurt himself like Son did in Marseille, but I expect effort, big effort and respect toward fans of your club.
There is no reason for being conceit, days of starting playing in second half on 0:2 have passed. Football is simple game when normal people are playing it. Keep it simple, don't try to do Pele/Maradona tricks play with effort and intensity and you'll get result. Be conceit and before you say cheese it will be 0:2 on scoreboard... I expect win with 3:1 in this game!