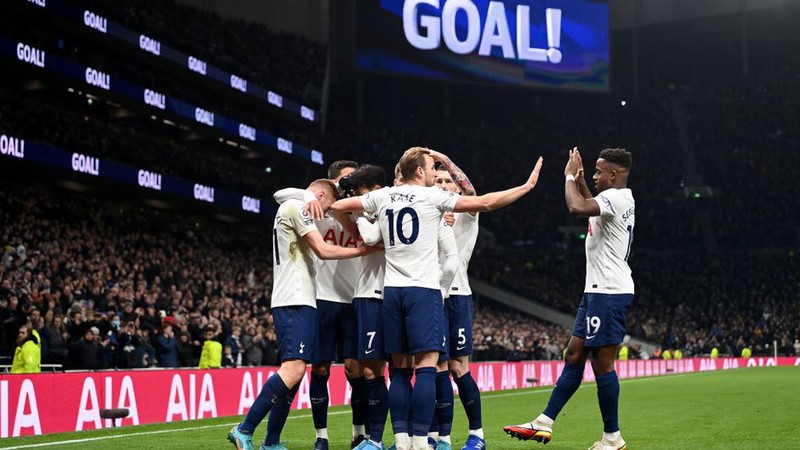 After dreadful performance and humiliating FA Cup exit against Middlesboro Tottenham players showed once more what they are capable to do. They played dream game demolishing struggling Everton side with 5:0. In this superb game I think Hugo Lloris didn't need to do any save except to catch crossings. We were witnessing a miracle yesterday! I never thought I will see Matt Doherty playing like this! We are witnessing of Conte's magic and converting Matt Doherty into Cafu prime! The way how he distributed balls, made chances for team mates and played was awesome to the point that I wanted fans to chant "When Matt is on fire your defense is terrified!". He was that good in this game!

Of course player of the match was Harry Kane because wonderful world class finishing every chance he was in. I didn't even see the ball on his first goal, just like I didn't see it on first goal of the game where he made Everton lad score effective own goal!
This game was everything game against Middlesboro didn't. It was like City game, perfect passing, running, openings, chances, goals! It was perfect with and without ball. Effort was great, players bite and fight hard for every ball on 5:0 like it was 0:0. That is kind of effort I want to see in this club! Well done lads!
When it started I knew Harry Kane can overthrow Thiery Henry on all time goal scorer list. It made me excited to the point I tweet "Down with Henry today, you can do it Harry Kane!" He did it like he is reading it on spectacular way. LoL. Well done Harry!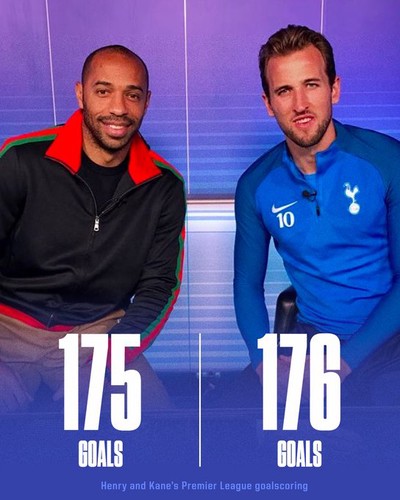 Next one to be lower is Lampard and I think Aguero is reachable this season too... Yes he is with this Kane's form.
Ex Spurs player and now Sky Sport pundit thug Teddy Sheringham called Tottenham squad Spursy before the game and told us after the game Kane should leave Spurs. Disgraceful by ex Tottenham player! He lost all my respect because of that! Shame on you Sheringham! He also said Kane could jump even over Shearer on all time top goalscorer list.
Conte said after the game he wants answer from his players against Manchester United. He claimed that top 4 would be equal to winning title for Spurs this season. Harry Kane said we all know what we are capable for and we need to continue with this high standards. Next game will be fight against wounded lion, it will be hard and it will give us an answer to question "Did Conte kill dark force which shows up after every good performance ?" I hope he did it and that we'll see Spurs like this against United on next Saturday! Well done lads! COYS!