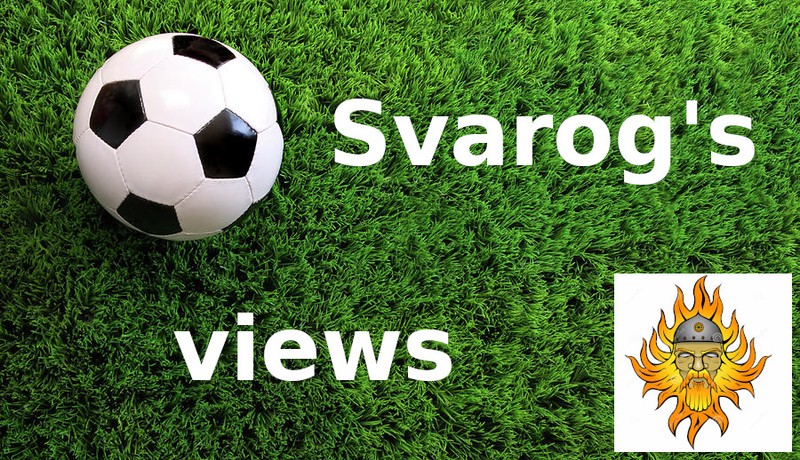 After abysmal non performance and lack of wish to get the ball against Manchester United Tottenham players will face Newcastle at home. Game will start on Sunday at 17:30 Central European Time.
Anotnio Conte told what I wrote in one of previous articles which is when you struggle to take ball to other half because you can't beat to good high press send long ball and fight for second balls . I can't agree more on that.
Newcastle is very serious team. They are 4th or 5th in number of collected points in this calendar year. They played 0:0 at Old Trafford, won Everton more easy than Tottenham without lucky deflections and penalty. Luckily for us the best player ASM will not be able to play just like woken up Joelington, but that doesn't mean we will easily win. It will be everything but easy win. Hungry tiger Callum Wilson will be up to it and very dangerous. Almiron on the right will give headache to our left back whoever he will be. That player is in much better form than last year and scored couple of euro goals. I don't need to spend words on "Bru noooo" in midfield. Also every foul for direct kick on 20-25m will be like half penalty for them because in case we do them our ex player Trippier could show Harry Kane how to properly take free kick... I am very afraid before this game.
We come to this game under non performance on Old Trafford. By the way I just went out of loo and commented it was heavy s*t like I am Tottenham player at Old Trafford. Fans are angry. Some of them traveled, spent money, didn't have train because of to late match finish and spent night on train station for what ? To see players which doesn't want to get ball ? Tottenham TV pointed out on pathetic lack of wish to get ball and clumsy reactions after before Manchester goal. Son didn't go for the ball because he is to big star to collect second ball or to go in clash with opponent, Dier deflected ball like he's tree, Hojbjerg was weak in duel and easily let ball away. When you act like that luck abandon you and lucky deflection happen and you concede. Callum Wilson is right when he told Tottenham are under pressure before this game. Yes we are! That however doesn't mean we can't win this game if we show right attitude and play the best football we can.
Newcastle is losing very rarely. They fixed defense a lot. there will be Nick Pope on goal you know. Yes the one who almost saved his net here with Burnley. We won 1:0 after penalty in that game, because he saved everything. He is tall, long arms, legs and he's very good. Botman is one of central defenders, other winking one giant of 2m I think Dan Burn could be danger from corners too...

If we think to get anything from this game we need to be on top of our play and do everything what coach Antonio Conte ask from players. I hope that will be case for this game. One more thing. Let's not forget that we are playing in Champions League this season because Newcastle beat Arsenal at the and of last season. It would be class act to applaud to them when they enter on the pitch for warming up, especially to Callum Wilson who made incredible game straight after injury. Then once game start we of course support our team in which Emerson Royal will be most likely back in squad! I imagine Brian Gil and Emerson Royal on right side and that possibility make me laugh.
Fortunately Conte knows what he's doing, he will set up the best tactics and pick up the best squad and hopefully somehow grab points from this game. It will be most likely interesting game worth watching.