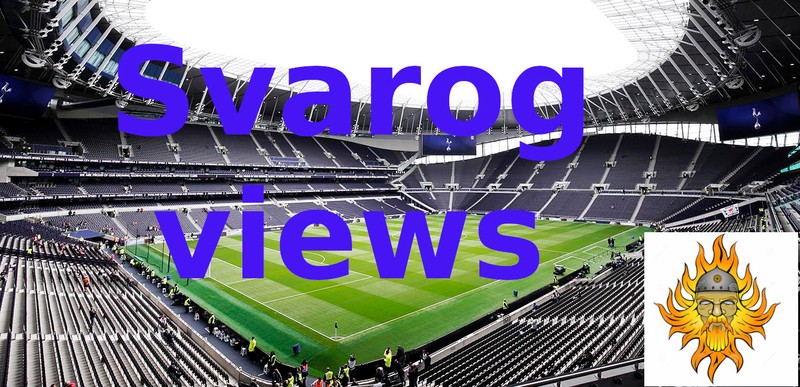 Tottenham Hotspur is playing against Liverpool on Sunday in 17:30 CET. It's not just match against one of the best football squads in world, but also match against tradition. Liverpool won a lot more games against Spurs than North London side did. It's fair to say Reds were far better side than Real Madrid in Champions League final last year which they lost because of wonder performance of Madrid goalkeeper. They will not lack motivation against Tottenham because they remember how they lost title last season. It was 1:1 draw against Spurs at Anfield which sailed way the boat with title from Merseyside to blue part of Manchester.
It's true they didn't start well this season, I think they don't have victory away from home in EPL in 2022/2023. They are in, so unnatural for them, mid table position at the moment, they miss Sadio Mane badly, their midfield looks older, Van Dijk doesn't look so strong like before and they indeed look like Tottenham in next season after Champions League loss. Can Tottenham capitalize on that ? I don't think so.
I'd be optimistic if all Spurs players are ready, but we have long injury list. Son, Richarlison and Romero will not play 100%, while Lucas in under question mark. Dejan Kulusevski was on half training yesterday and he could be in squad, but that's not sure. If all of them can't play that means the best defender will be out and fact that only Kane and Gil will be available in attack. People are saying maybe Perisic can replace Son on LW but I am not sure about that. There is also fatigue issue after Marseille away game. There is also thing that worries me even more and that is two free days for players after win in Champions League. I feel every time when Antonio gave them day off they came back with very bad performance in following match. What could get wrong with two days off then ? :)
Last season when we draw 2:2 when Liverpool didn't have 5-6 players available we played on long balls and Son was main player to run in counter attacks. He will not be here tomorrow! What a blow!
I think Liverpool should not have big problems to win this game. I am confident that someone in this defense will do big error at some point or get overplayed which will inevitably lead to Bobby Firmino scoring against us again following by song "There's something Kop want you to know..." I can't stand goals from that player any more! LoL! It's not beyond imagination that Robertson,Trent, Salah or Nunez do the same. Realistically I can see 0:2 for Liverpool here which doesn't mean I don't hope for 3:2 for Spurs just can't see who will score all those goals for us unless Kane wants to take that ball home which will be hard because he will be the only big threat for goal as it seems and will have probably two players on his back every time. Win for me would be if he avoid serious injury tomorrow. :) COYS!