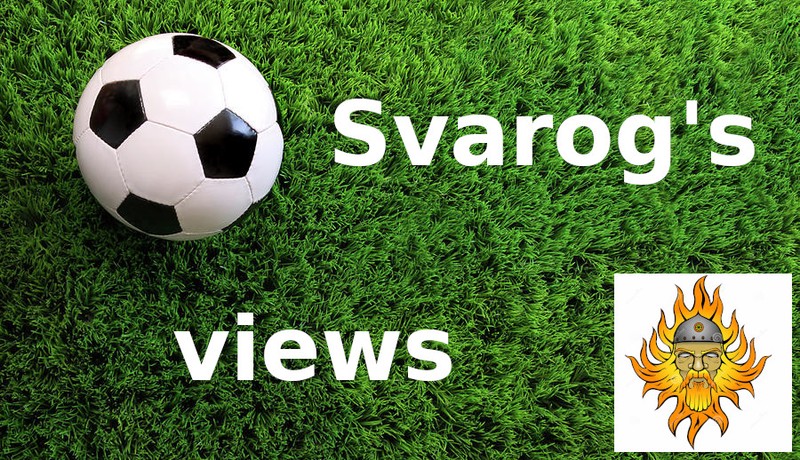 Tottenham won Crystal Palace 4:0 in one interesting game with big ups and downs. Result look like demolishing, but only for those who didn't watch. It was similar demolishing like in Brentford Arsenal 0 3 game in the beginning of season if you understand me. Home side had chances, was better between 20th minute and half time, had chances in second half too, but Hugo Loris and Eric Dier and lack of finishing skill costed them. I can remember 3 great Hugo's saves one in first and two in second half, Dier's last time sliding tackle to save Romero's and our backs after World Cup winner made unbelievable mistake which lead toward dangerous run inside the box by opponent.
Home side was not that bad in creating situations in front of our goal, but when Kane started his show it was game over. Ivan's cross on back post found as always Kane who sent ball inside the net. Soon after Gil found him with low ball and Harry made people ,who tell everyone who can pass to Kane can make assist, right. Tottenham striker sent that ball inside the net and decided winner of this game. He found alone Son with one defense cracking pass, but Korean's strike was saved in one on one situation with goalkeeper. I just started to cry on twitter how poor Son can't score against Palace when he found Matt Doherty inside the box and Irishman who plays in Tottenham way sent ball in goal and knew how to celebrate it. Son gained self confidence and when I think Kane sent wonder ball over defender Korean ran around him and fired, ball deflected from defender and ended up inside the goal for 4:0. He dropped mask and made photo celebration we almost forgot due to lack of his goals this season.
Sarr who came in instead of Skipp showed that Antonio can count on him on Bentancur's place when Uruguayan is not available or need rest. He showed some of Rodrigo's moves.
Then we come to Conte. Just when Gil and Doherty start to fly on the pitch he replaced them. He put Emerson in instead of Spence. That was shocking substitute. If you can't bring Spence on 4:0 when game has been decided when do you plan to use him ? Player with Brazilian passport showed why he should not be in squad with casual non league play near corner line which ended with sending ball 30m back... I love Conte but I just can't understand bringing this player on 4:0 instead of young Spence.
To win is good, Conte ball is better than anti-Conte ball, but we let Palace to many chances, we defend bad, we break under pressure and we will really see where we are against top sides like City, Arsenal and Milan. Let's hope we can play better backward and that Bentancur, Kulusevski and Richarlison will be ready by then. Notice I didn't say Lucas because I think he's lost case like Emerson. This result does not abolish ENIC which MUST SUPPORT Conte in January transfer window.
Near the end as always back Conte! He knows what he is doing, 30 is to little back him with at least 70 in this January transfer window. COYS!