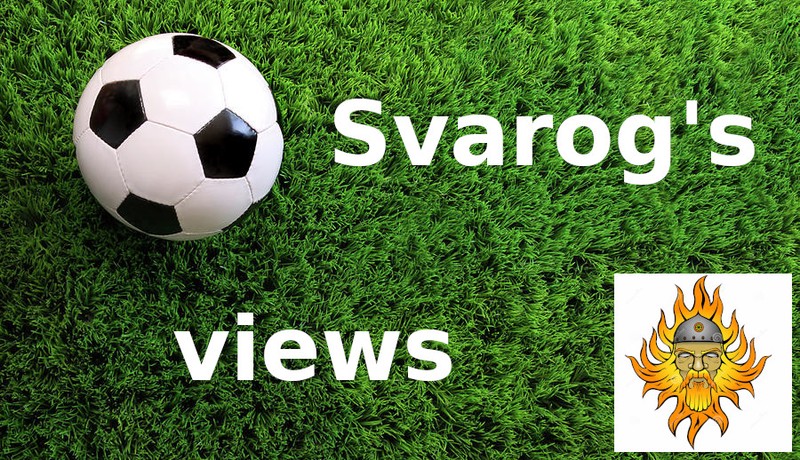 Tottenham lost in Wolverhampton with 1:0. It was unlucky defeat after big effort and why not tell good play by players. We totally dominated in first half. Wolves didn't do literally nothing, while Son, Deki, Perisic had good shots toward goal and Pedro Porro hit crossbar from free kick.
Damn ball hit damn crossbar again in second half when Son fired up attempt in second half too. However in second half hosts created us some problems in some situations most likely because Lenglet made few bad passes.
They scored near the end. It was shot from the distance, Forster deflected it straight and damn ball fell to Adama Traore who sent it inside goal.
I give credit to players for effort and level of commitment today. I am not among those who are Conte in when ball deflect from crossbar inside goal like vs Chelsea and Conte out when ball deflect outside... I trust in process and hope he'll be back for next game against Milan.
Good thing was Pedro Porro showed he will be big add on to the squad. He can play solid in defense near Romero and he is definitely danger in attack. There was a situation in second half when he wanted penalty for handball after his shot, but we didn't even see replay of that. Why can't we see replay ? Was it that obvious penalty or what ? I wanted to compare that to handball against Son in their penalty box for handball while his arm was completely near body. In other situation referee stopped our promising attack for giving us offside backwards despite we got the ball and went in attack. Serious lack of experience I'd tell.
Let's forget this unlucky night and turn toward Champions League game against Milan. Let's develop some new actions for them and other games because those we are making seem scouted by opponents. COYS!