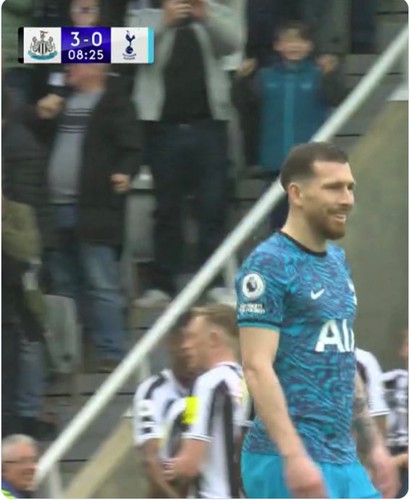 Tottenham lost easily 6:1 against Newcastle. No not that easy like you might think, easier! It was 5:0 after 20 minutes. Our interim manager decided to try how it looks with back 4 after being criticized for stubbornness, playing boring like Conte with 5 in the back by some twitter coaches. Fun fact is he didn't try this stupidity against Bournemouth, but against stronger team Newcastle in an away game. Result quickly came. Pedro Porro showed how good he is in defending tasks when Joelington moved near him to take shot for first goal. It's well known Porro and Perisic can't defend. It was well known only those 2 are available on left and right wing back position. Change to back 4 with them was not clever. Goals fell very fast 1,2,3,4,5 our Gargamel on the bench just watched it like some ox until Mason started arguing with him and they brought Sanchez in instead of Sarr and returned to back 5 and we stopped conceding goals with speed of light.
Only three players who deserve applauds for performance are Kane, Son and Forster. Forster not that much for performance, like for the fact that he replaced Lloris at half time. Club captain felt "pain in the muscle" or in some other organ for club and fans and refused to go out to play second half. When it's not easy Forster came in. He conceded only one goal by Callum Wilson. Newcastle had more chances, but our non competent defenders saved goal with some save who is alive kicking ball our from goal line or from 5m. Kane scored one nice goal in the beginning of second half. Worth mentioning is fact that Allan Saint-Maximin did not play!
I want to point out to picture above. Trash of a player Hojbjerg was pictured laughing after his club conceded 3 goals for 8 minutes. Who is he laughing to ? What is so funny ? Maybe he was laughing toward away fans who traveled from London to Newcastle to watch the game ? He should step out and tell us who did he laugh to exactly ? Those who told remove Bentancur and you will see who Hojbjerg is were 100% right.
For the end I want to congratulate to all twitter coaches and fans who wanted Conte out and playing entertaining football with 4 at the back. I hope they are satisfied now. They got what they wanted.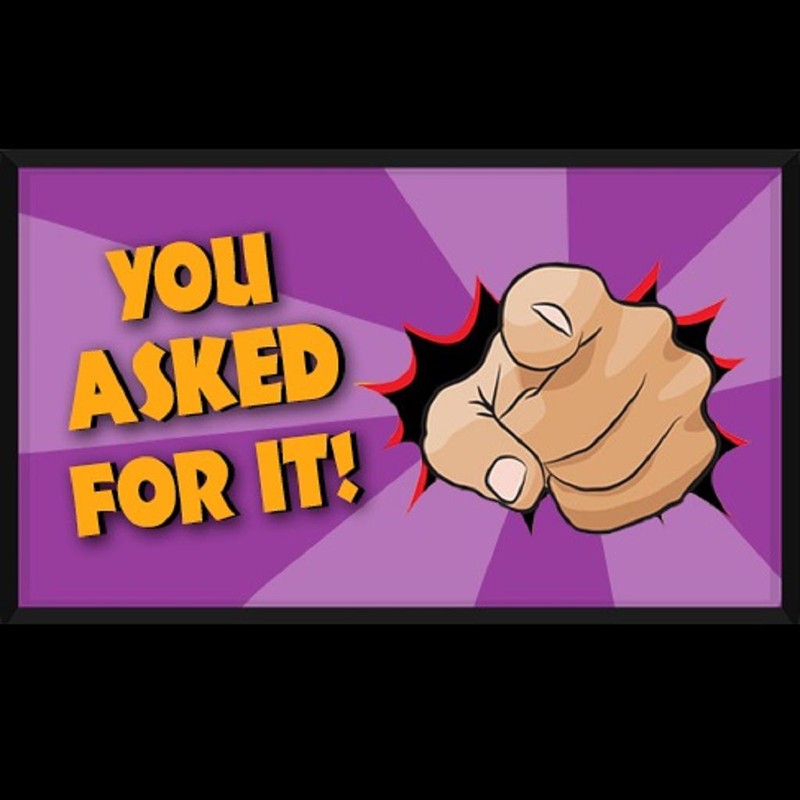 Non sport influence on those players is on the highest level so far. Fun fact is that local TV Arena Sport showed up game Newcastle Tottenham from 1996 when Newcastle won 7:1. Did they know what is going to happen and how ? Ask Hojbjerg maybe they are laughing together now. What else is necessary for Metropolitan Police to come inside this club and to investigate ?
Lloris showed what kind of nit he is and how much he cares for this club. I was happy because he conceded 5 before 20th minute because he absolutely deserve that. He's the worst goalkeeper in Premier League at the moment! He cost this club numerous points this season. Being bad is one thing, but refusing to play inventing pain in the muscle is something on another level. Muscle of which organ is emitting pain my man ? Maybe one organ between legs ? Is it pain for the club in that organ ? Only real human nit can do such thing.
Big booooo to Lloris and Hojbjerg and big up for Kane, Son, Forster and away fans who stood and watched the game until the end. Those are real supporters. Big respect. I have a question for Tottenham fan Chris Cowlin, two from Tottenham TV, one who is walking his dog while recording streams Will we get 4th place at the end ? Are trophies comming ? Hahaaaahahahhahahaahhahahaahahhaah Yes they are! One for winning Championship is more likely coming for two years! LoL!
Players, staff however are not main problem here. Main problem sits in chairman sofa, receives God knows how many millions per year for salary and I bet he's laughing on this just like Hojbjerg. His name is Daniel Levy. Maybe he is laughing together with other board of directors like Matthew Collecott, Donna-Maria Cullen, Rebecca Caplehorn Jonathan Turner, Todd Kline and other owner Joe Lewis ? Maybe Daniel Levy want to message himself with "You have been sacked" like he sacked Martin Jol at half time in the past ? No millions are millions. Sofa is to precious!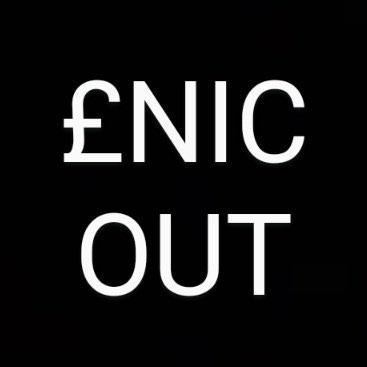 #EnicOut #LevyOut!