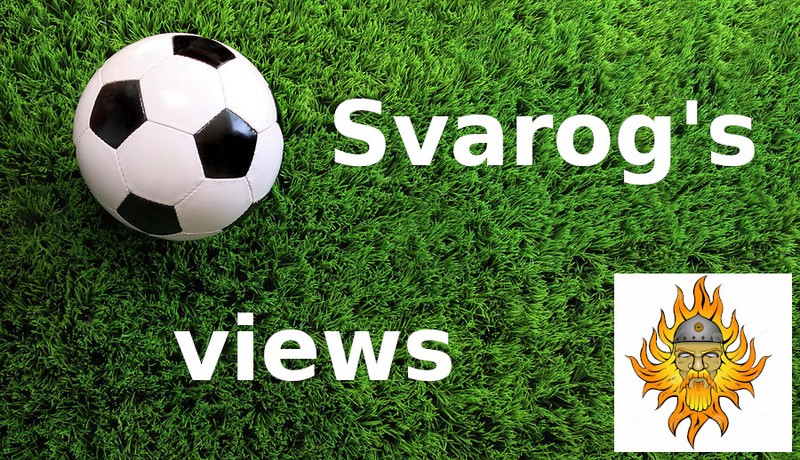 Tottenham will play Milan in Champions League on Wednesday night. Situation is grim. Club exited from FA cup, lost against side fighting against relegation Wolverhampton. If you remember in one article from the past I announced owners will try to force players to lose games which will hurt fans the most like north London derby, FA cup exit, Champions League exit and then tell they made hard decision to part ways with coach and bring one they want to replace him. It's usually player who gave interview before the game who makes crucial Sunday League error on next game. Dier, Lloris did it in the past now it seems it's Ben Davies time.
This didn't happen when I expected, they let club progress in 4th round and pressed button in 5th round after "lack of energy performance". No it was not because of squad selection or tactics I think it's because order from above with goal to make fans Conte Out. Dier showed up against Leicester with hat trick, Lloris showed up against Arsenal and in numerous games before. It looks like it's Ben Davies time now. He gave interview saying how Conte return means a lot to players etc... He was the one who was the worst in Nuno's last game too. Remember ? Bribed journalists and controlled you tube channels are preparing fans for what is going to happen. There is one last step knocking out club from Champions League.
They even start to mention names like Nottingham Forest current coach, coach from Eintracht Frankfurt, Touchel etc... News from ENIC was Daniel Levy is for "Poch return" while rest of board are for one of two mentioned above. Simultaneously well paid crying for Poch is happening on Twitter and at the end "savior" or shell I tell Despot Daniel will win, prevail and put in charge man who he sacked back in 2019 and who he wanted since breaking contract extension with Conte during World Cup when visions of club fighting for trophies and for only 4th place showed up in all greatness and bribing few million bigger salary offer to Conte to adjust his vision instead of backing with competent defender didn't pass. LoL! All will be happy, ENIC order not to play football will be temporary suspended, players will suddenly start to play, "receive energy", become able to make football actions and all will speak about superior tactic, formation, how bad Conte was how magical Poch is. However all those magic will not be enough to get 4th place because Liverpool will have no mercy at Anfield and Manchester United is still better despite 7:0 loss against Liverpool and we are playing them home and Newcastle away too.
Then of course big offer from United will come for Harry Kane and Despot will be advised by Poch lovers who will be concerned for his pocket to "sell while we can get something from him, because next year he will go for free". He will go to real big club with real ambition like Manchester United, Real Madrid or Bayern and some second grade striker will be brought in as substitute for Despot's falling on the pitch Brazilian Richarlison. Money from Kane will partly be used to buy someone, but not to the last penny of course. There are plans for Hotels, karting etc... Remember ? Romero will probably ask himself what am I doing here and incoming Real Madrid offer for him will be hard to ignore... Zaha is free agent at the end of the season which will make him ideal target for Free Agents FC or Loan FC. It will look like dream opportunity for the Despot. Don't worry Dier, Davies, Sanchez will get new contracts. I don't feel pity for Poch because he brought "Bamby on Ice" in this club. Let him coach him again.They will bring some new goalkeeper too, some average defender and that will most likely be it. Despot will probably order coach to use his other signings like Sess and Ndombele, why not also Lo Celso and Winks ?
I hope I am wrong, think fans should stand up against that ownership ENIC and Despot himself, but if they like it to be driven like this for next 10-20 years who am I to disagree ? I am just one international fan of club who can just hashtag him on his small insignificant Twitter account.
Remember Davies is giving final hit, Davies will decide tomorrow. He gave an interview. Remember that game because it is going to be last in Champions League for very long time, remember that music because you will not hear it for years. Sad times, but like Paul O'Keefe said we should stop pretending we are something we are not... I so hope I am all wrong and that this is one bad conspiracy theory.