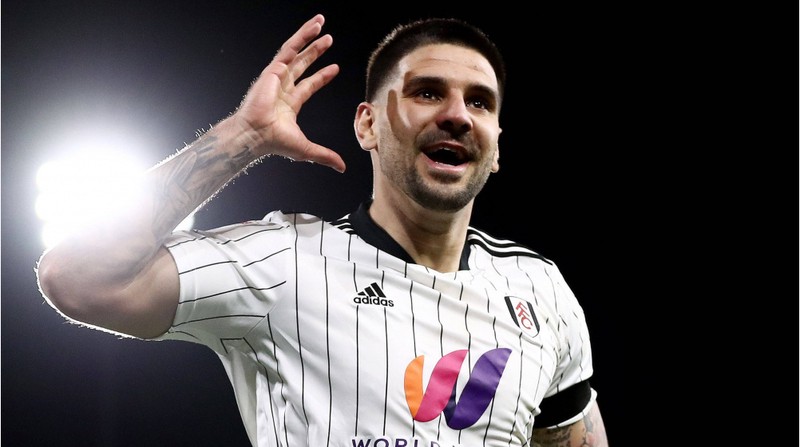 Derby against West Ham finished few days ago and new London derby is tomorrow. Match between Tottenham and Fulham will start on Saturday on 16 o'clock CET. Fulham already surprised Liverpool and drew with them, unlucky lost against Arsenal and won Brighton. They are not cannon fodder in this league any more.
Concentration must be on high level, opponent must not be underestimated. Otherwise I can easily imagine moment when Mitrovic will jump with Ben Davies and score goal over him. Maybe it's time to introduce Lenglet and Djed Spence to Tottenham fans in this game. Lenglet is higher than Davies and can maybe prevent scenario mentioned above.
It's must win game for Tottenham, everyone expect victory tomorrow. Reason more to expect it is fact that we are playing in normal time on 16 when games should be played. It's not lunch game. Let's show them tomorrow! COYS!
Transfer window of missing opportunities has been closed yesterday, we didn't bring any new player. It's disappointing. We brought only one player who can improve us instantly and his name is Ivan Perisic. All rest are options from the bench some of them doubtful players. We missed chance to bring Bremer, Malinovskyi, Ridle Baku, Eriksen to name just few... I'd rate it 5/10 Fabio.