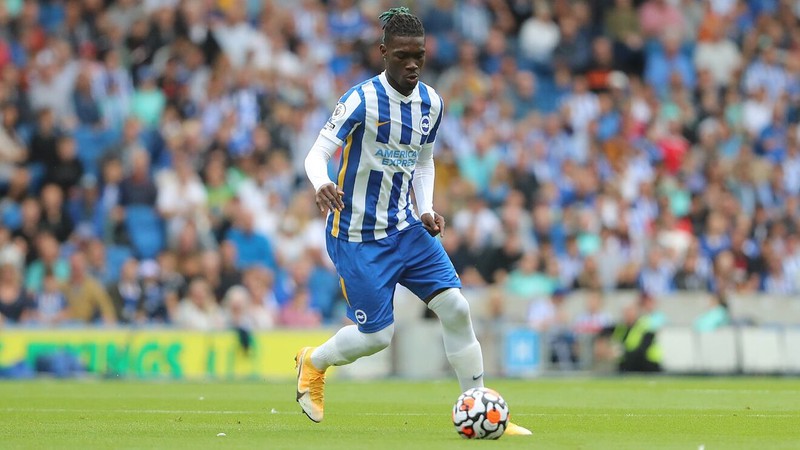 According to three serious sources (Fabrizio Romano, jourlanist from Times and Charlie Eccleshare) Brighton midfielder Yves Bissouma is joining Tottenham Hotspur! 25 Million deal with Brighton for player has been confirmed and he should go through medical test on Thursday! The deal will be on 5 years!
How does this sound to you ? Information fired up Tottenham twitter, all fans are excited and are approving that deal. Manchester United fan Goldbridge is saying it's signing of the season for him so far and congratulated to Spurs!
25 years old player from Mali had one more year of contract with Brighton and that is probably the reason price for this player is not sky high. There is of course another reason for that it's Fabio Paratici's magic! I can't hold myself not to tell "Well done Paratici you black and white wizard!"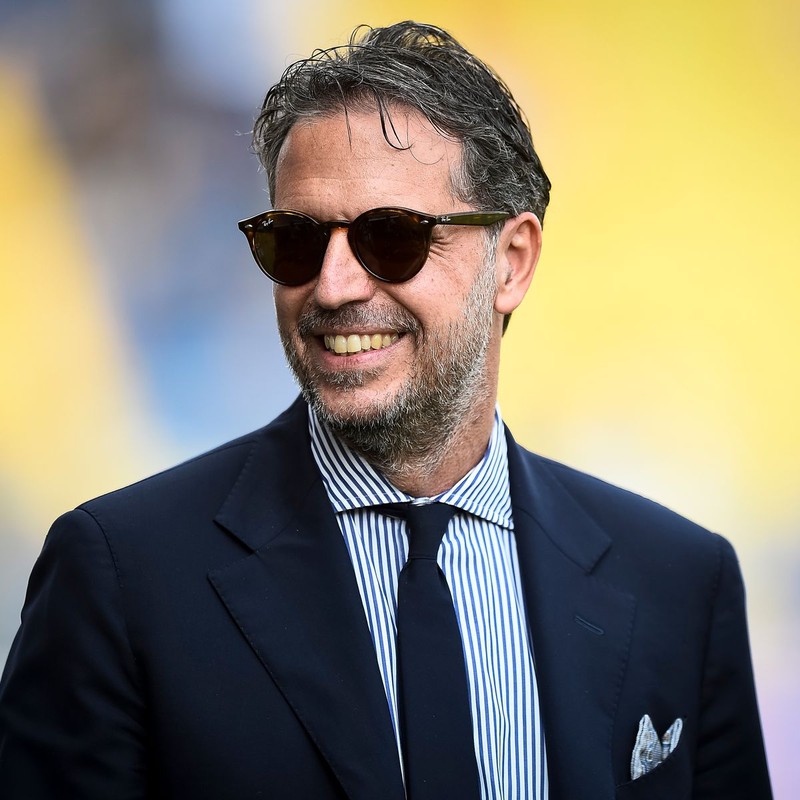 Seagull who is mix of intelligence and physicality will become Spurs, he has the most tackles in league, he is excellent on the ball, he can take ball away from opponent and build up play. According to reports after signing of Yves Antonio Conte will ask for 4 more players in this transfer window.
We are becoming more and more serious, the best stadium, the best facility, the best director of football, the best coach, and last two are trying to build the best squad. I can only repeat what Tottenham fan Chris Cowlin said "Exciting times are in front of us". Welcome Yves Bissouma! COYS!