Welcome back to The Big Match Live Community Discussion!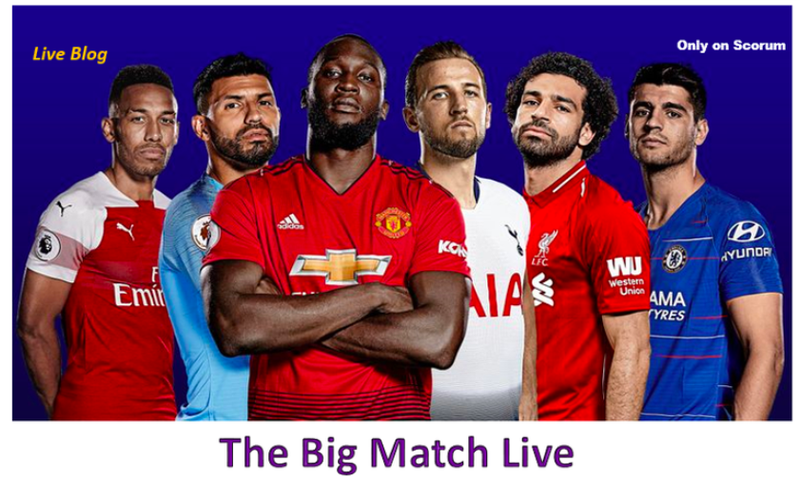 This evening we will be covering a match from the first knockout round of the Champions League between last year's runners-up and 5-time winners Liverpool and current German Champions and also 5-time winners Bayern Munich. In domestic terms, Liverpool sit on the edge of their first league win in a generation but a couple of lacklustre performances have seen their lead at the top whittled down over recent weeks. Will, tonight's game see a welcome return to form or further confirm the feeling amongst some observers that they've peaked a little too early? For Bayern, their talented squad has had to adapt to a new, relatively inexperienced manager in former player Niko Kovac. There is no lack of scoring and excitement in their performances of late but there is also evidence of a soft-centre given the number of goals they have conceded. Sometimes the away team in these 2 legged affairs can set up to be ultra-defensive but that doesn't look to be likely with this Bayern team and as such we would hope to see goals galore tonight.

You can read my full preview for the game here
Joining me on the Big Match Live today are @writingamigo, @idunique, @jon.bonomo & @lama10.There thoughts and predictions for the game ahead are as follows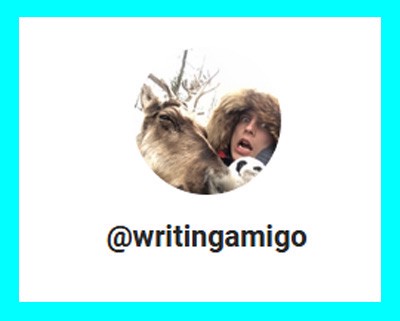 I would really love to believe that Liverpool can win this one but the fact that VVD is absent for the game, makes me a little worried. Even though Fabinho is playing better every day, I still think he is not good enough to replace VVD, the most important player of this year's Liverpool. As for Bayern, they look beatable this season even though their squad is as good as ever. I would opt for a low scoring game if VVD was present, but now, I have a feeling that Bayern will go for as many goals as possible while Liverpool's only positive result is a victory. If I weren't a fan of Liverpool, I would say 1:1 but let me be a bit biased and believe in my team.
Prediction: Liverpool 2:1 Bayern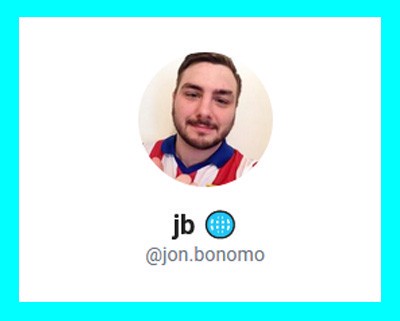 Liverpool's defensive personnel has been a revolving door lately due to absences and injuries. While Milner makes his return, Van Dijk is ruled out. Lovern is also nursing an injury and is unlikely to feature today, while Trent Alexander-Arnold should make the starting roster. I'm expecting a porous Liverpool defense and both teams to score today. Bayern didn't look convincing against Augsburg despite their away win. If Coman is 100% fit, I expect him to cause all kinds of issues for Liverpool's backline. Lots of goals here today, but Liverpool pulls the win off: Liverpool 3-2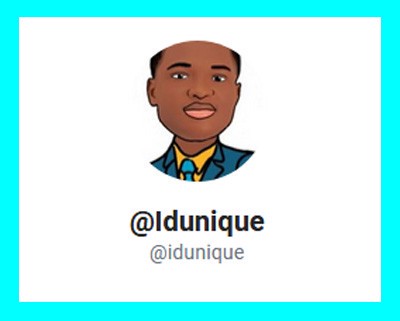 Having gone so close to winning the trophy last season before they were subdued by a high flying Madrid side, Klopp will be looking forward to proving that his feat in Europe last season wasn't a fluke. Liverpool have always proven to be a thorn on the flesh of Bayern Munich. Their last two meetings have seen Bayern defeated by the reds and Tonight, Liverpool will be looking forward to continuing that record against the German Champions. At the other end stands Bayern Munich who have tasted the sweetness of winning the Champions league, and Kovac is determined to show Liverpool why Bayern remains the most dreaded team in Germany. If there is anything to play for apart from the trophy, Bayern will wanna redeem their pride by revenging on Liverpool tonight.
My Prediction: Liverpool 2-1 Bayern Munich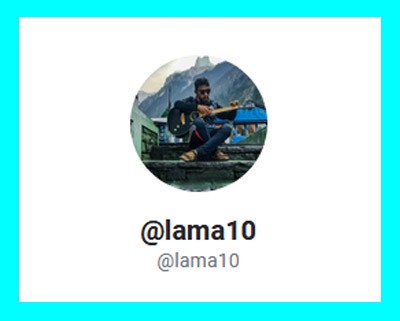 Liverpool has been playing excellent football in the Premier League this season, their both attacking and defensive stat in the Premier League has become the headache to the most of the Premier League team. Despite performing so well so far in the Premier League, the last season's Champions League finalist Liverpool lost all 3 away game of the Champions League group-stage and reached RO16 just in terms of the head to head result with Napoli. Just opposite to Liverpool's season, Bayern Munich has failed to perform to their standards so far in this season's Bundesliga, but the current Bundesliga Champion has reached to Champions League R016 without losing the single group game. With Liverpool's main CB VVD set to miss this match, Bayern's CF Lewandowski can get more free space on Liverpool's box and cause problems to Liverpool's back line. The Bayern defence will surely be going to busy on this match coping with the pace of Liverpool trio. With Liverpool struggling this season with their away form in this season's Champions League, they certainly will put their 100 per cent on this match and will look for at least 2 to 3 goals advantage from the first-leg.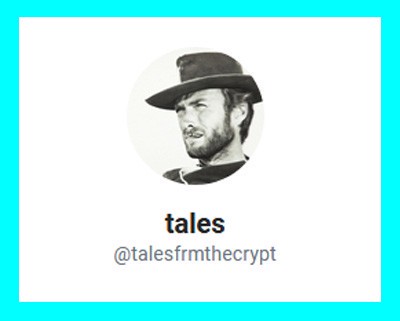 Sadio Mane could be a key man for Liverpool tonight. He needs to ensure that he keeps Joshuah Kimmich running back towards his own goal as much as possible as opposed to marauding down the right. If Liverpool can get in right up front and show the incisive direct style of play that has been lacking from the majority of performances this year then I do believe they can score at least twice against this opposition. We saw from Spurs 2nd half showing against Dortmund that while the Bundesliga is a fast-paced attacking league when a top Premier League team turns up the heat it's too much for them to handle. If Liverpool get on the front foot early then they will get the crowd behind them and they will suffocate this Bayern team. As for Bayern, the test then is to be able to soak up the almost inevitable onslaught that will come at them and build into the game. They have enough quality on the pitch that it is hard to see them not nicking a vital away goal.
Prediction 3-1 Liverpool
Free-Bets
Thus far I've given away 7 free bets which mean there are still 3 available to take on tonight's match. Just comment 'Free Bet' underneath if you'd like to claim one
We have a nice spread of results from our free bettors so at least a couple of people will walk away happy this evening with the remainder simply getting their 5 SCR stake back to bet again another day. Bets on the result and a whole host of lines can be placed via Betscorum
Team News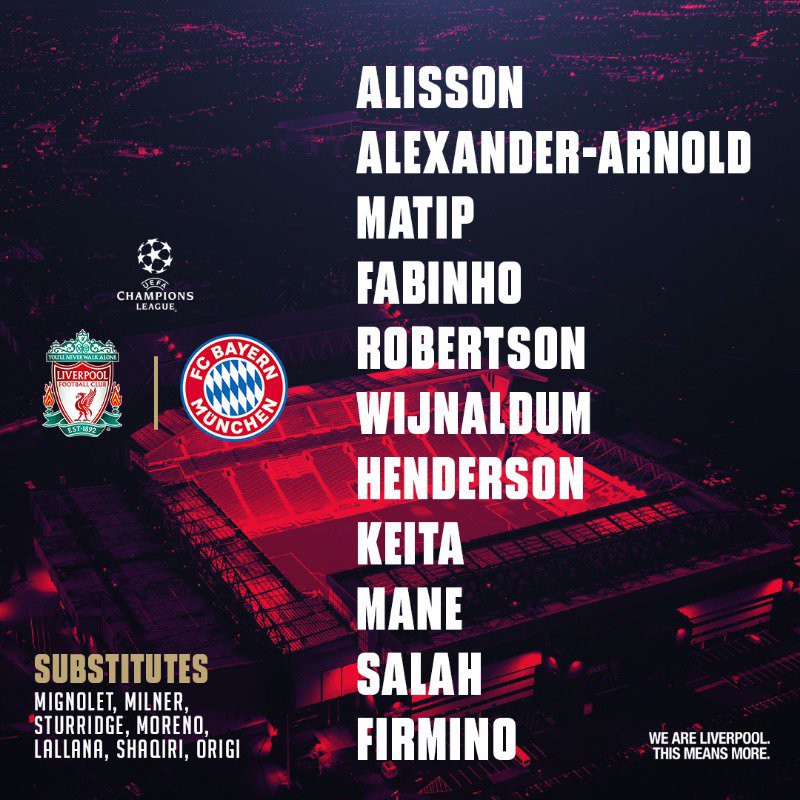 As suspected Trent Alexander-Arnold does return at right back for the home team and Fabinho will play at centre-back with Lovren not even fit enough for the bench. Shaqiri has shaken off an injury in order to take a place amongst the subs against his former employers.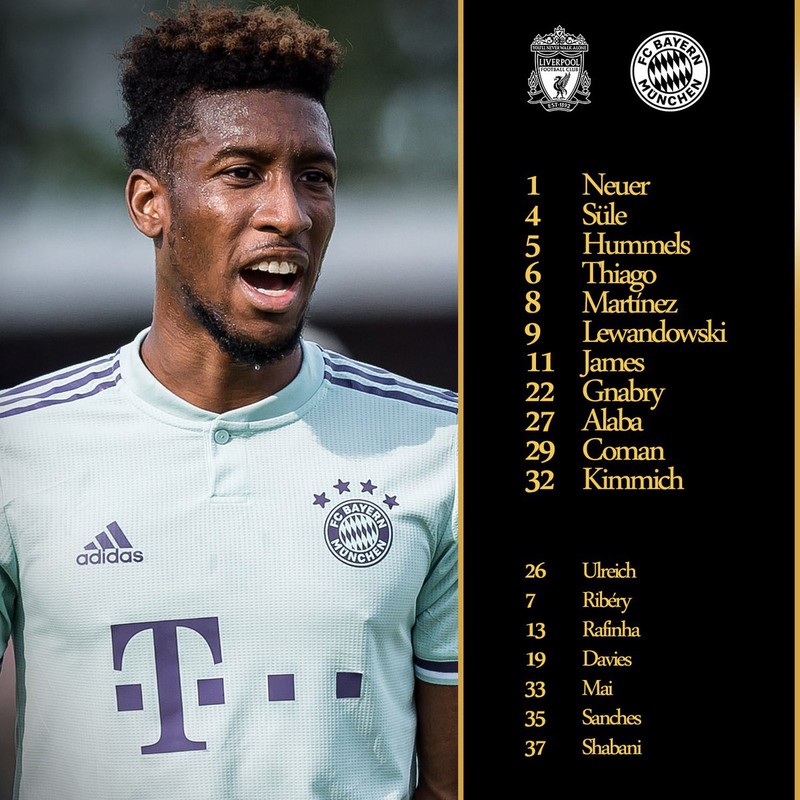 Coman is fit and Ribery makes the bench despite the recent birth of a child. As suspected Bayern will Martinez in place of the attack-minded and ultimately injured Goretzka.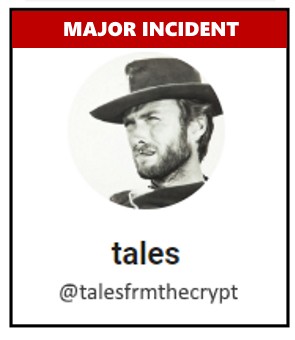 12mins - Chances
Chances at both ends with Salah also getting in between the Bayern centre-backs after a great ball from Henderson. At the other end Allison pulls off what the stats will show is a save but in reality, the ball just hit him from point blank range. Big let-off for Liverpool as Bayern begin to flex their muscles up front
.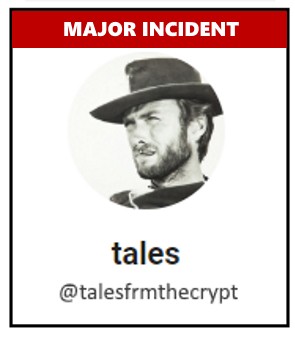 30mins - Update
There is so much room for Liverpool down the left-hand side. Robertson and Keita have both had chances to deliver telling crosses into the box but the final ball has been really poor so far. Liverpool need to sharpen up and ensure they get the first goal in this tie
.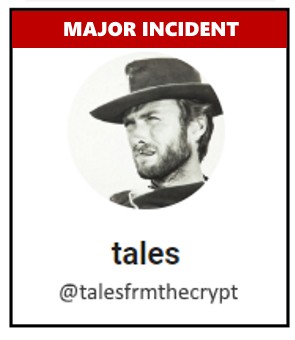 40mins - Chance
Liverpool have certainly upped the tempo in the last 5 mins resulting in a couple of half chances before perhaps their best chance of the evening drops to big Joel Matip following a wriggling run from Salah. If only that had fallen to one of the front 3 then perhaps they'd have been sharp enough to finish that off.
.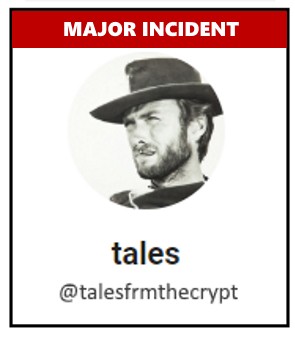 64mins - update
The graphic says major incident but that is one thing that has been sorely missing from this game. Liverpool continue to press and occasionally burst towards goal but still the ball won't quite fall for them and they look bereft of any real ideas of how to unpick the Bayern defence. With Liverpool's struggles away from home in Europe, this is turning out to be a good evening for the Germans!
.
The full time whistle sounds and does us all a favour. The last 20mins saw me struggling to keep my eyes open as Liverpool ran out of steam and Bayern ensured that the game was played at an absolute snail's pace. Pundits will claim that Bayern defended resolutely and it's true that they were more discplined at the back particularly in the 2nd half. However, Liverpool will look back and think that they still created enough space in and around the Bayern box to have got more than just the 2 shots on target. Disappointing stuff!