Welcome back to The Big Match Live Community Discussion!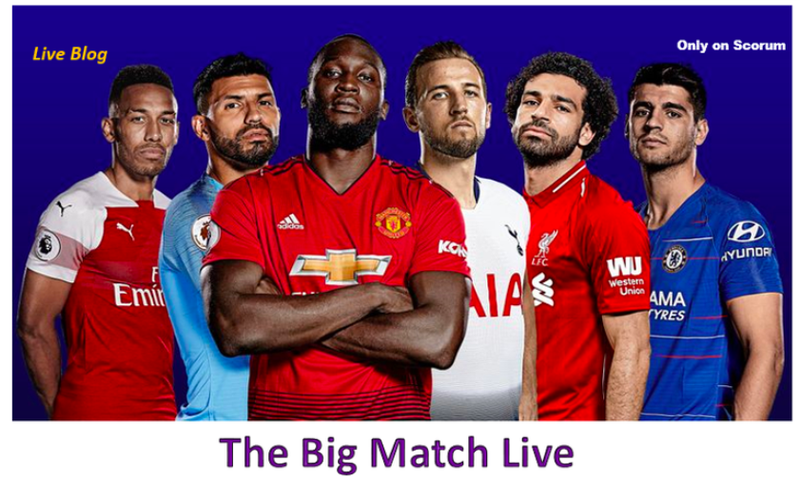 This afternoon we will be covering a top of the table clash between champions Manchester City who following their defeat in mid-week and 2 subsequent wins by Tottenham Hotspur now find themselves in 3rd position. Table toppers Liverpool don't play until Monday night, so this fixture against an Arsenal side that they have dominated in recent times should give them an opportunity to close the gap and keep the pressure on. For their part Arsenal have struggled on their travels and their form has been fairly indifferent in games against fellow top 6 rivals. A performance today could go a long way to dispelling the lingering doubts about the gumption of this Arsenal team and there is no doubt that they will have to dig deep to take away anything from this game. My full match preview can be found here.
Joining me on the Big Match Live today are @idunique, @lama10 and @jon.bonomo. There thoughts and predictions for the game ahead are as follows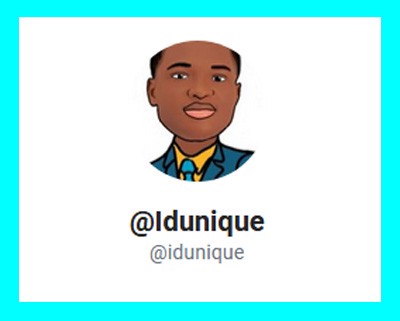 With Pep Guardiola having stated the readiness of "The Citizens" to fight to the end, Manchester City knows beating Arsenal today will increase the pressure on league leaders and must have cut the gap to two points tentatively. City knows they need to execute their own side of the bargain and hope Westham leaves a scar on Liverpool tomorrow. On the Other side of the wall is a motivated Arsenal side that is looking forward to unsettling Chelsea from the fourth position, of course defeating City today will increase their Champions League chances. Unai Emery knows the glorious feeling of beating City, he will be keen to be on the headlines.

Prediction 2-1 City
In years gone by, Arsenal would be the clear favourites to win this one, but with a massive improvement under the Pep Guardiola, Manchester City has been unbeaten in their last 5 league meetings against Gunners winning 4 of those games. Following the end of yesterday's matches, the pressure now mounts on both City and Arsenal. After Chelsea's win, Arsenal must win this one to keep fighting for the Champions League spot while City surely wants to regain their 2nd position back after Spurs overtook them by beating Newcastle at home.
My Prediction: Manchester City 3 - Arsenal 1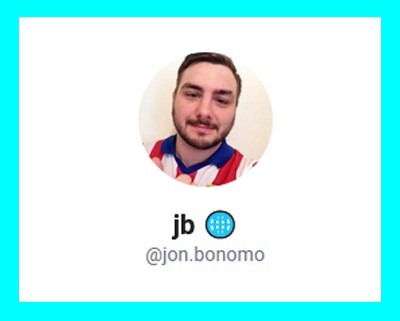 I see this match going either way, but one thing is for sure: there will be goals. Making up for lost ground, I foresee City coming out for blood from minute one. I'm doubting Arsenal's makeshift defence will be able to contain City's attack. Ederson is nursing a knock in goal, so I expect Arsenal to get on the board with at least one. The Gunners are coming off a win and won't go down easy. Prediction 3-1 City.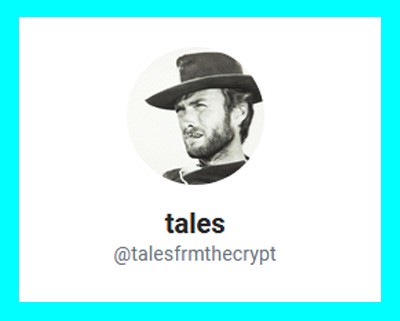 Arsenal have struggled to find a shape and style that is suited to playing away from home and I very much doubt that this is going to be the game which achieves that breakthrough. City for their part are going to be hungry to avenge another mediocre performance that has seen them let title rivals off the hook. If you are a player that is playing for a team that has almost unlimited resources then you know you don't get many opportunities for lacklustre showings. As such I expect City to be up for this game for the full 90minutes but equally I doubt they will keep a clean sheet against a dangerous Arsenal attack.
Prediction: 4 - 1 City
Free-Bets
I've got some good news and I've got some bad news. The good news is that this week represents the first time we've used the full quota of 10 risk free bets on offer via every live blog so thanks to all those bettors for their support. Of course, the bad news is that there are no more free bets at least not until next week when we'll be covering Man City v Chelsea so look out for that blog and grab your chance of a free bet on either the preview blog or the live blog itself (if there are any left by then).
Most of our bettors have gone with the long odds of either a draw or an Arsenal win and why not? The worst that can happen is that they don't win and myself and stimp1024 refund their stake. Alternatively, they could scoop 50+SCR if Arsenal sneak a surprise on us all.
You can see the lines I bet on via my previous post, one of which is still yet to be matched.

Don't think Arsenal will score today or you reckon City will be wasteful once again? Then there's your chance to take a bet and go head to head with me on my prediction of both sides scoring.
Line-ups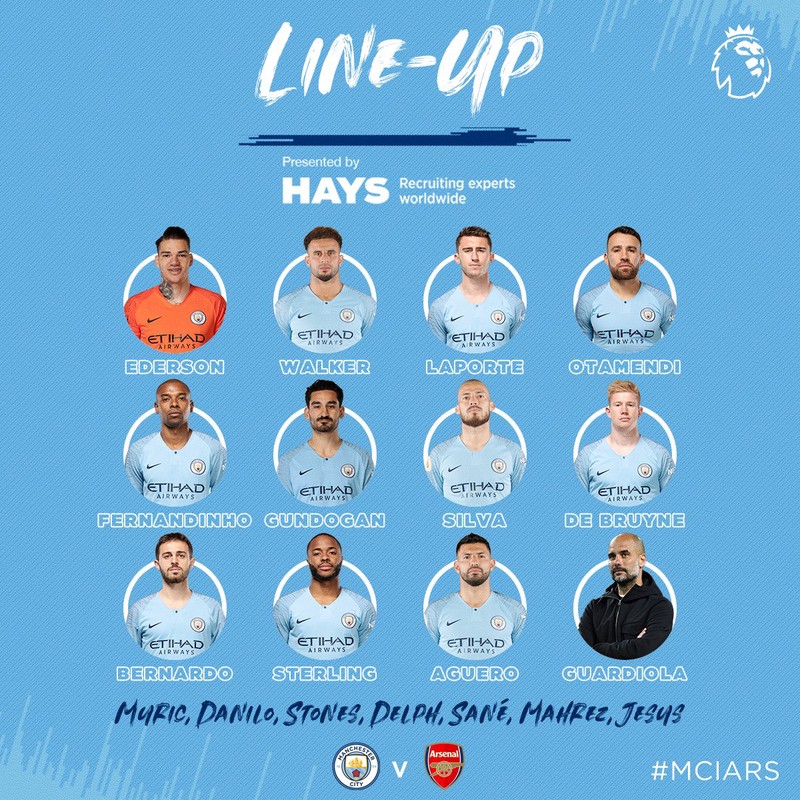 So Man City start the game with no out and out left-back but a whole host of ball-playing midfielders. I wonder where exactly Kyle Walker AKA Bonzo the Clown will start this afternoon - probably as a right-sided centre-back? It's certainly an attacking line-up and underlines my assumption that City will be going for the throat from the off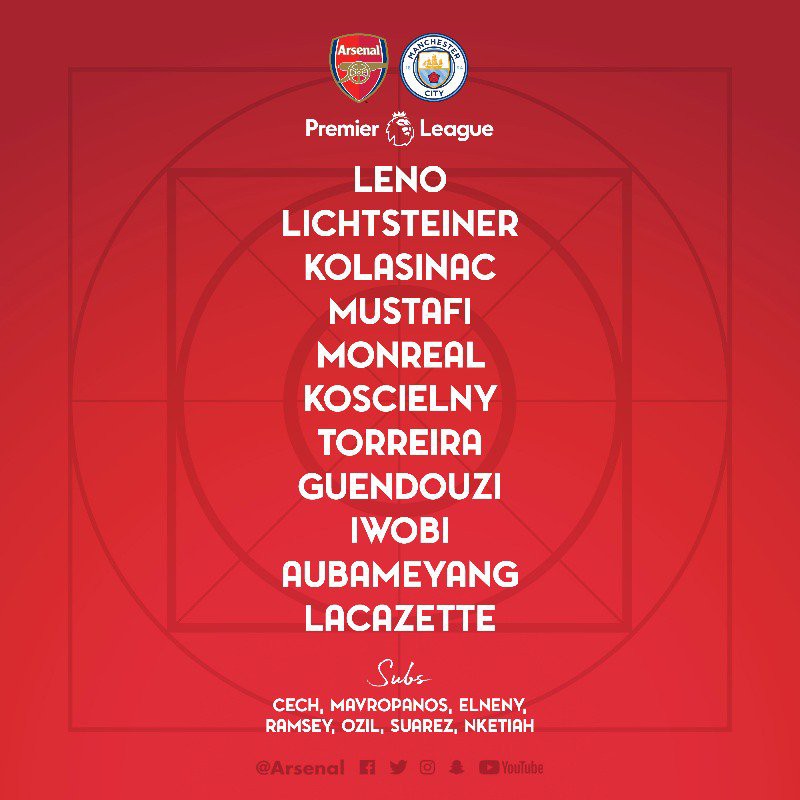 Arsenal have also named a bold looking line-up with Lacazette and Aubameyang playing. They go with 3 centre-backs including Monreal with Lichtstiener at right back. He's an experienced player but I don't think he's really come to terms with the pace of the Premier League. I would expect Sterling to look to strech him down that flank.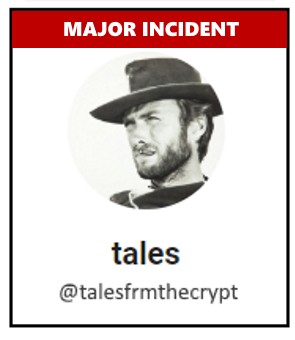 1min 1-0 City - Aguero
Well there we go. City attack from the off. Arsenal initially clear but the ball it is pinched back from them as they look to take it upfield. A Cross in finds it's way to Augero who scored very early against Newcastle midweek - can City go on and consolidate their lead this time around? City all over Arsenal at the moment
.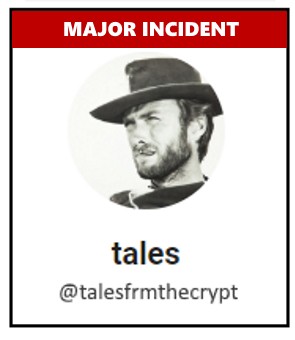 Disallowed Goal Man City
Corner for City is swung in by De Bruyne and headed home by Laporte but he is adjudged (correctly) to be off-side. City are all over Arsenal. It seems like the team in red haven't touched the ball for 10mins but now we have a corner down the other end ............
.
.
11mins 1-1 Koscielny Goal
Woeful defending of a set play by City as Monreal gets across his man at the near post and heads it on for Arsenal's captain who runs past 2 city players in the box, stoops and scores another big goal for his club. City have been completely dominant in the early exchanges but have again given up an early lead.
.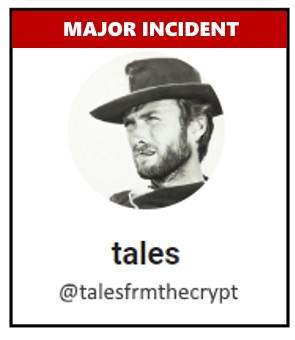 43mins 2-1 Aguero Goal

Lichtsteiner gets sucked in too narrow as Sterling once again gives City an outlet down the left. The ball is crossed for Aguero who is never going to miss from there. It's come against the run of play really as Arsenal have been well worth at least 1-1at half-time. I doubt the scoring has finished here

.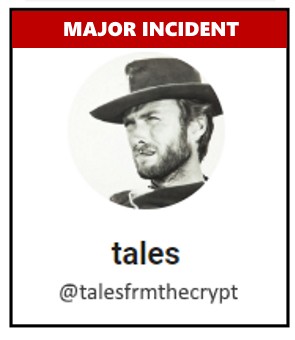 61 mins 3 -1 Aguero Goal
Handball surely! No of course not, you'd never find an Argentine forward slapping it into the back of the net. A scrappy goal for Aguero to complete his hattrick and surely seal the points. Great news for me too as I bet on City to win, BTTS and over 3.5 goals $$$$$$$$
.
.