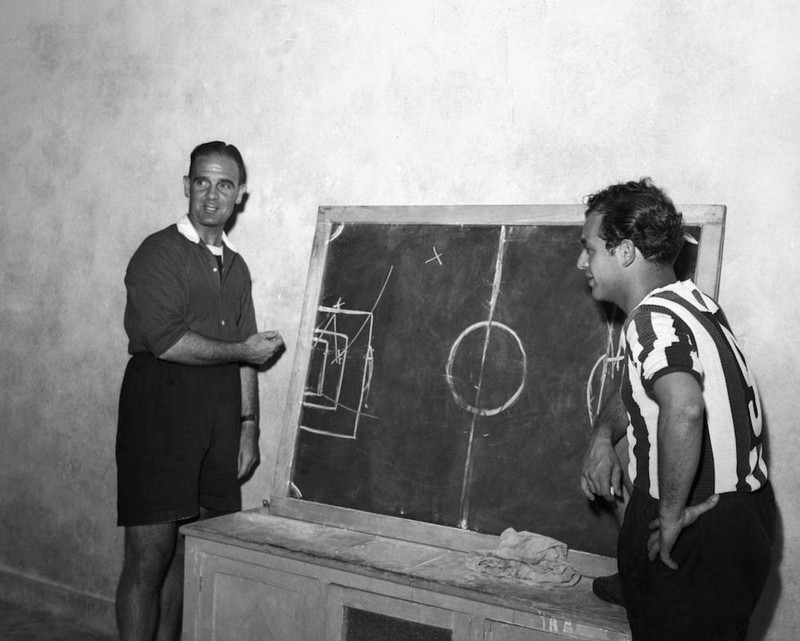 Who is the greatest English manager who ever won in Italy? maybe there will be a little hard thinking. Let alone be victorious in Italy, the English coach who has tasted Italian football is the most count of fingers.
Does anyone know the figure of Jesse Carver? really too, if Juventus don't know him. Without Jesse Carver Juventus might not be as big as now. Carver was the first English coach to take Juventus to the Scudeto in the 1949/50 season.
During the previous four seasons Juventus were under the shadow of Torino who won the Italian League four seasons in a row. Juventus owner Gianni Agnelli began looking for a new coach in London. by FA president Stnley Rous. Agnelli was recommended to recruit Jesse Carver.
It only takes a season of Liverpool fans to bring Juventus won the Scudeto since the title fast from 1935. Unfortunately Carver's progress at Juventus lasted only 2 seasons, after some club managers decided to dismiss him.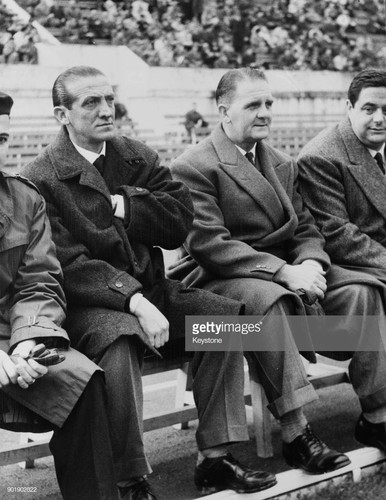 This dismissal itself was actually opposed by Agnelli. It's just that due to slippage and trapped questions from La Gazzeta reporters, Carverpun issued a controversial decision. Firmly said that the employees of Juve officials are corrupt and greedy figures. Sure enough, the next day after the news was published Carver had to say sayonara to Juventus.
Having returned to England for several years, Carver decided to return to training in Italy. Recorded AS Roma, Torino, Lazio, Genoa and Inter Milan have felt their services. He has felt various kinds of titles with Italian clubs ranging from the Scudetto, Coppa Italia to European championships. Because it's not wrong if we call Carver the most successful British coach in Italy.