The red card is the highest penalties in football when the match was still in progress, the red card can be awarded when a player receives 2 yellow cards or red cards issued directly without a yellow card, this occurs when a Player performs recognized by the referee should not be done. The following 5 football players in the Premier League the most widely accept "gifts" red card.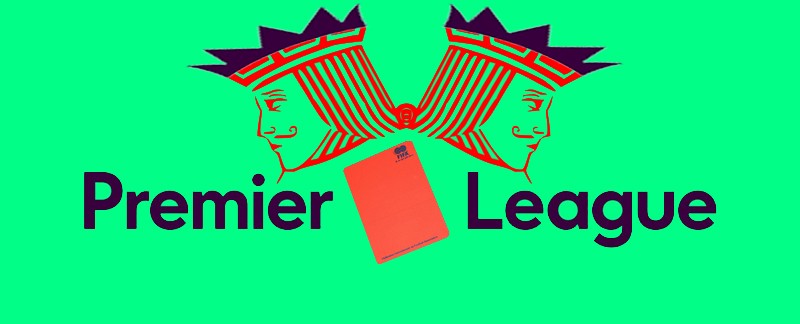 # 5. Lee Cattermole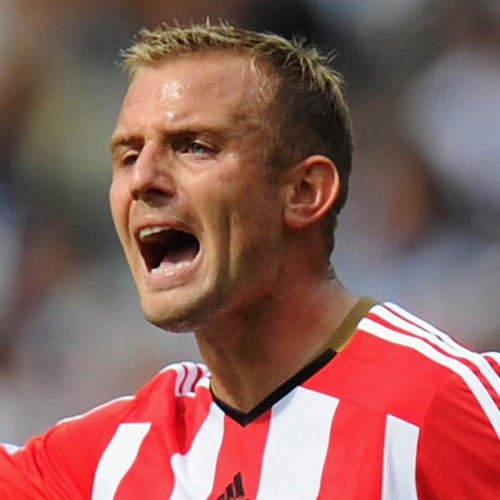 Lee Cattermole who named Lee Barry Cattermole, born March 21, 1988. Is a soccer player from the nation of United Kingdom playing for Sunderland at the position of midfielder. Cattermole, arguably as a legend in the Stadium of Light that no doubt. Served as a midfielder, he is very aggressive and help Black Cats avoiding a decline for several years. Cattermole's effort not enough helping Sunderland, at least escape the team mid-table. However, during his career, Cattermole is very aggression, the player that England already had 7 red cards during his career in the Premier League, and has been recorded as many as 422 abuse.
***************************************************************************************
# 4. Roy Keane
Roy Maurice Keane is a former professional footballer and currently the manager of Premier League team Sunderland. He was a central player in the midfielder position. Keane was mentioned as one of the best players in his time. During a 17-year career in the field of green, he played for Cobh Ramblers in Ireland, Nottingham Forest and Manchester United, before ending his career as a football player at Scottish team Celtic F.C. Keane had an aggressive style of play and competitive, so he is believed to be the captain in the 1997-2005. Keane also helped United to get great achievements, including while United grabbed a treble year 1999. No wonder he called one of the most influential players in the history of Manchester United. In addition to the influential players, he's also a lot of collecting a red card. During his career in the Premier League are recorded as many as 7 red cards he has collections.
***************************************************************************************

# 3. Patrick Vieira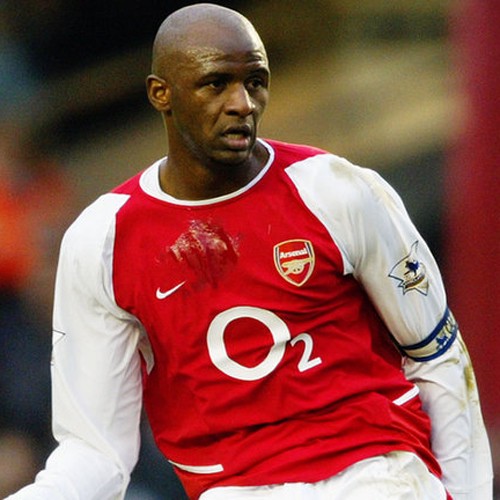 Patrick Vieira, a former player of Senegalese descent who have the French, he served as a midfielder. Additionally he is known to have had three great ball and physically strong, his name began to be known since the strengthening of Arsenal in the Premier League. Even so, he's just twice expelled directly. Currently, six other red card came through two yellow card offences at earlier in the same match. He managed to bring the Arsenal became a major league champion 3 times (1997-98, 2001-02, 2003-04) and the FA Cup four times (1998, 2002, 2003, 2005). During his career in the Premier League he has been collecting a red card as much as 8 times and total offense for which he was doing as many as 32 times.
***************************************************************************************

# 2. Richard Dunne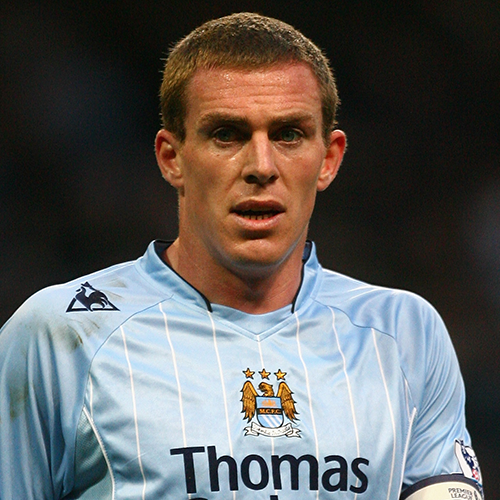 Richard Patrick Dunne or known Richard Dunne was born September 21, 1979 was a former footballer, Republic of Ireland. He served as central defender Club Queens Park Rangers and the Republic of Ireland. Dunne never strengthen squads of the Republic of Ireland in the final round of the World Cup 2002 and helped the Republic of Ireland qualified for the finals of the UEFA Euro 2012. Dunne began his professional career at Everton. He then spent nearly a decade at Manchester City before joining Aston Villa in 2009 until then joined Queens Park Rangers in the year 2013. The former Manchester City and Everton Defender it is the second most populous of the player collecting a red card in Premier League history was recorded as many as 8 cards. The red card that he gained not only in offense, but their actions are always protesting the referee.

***************************************************************************************

# 1. Duncan Ferguson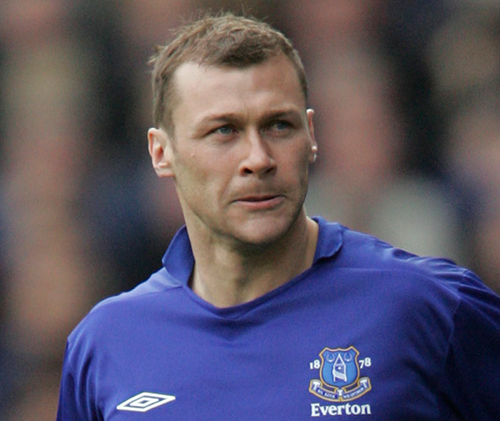 Former Everton striker, Newcastle United and Rangers this arguably becomes King of red cards in Premier League history. It is very surprising because of its position as a striker, which notabenenya should not be violated. Ferguson recorded receiving 8 red cards, the same is the case with Dunne. However, six of them received directly are the other two are the result accumulation. Toffees legend famous for aggressively approach to the game. Thanks to its action, he successfully deliver Everton won the FA Cup in 1995.

---