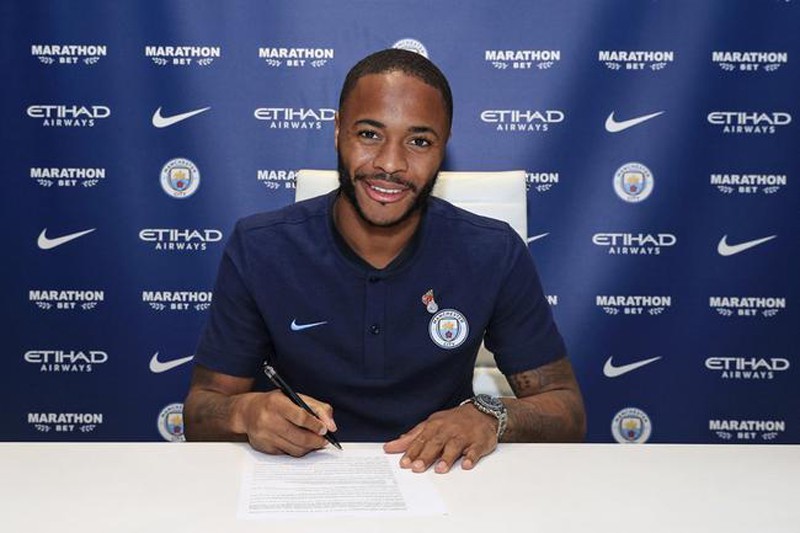 Manchester City announced through the official site, about signing a new contract with Sterling for 5 years. As for his new contract in the weekly wage is worth 300,000 pounds or 5,292,386 SCR, wow ... that's a lot!. Now Sterling is the player with the highest earnings in England.

In a very young age that is 23 years old, in this season already played 14 times for Manchester City and scored 7 goals. After the renewal of the contract, Sterling also reveals a sense of fun: "I am very glad to have completed the renewal of the contract. I felt from the moment I arrived here, it is the right choice for me. This is very profitable for me and I am very grateful."

Sterling joined Manchester City in 2015 with a total transfer price worth 49 million pounds. He has scored 51 goals in 154 appearances at Manchester City, and has won 1 Premier League titles and 1 League Cup. Sterling will become the first United Kingdom players earn salaries of more than 100 million pounds throughout his career before the age of 25 years.