Hope for clubs who are interested to bring Raheem Sterling seems to have to bite the fingers. because, the vivacious players have decided to stay at Manchester City squad.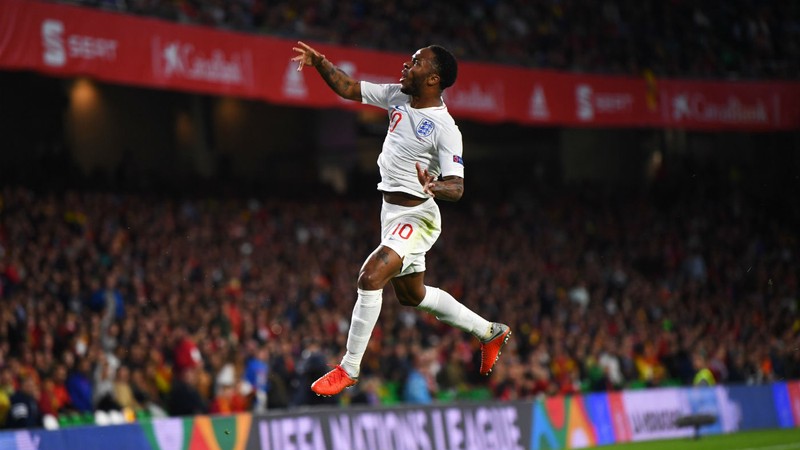 Manchester City will renew the contract with the England national team players, Raheem Sterling, who was a winger and attacking midfielder. The two sides will sign a new contract for five years. After renewal, the weekly salary of Sterling will increase to 300,000 pounds. He will be one of the players with the most expensive squads in the Manchester City, almost on a par with the salaries of Sergio Aguero and Kevin De Bruyne.

The renewal of negotiations between Manchester City and Sterling has been going on for some time, and now finally there is progress. Sterling's current weekly wage was £180,000, and Manchester City agree to renew the contract with Sterling. The two sides have negotiated special provisions and will be promulgated in the coming weeks. After the signing of a new contract, it also means Sterling will become the first United Kingdom players who earn salaries of more than 100 million pounds in his career before the age of 25 years.

Until now, Sterling has represented 152 times on behalf of Manchester City and scored 48 goals. In the past, Craig Bellamy Manchester City's famous (2009 – 2011), also expressed support for the renewal of the contract. He (Craig Bellamy) says: "she will print a lot of goals this year. He'd scored 30 or 40 goals. He will definitely do it."