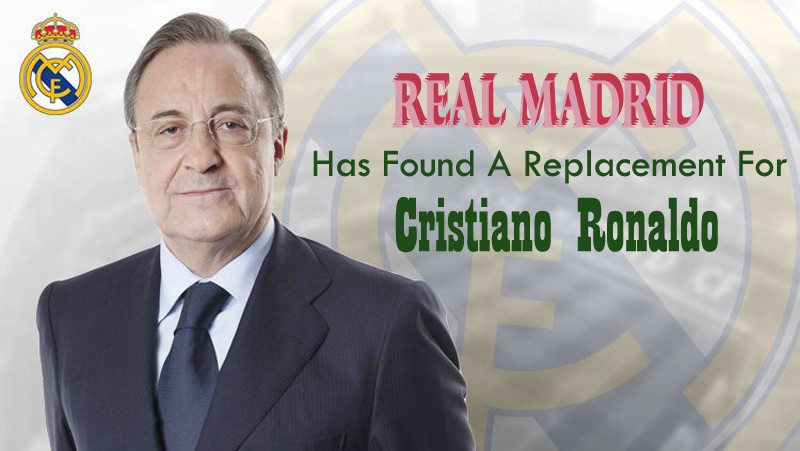 Since departure Ronaldo's to Juventus, Real Madrid this season is not as good as last season. Los Blancos threatened failed to retain the title of League champions Spain and been thrown out of the Copa del Rey. In fact, Real Madrid is Spain League champions last season. In addition, Sergio Ramos and his friends also won the Champions League trophy last season. The decrease in performance that plagued Real Madrid lately it seems like haven't been able to overcome trainer Julen Lopetegui, Real Madrid as already lost spirit.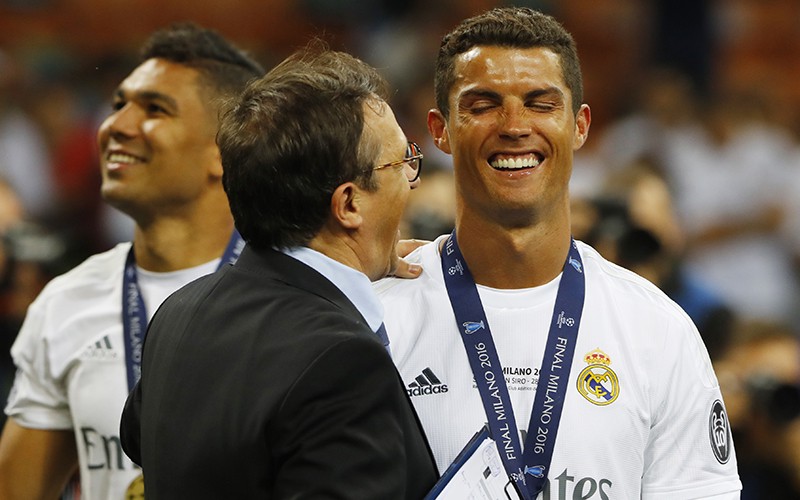 And recently, Florentino will restore the spirit that has been missing. Real Madrid will bring a replacement for Ronaldo with PSG striker, Neymar. This has been linked with a move to join Real Madrid. Indeed plans to bring Neymar already since the end of last season. The reason Madrid bring Neymar. was their star player then, and as a replacement for Cristiano Ronaldo.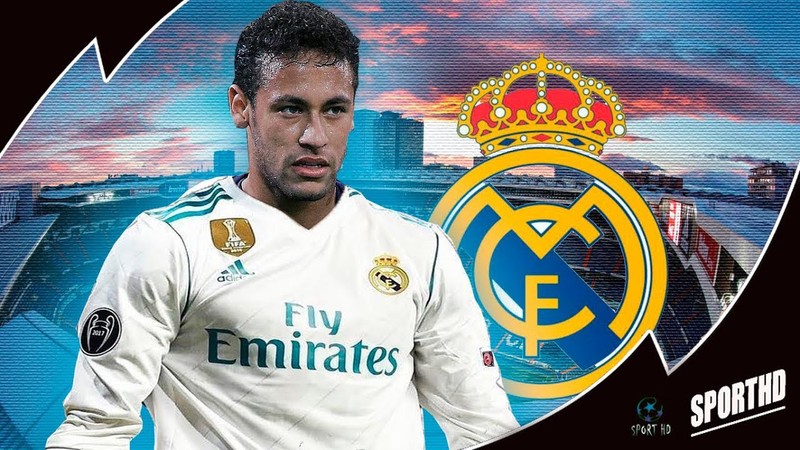 ---
How responses Andres Iniesta if Neymar joins Real Madrid?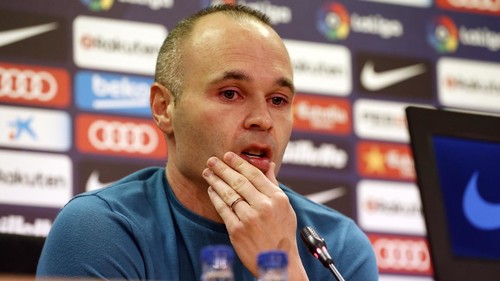 Andres Iniesta insists that he will not be disappointed if his former teammate in Barcelona joined La Liga rivals Real Madrid. Even Then the full support if His move to Real Madrid. Iniesta also said Neymar, will be successful if it went to Real Madrid. Neymar left the Camp Nou on past 2017, Neymar and Iniesta was already four seasons along with Barcelona, they have managed to win two La Liga titles and the Champions League. Neymar is consistently associated with the transition to Madrid since his arrival in France, while Iniesta left Barcelona to join the Japan Club Vissel Kobe in May.

Performance Neymar along with PSG!
Since his return to PSG in the year 2017 last summer, a variety of praise and adulation came to him. PSG is plenty of changes after the arrival of Neymar. As in action PSG vs Red Star Belgrade, he scored hattrick with the final score 6-1. His performance was nearly 100 percent. And he has collected 17 goals and 12 assists from a total of 16 matches in the French League.

***************************************************************************************