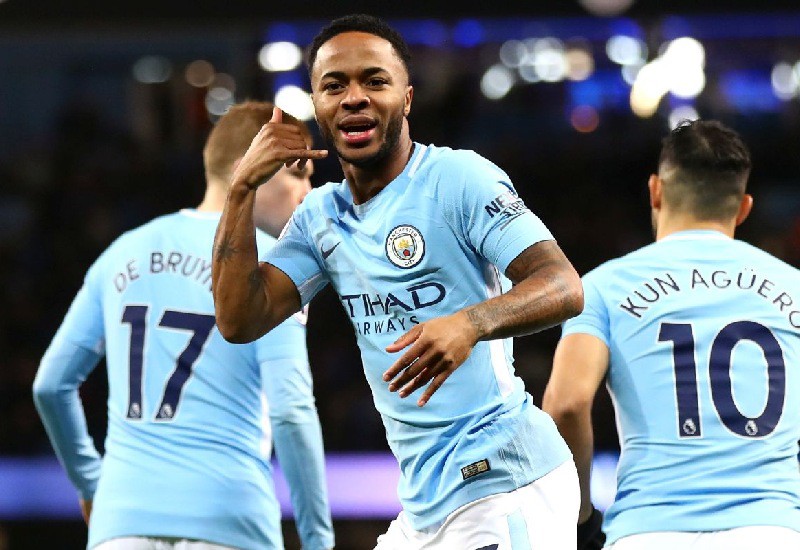 Manchester City appear beringas while entertain Southampton at Etihad Stadium in the 11th match of the weekend Premier League 2018/2019. In the game, the Pep Guardiola succeed grind Southampton 6-1.
In action this week, Sterling managed to donate 2 goals and 2 assists, it is the goal to 50 throughout his career at Manchester City, the performance of Sterling really rocked the thousands of onlookers.
According to Sterling, he could have scored a hattrick in the game. Sterling had a great opportunity to score a lot of goals. However, this 23 year old players rather than handing the ball to the Sane scored hattrick.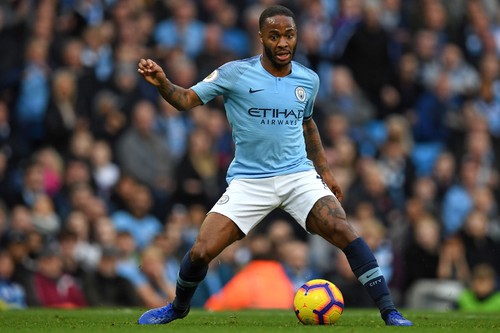 "This competition is exactly what we need to use. Some of the big teams in this round loses points. We had to win. This week is very important. Then the Champions League has started again."
"I thought this was a great team performance, not just Ball State, we also do well without the ball. Sane has always given me the assists, I could have had a hat-trick, but I am very pleased to be able to give him any help."
"I am grateful that I can be in a position like that, learn and try to be better. Now everything is really good. After losing points in Liverpool, we are very important to win, they are a great team."
---