As a United fan, I perceive it as a very painful thing for United to take on City in the Carabao cup semi-finals again.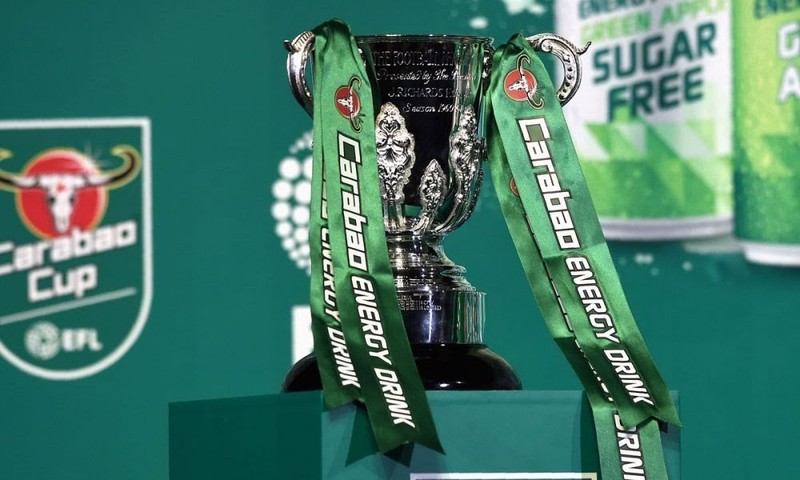 It now seems like the winner of the Manchesters clash would be the winner of the trophy, well, I'm quite convinced that Aston Villa won't be able to stop the Foxes from proceeding to the Finals but can Leicester take down City? Maybe United.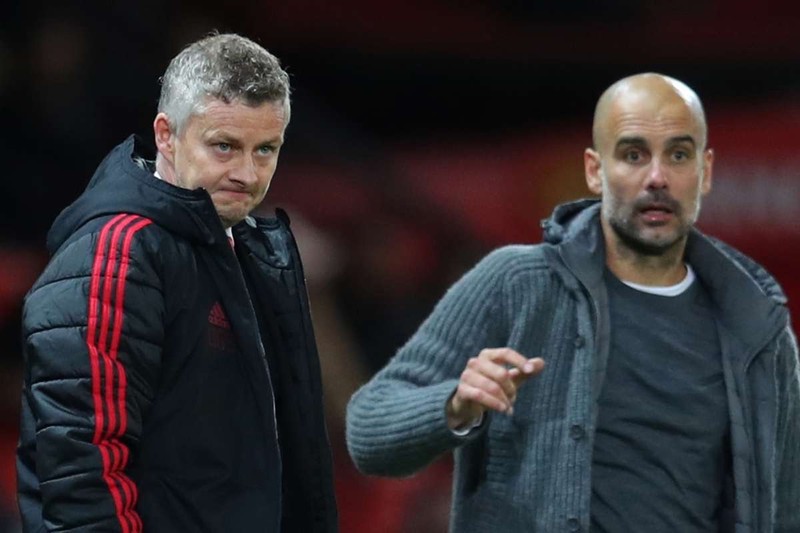 Without any doubt, it's quite obvious that any match between these two managers would always be a very tough one but will City give United the chance to shame or shock them again?
To some extent in their last meeting, City, somehow underrated United and never expected them to be active as a lion but this time, can history repeat itself? Maybe!
Nucleus Writes.📝