For some seasons now United had been less then a big team in the EPL; many would say, it's more of Ed Woodward's influence but yes, I don't see all these things as the current or past managers fault but as a problem with the right money can solve.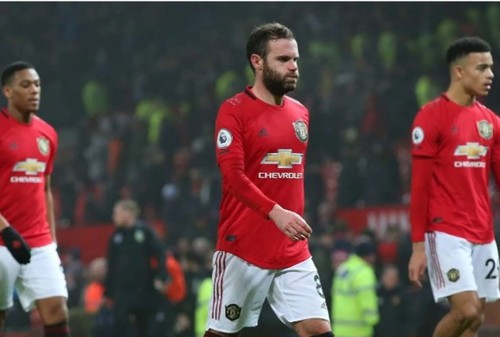 Normally, United had always been a very fearless attacking team, it use to be quite hard to have United score nothing in match while their opponent does. Personally, I've always known and said it to some friends that Martial, though he's a good player but he can't survive in United as a no. 9, it's really not his calling.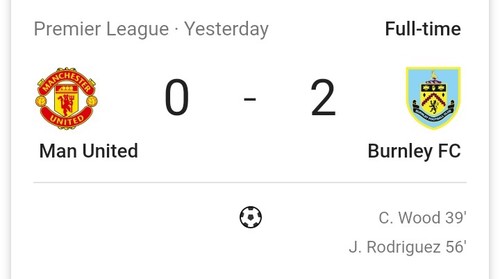 If United without Rashford can't afford a goal even against Burnley, what shall happen against Chelsea? It's actually time for fans to throw voices at the club's management, a drastic change is definitely needed as soon as possible or maybe, we'll have United struggling at the relegation zone.
Nucleus Writes.📝