Recently, Juan Mata has been given playing time due to the fact that the team has lost both Pogba and Scott to injures. Mata in about three appearance now has been proving himself worthy of a starting shirt at old Trafford.
Not just through the goal last night but the goal has brought Mata to people's thinking again, maybe he could be a big player at United for at least a season again but who knows? What if Bruno shows up?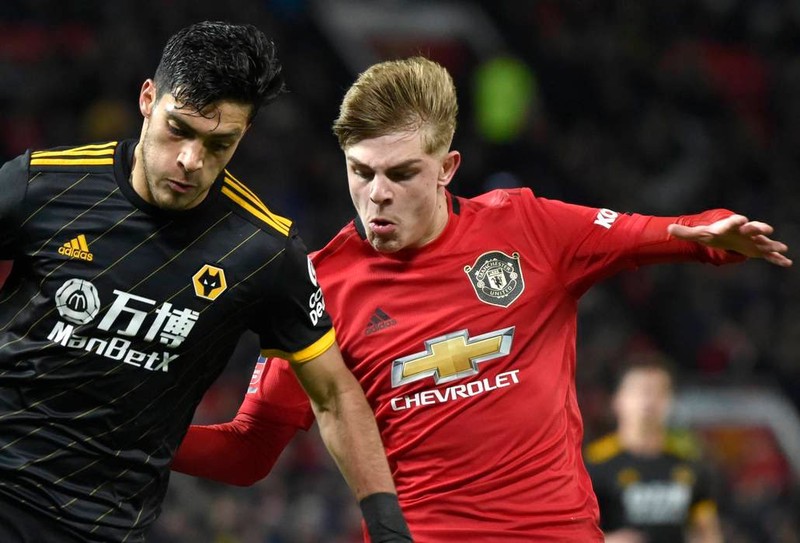 Williams performance last night has been many fans to tag him as United's future captain; for the fact that he was able to hold down Adama and Neto even when he had to fall anyhow. It was really a great performance from him and Mata.
Nucleus Writes.📝