Gradually, the UEFA Europa League is going to an extreme point and it's time already to begin to fish out the favourites and the "might win the trophy" teams. I've also just done some little forecast on the little circle I feel the champion would emerge from.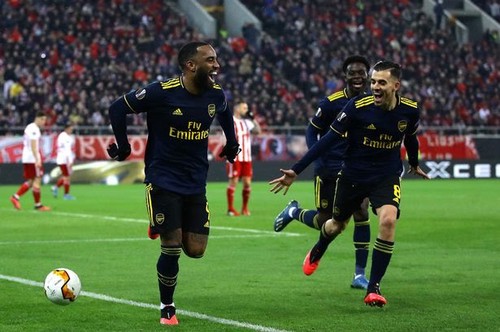 Arsenal ran into a great defeat against Chelsea in the last UEL finals. Though, ever since then, Arsenal hasn't been a very consistent team to breed hope in or or on but nevertheless, they appear as one of the most experienced in the competition and this could even be their year.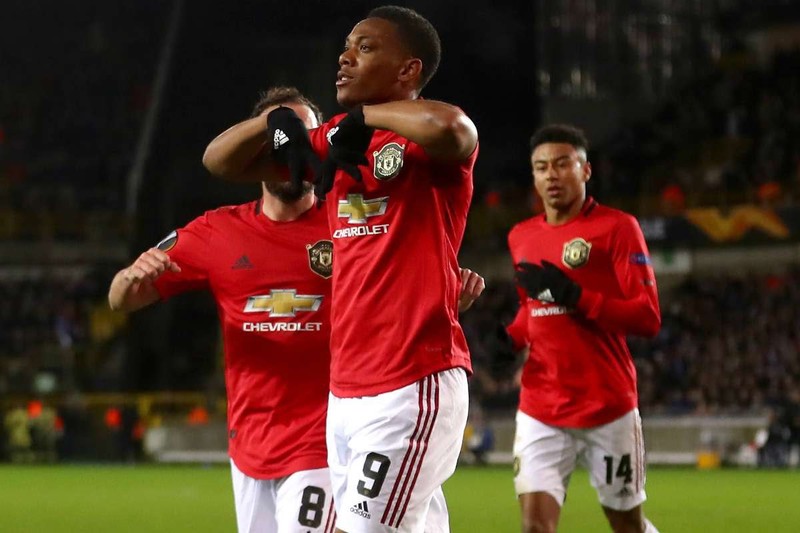 One of the biggest team in Europe that has been going through some sort of tough times, Manchester United as a big team has lost his potential stand for quite a while now but the team has begin to reshape herself, aside the fact that the team has much experience in this competition, the team is also having some new good strengths in her squad.
Here's the only German team that seems to be in for the trophy/title at the moment. Just this Season, Leverkusen had experienced so many good time and hard times but it came out beautifully well for them last night against Porto FC. They appear as a great contender for the title too.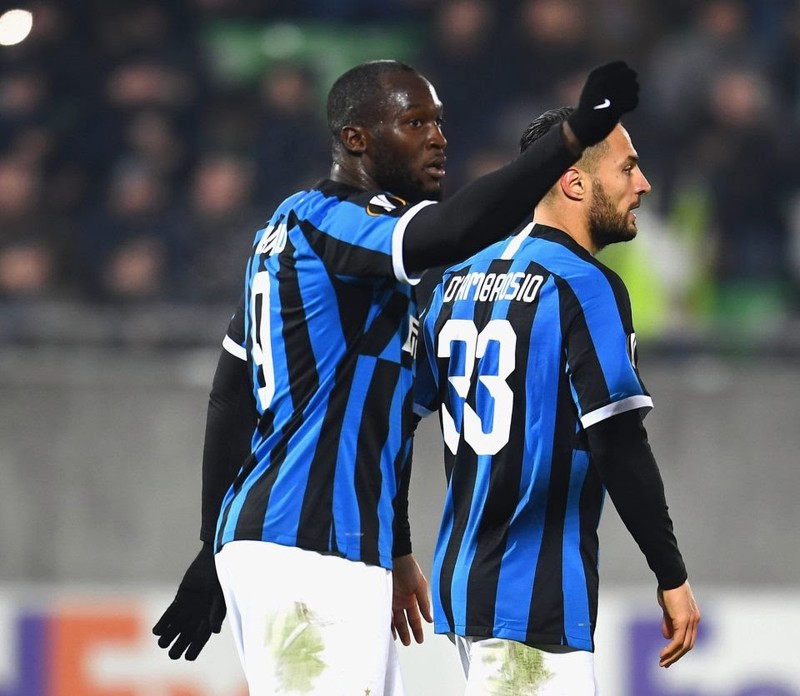 Here comes of the Italian Giants. It's been a while we have any of the Milans contending for the Italian trophy but this season has so much to exhibit in Inter Milan, they've got so many potential signings and really working hard to grab the title from Juventus.
Inter Milan isn't only performing well and great in the league for even in the European competitions, it's a great team with my fine history when it comes to all European competition and it would be quite reasonable to have them on the "Might win the trophy" list.
Nucleus Writes.📝